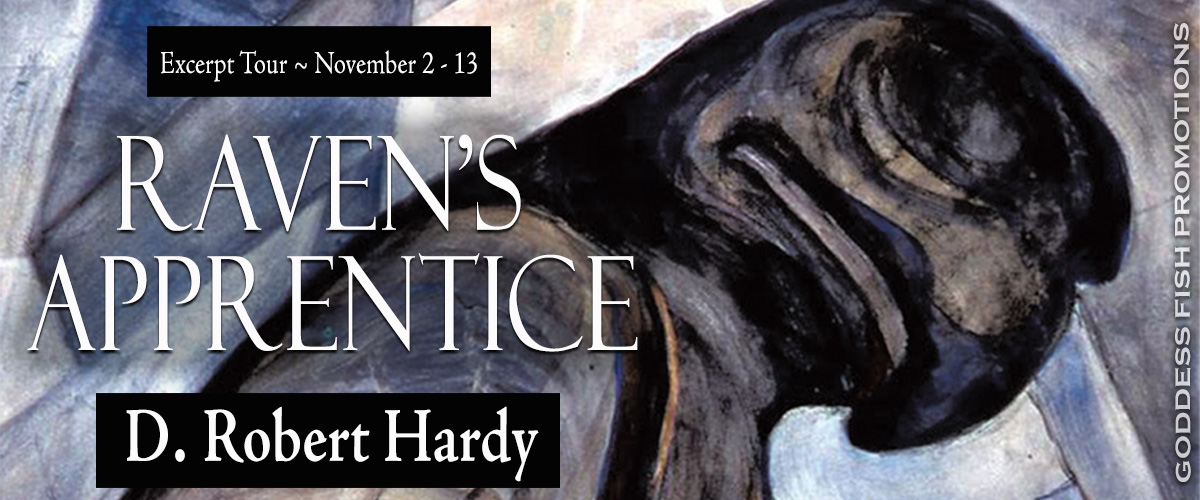 Raven's Apprentice is a compelling true story from the west coast of B.C. that launches you into the world of Raven and our interconnectedness with all living things.
"Suddenly, without warning, they spun on a fin and started charging the boat. My thrill turned to real panic. Killer whales attacking a boat. Had there ever been such a thing? A paralysis gripped me. Now, within striking distance, they slipped into an arrowhead formation just below the surface. If the leader of the pack didn't bring the boat down, his flanks would."
"At about 20 feet off the bow, the frontrunner broke the surface, peeling waves off his rostrum as he continued his commitment to engage. Bracing for impact, my hands squeezed into the railing…"
Travel with me aboard MV Lady Guinevere. Witness being charged by transient killer whales, stalked by wolves and walking creeks so pristine you feel as if you were the first human to experience the wonder of nature.
"You have succeeded in bringing the reader on the voyage with you and into the deeper experience of transcendence and heightened awareness. Some of your experiences are literally skin tingling, many will leave your reader thinking and remembering for a long time to come." – Sid Tafler – Writer, Editorbr.
"Don Hardy's RAVEN'S APPRENTICE is a great and compelling story, both nuanced and vivid, that will leave readers wanting to head off on adventures of their own."
– Heather Stockard – IndieReader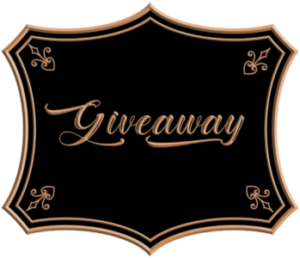 D. Robert Hardy will be awarding a $20 Amazon or B/N GC to a randomly drawn winner via rafflecopter during the tour.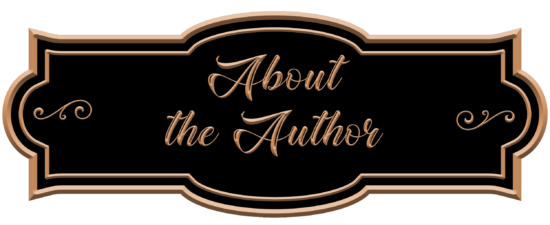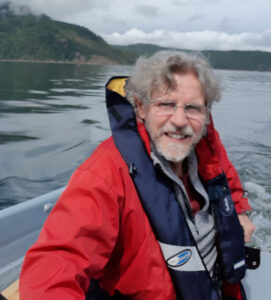 Born in Halifax Nova Scotia. Grew up in small-town Cumberland, BC. but could not wait to get out and make his mark. Toured throughout Canada and the US as a professional musician until he realized he hated touring. Settled in Victoria, BC. Wrote six unpublished screenplays until he had real success with a stageplay called "A Garland for Judy." It toured down the west coast from Bellingham to Los Angles but topped the bill in San Francisco for six months to sold-out shows. Eventually settling into technical writing and developing online courses for most of his working life. Raven's Apprentice is a memoir that captured the imagination of a retired CBC executive who said, "You must bottle up all of this adventure into a book! …being rescued by transient killer whales encounters with wolves, spirits in the kelp … it's all too exciting!" And so it is done.