Give the gift of reading this holiday season!
"With plenty of suspense, plot twists and turns and the kind of fast-paced love story that will keep you on your toes, it's exactly the kind of summer escape you've been craving."—BookTrib
To prove her father's innocence, she'll have to turn a killer's sights on herself.
When journalist Jessie Kegan's father is accused of espionage and treason, Jessie has no doubt the man she looked up to her entire life is innocent. Worse yet, before Colonel Kegan can stand trial, he's found dead of a heart attack…but Jessie knows it was murder. Forcing down her grief, she's determined to use her investigative skills and resources to clear her father's name. But going after the truth means Jessie soon finds herself in the crosshairs of a killer who wants that truth to stay buried with her father.
Protecting Jessie Kegan is a job bodyguard Brandon Garrett can't refuse. Jessie isn't just a client at Maximum Security—she's the sister of his best friend, Danny, killed in Afghanistan. With dangerous forces gunning for Jessie from every angle, keeping her safe will mean keeping her close and Bran finds their mutual attraction growing, though being Danny's sister puts Jessie out of bounds.
With their backs against the wall, Jessie and Bran will have to risk everything to expose her father's killer—before his legacy dies with his daughter.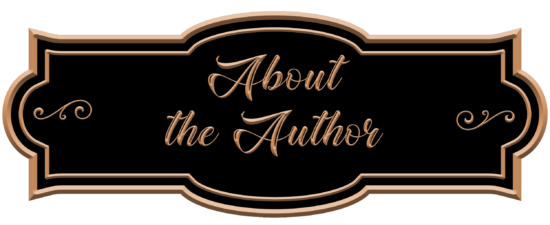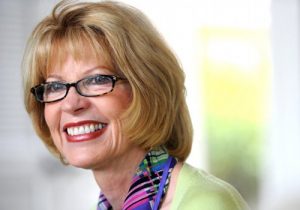 Bestselling author Kat Martin, a graduate of the University of California at Santa Barbara, currently resides in Missoula, Montana with Western-author husband, L. J. Martin.  More than seventeen million copies of Kat's books are in print, and she has been published in twenty foreign countries.  Fifteen of her recent novels have taken top-ten spots on the New York Times Bestseller List, and her novel, BEYOND REASON, was recently optioned for a feature film.  Kat's latest novel, THE ULTIMATE  BETRAYAL, a Romantic Thriller, was released in paperback December 29th.