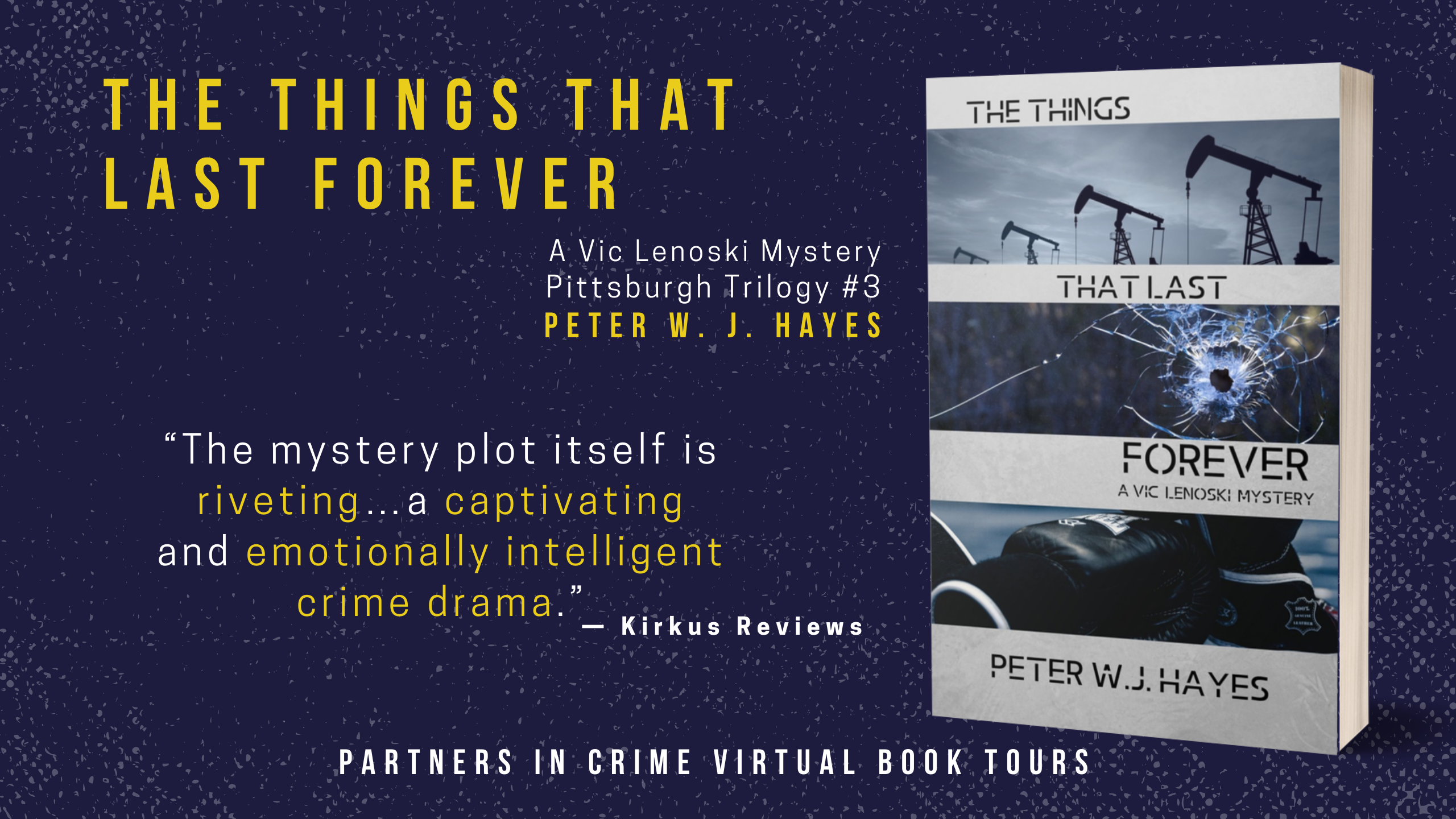 Not surprisingly, the setting of the three books of my Pittsburgh Trilogy is the city of Pittsburgh and its suburbs. But there is an unexpected turn in the last book of the trilogy. About midway through The Things That Last Forever, Vic Lenoski—the trilogy's protagonist and a quintessential Pittsburgher—boards a plane and disembarks in Williston, North Dakota.
But why North Dakota?
It's something I've thought about quite a bit, mostly because North Dakota was my first choice. I believed in it strongly enough to travel there, and within four hours of my arrival, I was sold. That first night, alone in a discount motel (bracketed by a hard-drinking party in one next-door room and an energetic tryst in the other) I sketched out the chapters and scenes that would become The Things That Last Forever.
It's all glamour, the writer's life.
As is often the case, my choice of North Dakota came from the work. In book two of the trilogy (The Things That Are Different), someone with vital information to Vic's murder investigation happens to be employed by a fracking company. In the beginning of book three, Vic learns that person was transferred to North Dakota, another state with an expansive fracking industry. It was a logical development, and when the possibility emerges that a fugitive Vic is chasing might be holed up in the same state, Vic has enough reasons to make the trip.
So, Vic's trip to North Dakota grew from the plot.
But as I drove away from the Williston airport, I saw more. North Dakota's wind-swept spaces and edge-of-the-world feel were a wonderful metaphor for Vic's interior emotional landscape. At the point Vic arrives in North Dakota, he is desolate and at the outer limit of his personal and professional lives. Fortunately, his instinct to understand North Dakota's topography, rhythms of life, and Native population become a healing process. As the novel ends, he finds renewed hope to match his changed beliefs in what defines good and bad.
Never underestimate the power of a good metaphor.
I also liked North Dakota for a third reason. Simply put, it is a long way from Pittsburgh, and I knew Vic would need to drive back to Pittsburgh (as the plot develops, flying isn't an option). Stories are journeys, I've always thought, and they end best when the hero travels a great distance—and survives many trials—to reach hearth and home.
But I needed a sign, something to fully convince me that North Dakota was the right choice.
I got it two hours after landing in Williston. I had pulled off a two-lane road to study a map, hoping to determine locales to use in the book. Someone tapped on my driver's side glass and I turned to find a North Dakota State Highway Patrolman gesturing for me to open my window.
What followed was a minute or two of confused conversation as I answered his questions by admitting I was from out of state, and that I wasn't lost but neither did I know where I was going. That situation may be normal for writers, but it certainly isn't for the highway patrol. In the interest of simplifying things, I explained I was an author and hoped to include North Dakota as a setting in my next novel.
That brought a flicker of interest to his eyes.
In for a penny in for a pound, as my mother used to say. I asked him if he was aware of any locations where a fugitive might hole up.
He did. In fact, he suggested two places, one of which was perfect.
It's in the book.
And that was how I knew for certain that North Dakota—as a setting—was meant to be.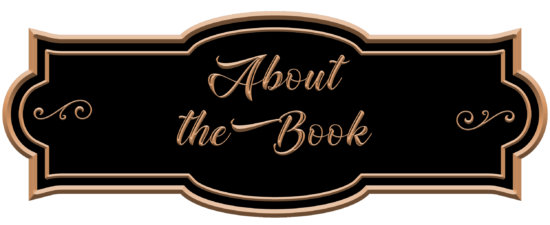 A Vic Lenoski Mystery: Pittsburgh Trilogy #3 —
Each is a Stand Alone Mystery
Publication Date: August 1, 2020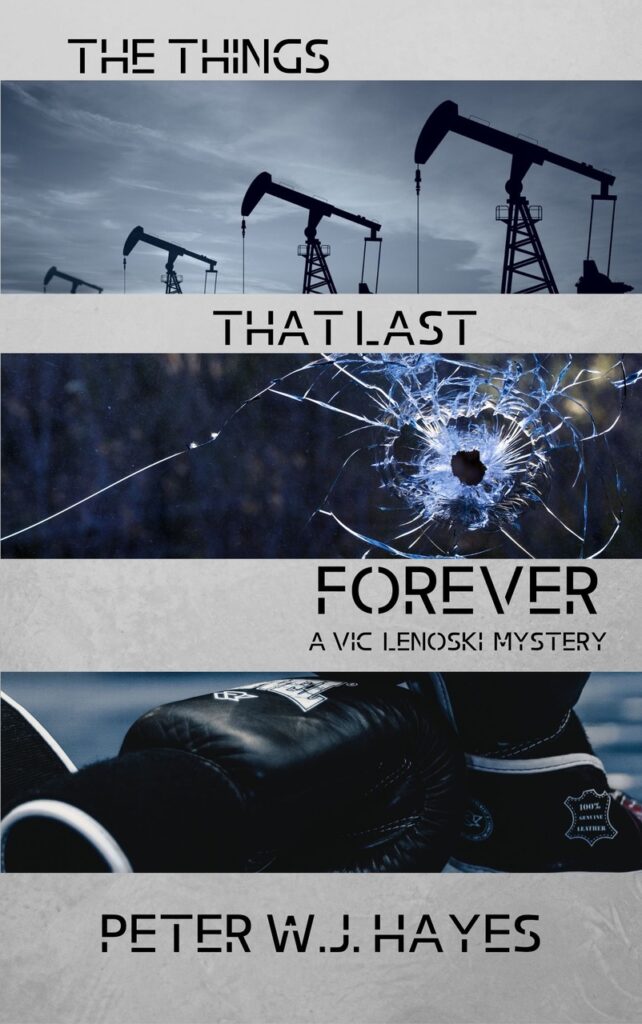 After a house fire hospitalizes his partner and forces him onto medical leave, Pittsburgh Bureau of Police detective Vic Lenoski starts a desperate search for the woman who set the blaze. She is the one person who knows what happened to his missing teenage daughter, but as a fugitive, she's disappeared so thoroughly no one can find her.
Risking his job and the wrath of the district attorney, Vic resorts to bargaining with criminal suspects for new leads, many of which point to North Dakota. He flies there, only to discover he is far from everything he knows, and his long-cherished definitions of good and bad are fading as quickly as his leads. His only chance is one last audacious roll of the dice. Can he stay alive long enough to discover the whereabouts of his daughter and rebuild his life? Or is everything from his past lost forever?
"The mystery plot itself is riveting…a captivating and emotionally intelligent crime drama." — Kirkus Reviews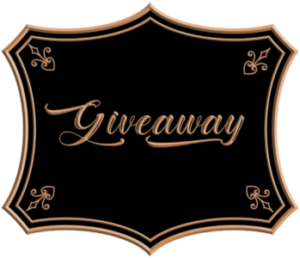 This is a Rafflecopter giveaway hosted by Partners in Crime Virtual Book Tours for Peter W.J. Hayes. There will be 4 winners for this giveaway. Two (2) winners will each receive one (1) Amazon.com Gift Card and two (2) winners will each receive one (1) physical copy of The Things That Last Forever by Peter W.J. Hayes (US Only). The giveaway begins on January 1, 2021, and runs through March 2, 2021. Void where prohibited.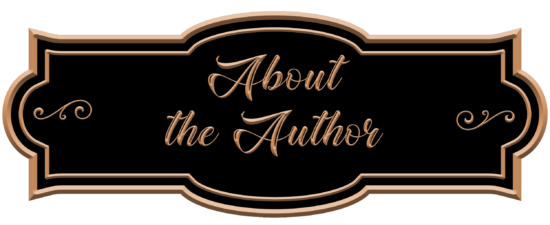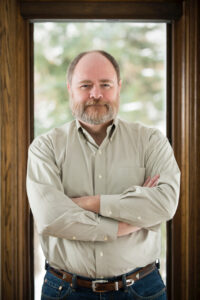 Peter W. J. Hayes worked as a journalist, advertising copywriter and marketing executive before turning to mystery and crime writing. He is the author of the Silver Falchion-nominated Pittsburgh trilogy, a police procedural series, and is a Derringer-nominated author of more than a dozen short stories. His work has appeared in Black Cat Mystery Magazine, Mystery Weekly, Pulp Modern and various anthologies, including two Malice Domestic collections and The Best New England Crime Stories. He is also a past nominee for the Crime Writers Association (CWA) Debut Dagger Award.