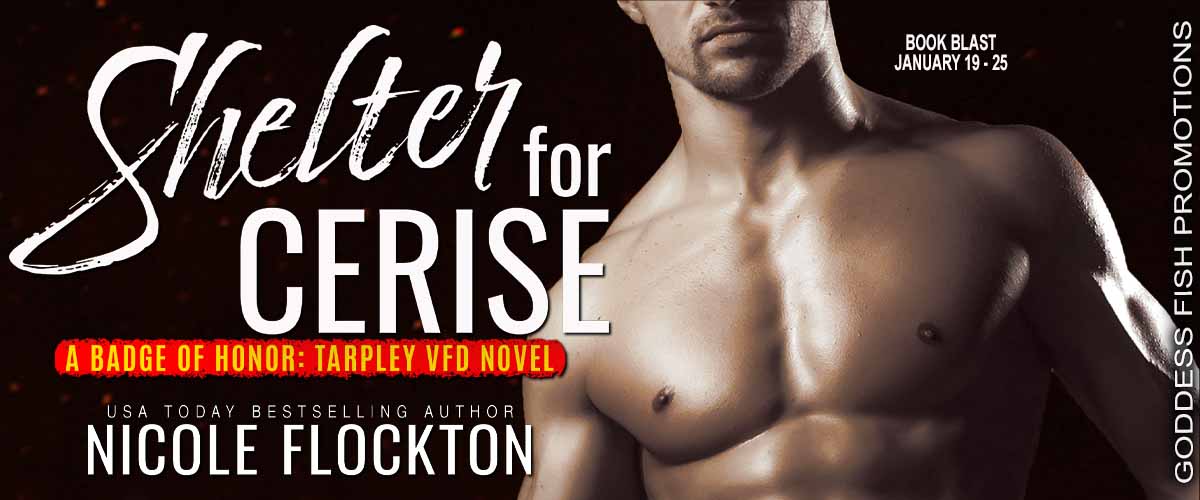 After surviving a terrifying tornado, Cerise Robinson has re-evaluated her life goals. Her focus now is on, Finn, her foster son and following her dream to adopt him so that she can call him her own. A relationship is the last thing she's looking for, yet Brodie is not only handsome and sets her heart racing, he's also wonderful to Finn. He's almost too good to be true.
Volunteer fire fighter, Brodie Spelling is as happy on the back of a horse working on a dude ranch as he was at creating code for the very successful app he and his college buddies developed. So maybe he's a tech millionaire. No one else needs to know. He's finally found the balance his life needed—yet something is missing. When he meets Cerise, he discovers an attraction he isn't expecting. Nor the connection he quickly develops with her foster son. Does he now have the lost piece to complete his puzzle?
As their relationship develops, danger lurks in the shadows waiting to take what Cerise wants most. She will stop at nothing to save Finn, even if it means putting her life on the line…and losing Brodie.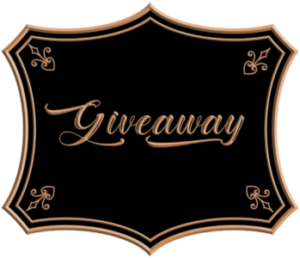 Nicole Flockton will be awarding a $10 Amazon or Barnes & Noble gift card to a randomly drawn winner via Rafflecopter during the tour.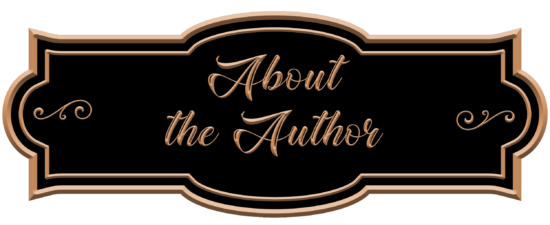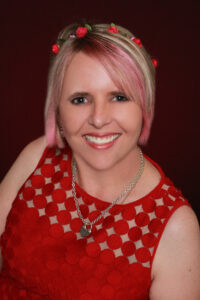 USA Today Bestselling author Nicole Flockton writes sexy contemporary romances that sparkle. Nicole likes nothing better than taking characters and creating unique situations where they fight to find their true love.
Apart from writing Nicole is busy spreading glitter all over social media, looking after her very own hero – her wonderfully supportive husband, and two fabulous kids. She also enjoys watching sports and, of course, reading.