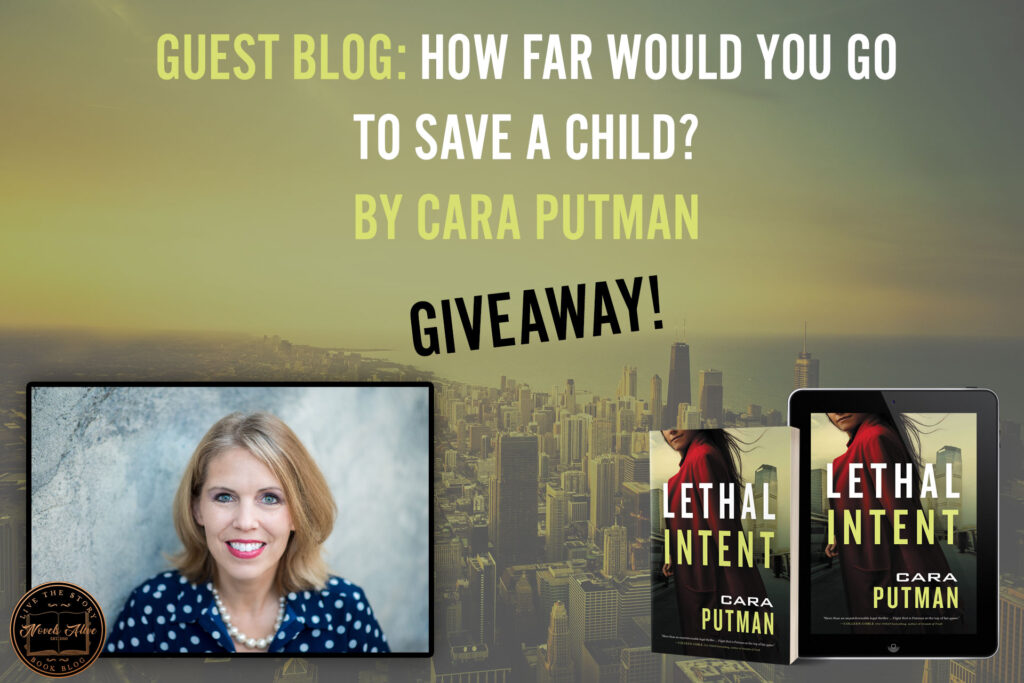 Every story has a genesis. A spark that ignites the what if or what now? Often my books come from a combination of articles or books I've read about real events. Sometimes it comes from an experience I've had. Still other times it's inspired by a journey someone I know has made.
Lethal Intent is a combination of those. When I started planning Caroline's story, I wanted to explore the experience a friend had when her son was diagnosed with leukemia. Then I started thinking about the immortal cells of Henrietta Lacks. While no researcher has found a second strain of cells that work like hers, wouldn't the pressure be intense to do just that? I also teach at a world class university that hosts cutting edge research in many areas including medical areas like cancer and Alzheimer's.
My mind began twining those three threads together. But how could I make it something you will care about? Something I would care about as a reader? I love a good book…I read or listened to more than 150 in 2020. There are three things that keep me coming back to and thinking about a book. 1) The characters draw me in and won't leave me alone. There is something compelling about them. Something that makes me want to spend time with them on the pages of a book. 2) The writing grabs ahold of me because of something unique. It's so tied to the characters or the place or the conflict. 3) The story makes me so curious and grabs my attention.
So once I had the big idea, how to make us care? I love Caroline, but what would make it more than a job for her? And how could I put her and Brandon at odds so that the romance has stakes that are insurmountable? It was as I started playing with those questions that the character of Bethany developed. An 11 year old, she has a life and fire to her that sparks on the page and makes us care.
Bethany also gives Brandon big stakes in Caroline's work that Caroline can see. As a hero, Brandon has challenges of his own, but one of the biggest to him is trying to protect Bethany from a foe he can't see or physically fight. It pushes him far outside himself while also forcing him to deal with the pain in his past. Put together, these threads have created what I hope is a story you can't put down.
I'd love to know. What makes a book un-put-downable for you?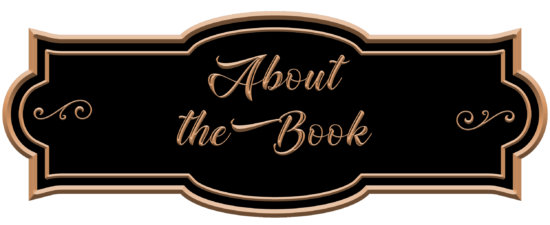 Publication Date: January 12, 2021
If they expected silence, they hired the wrong woman.
Caroline Bragg's life has never been better. She and Brandon Lancaster are taking their relationship to the next level, and she has a new dream job as legal counsel for Praecursoria—a research lab that is making waves with its cutting-edge genetic therapies. The company's leukemia treatments even promise to save desperately sick kids—kids like eleven-year-old Bethany, a critically ill foster child at Brandon's foster home.
When Caroline's enthusiastic boss wants to enroll Bethany in experimental trials prematurely, Caroline objects, putting her at odds with her colleagues. They claim the only goal at Praecursoria is to save lives. But does someone have another agenda?
Brandon faces his own crisis. As laws governing foster homes shift, he's on the brink of losing the group home he's worked so hard to build. When Caroline learns he's a Praecursoria investor, it becomes legally impossible to confide in him. Will the secrets she keeps become a wedge that separates them forever? And can she save Bethany from the very treatments designed to heal her?
This latest romantic legal thriller by bestseller Cara Putman shines a light on the shadowy world of scientific secrets and corporate vendettas—and the ethical dilemmas that plague the place where science and commerce meet.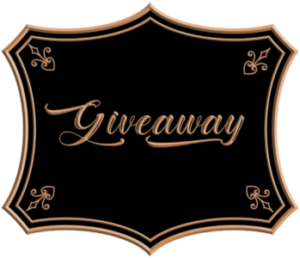 This is a Rafflecopter giveaway hosted by Partners in Crime Virtual Book Tours for Cara Putman. There will be three (3) winners of one (1) physical copy of Lethal Intent by Cara Putman (US ONLY). The giveaway begins on January 11, 2021 and runs through February 7, 2021. Void where prohibited.
a Rafflecopter giveaway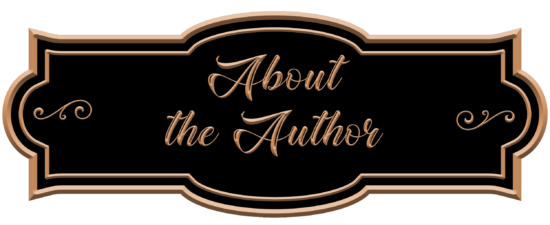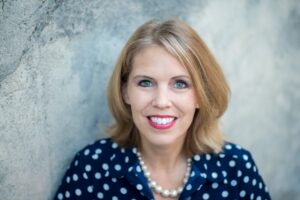 Cara Putman is the author of more than twenty-five legal thrillers, historical romances, and romantic suspense novels. She has won or been a finalist for honors including the ACFW Book of the Year and the Christian Retailing's BEST Award. Cara graduated high school at sixteen, college at twenty, completed her law degree at twenty-seven, and recently received her MBA. She is a practicing attorney, teaches undergraduate and graduate law courses at a Big Ten business school, and is a homeschooling mom of four. She lives with her husband and children in Indiana.