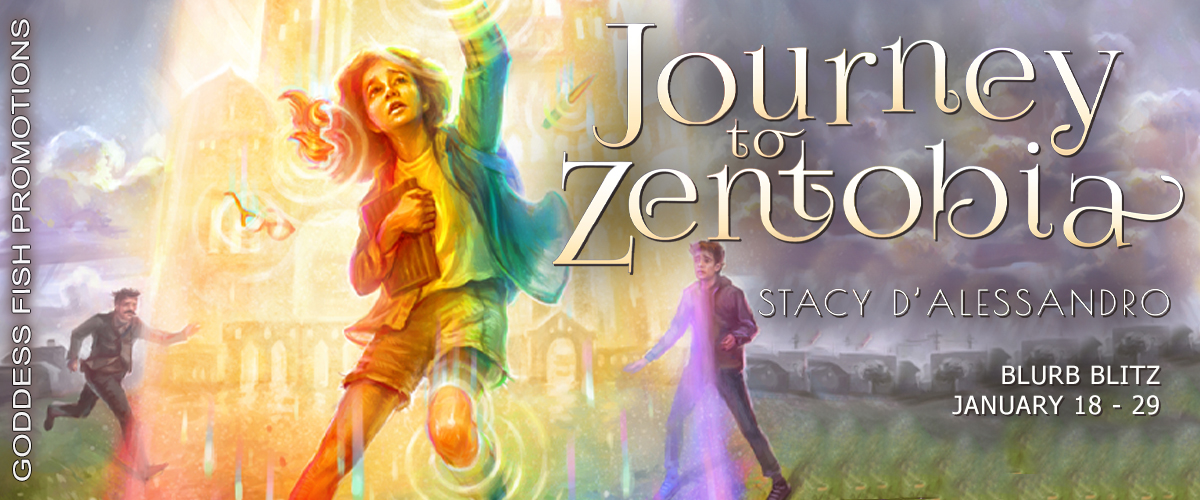 A fast-paced fantasy/adventure that you won't want to put down! Discover exciting twists and turns around every corner in this new children's book.
When the Miller family moves to the small town of Hailsville, ten-year-old Maggie and her thirteen-year-old brother discover their neighbor comes from a magical world, Zentobia. After the amateur detectives try to help him get home, they're swept through a rainbow portal and end up in his world on their own.
In Zentobia, Maggie and Peter embark on an action-packed fantasy adventure where they encounter orange rain, cascade down floating waterfalls, and chat with talking animals. Before long, they learn danger lurks in Zentobia, where all magic has been banished. Maggie is captured by an evil leader who wants to bring back dark magic. Help is on the way from Peter and their dad, who team up with Zentobia's good leader. But once they reach Maggie, more trouble emerges.
Join Maggie and Peter as they navigate magical underground tunnels, use flying shoes to travel across the world, and race to save Zentobia from the return of dark magic. Will they make it in time to stop the world's last gold star from turning black, or will trouble find them first?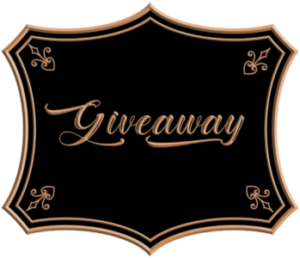 Stacy D'Alessandro will be awarding a $20 Amazon Barnes & Noble gift card to a randomly drawn winner via Rafflecopter during the tour.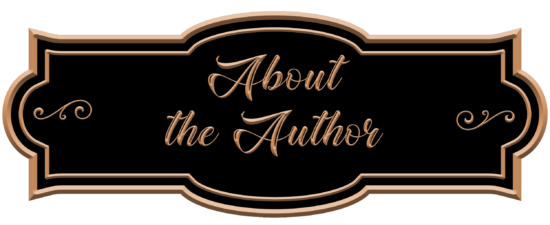 Routine trips to Disneyland with her daughter played a role in Stacy's passion for storytelling.
Her daughter inspired the idea for Journey to Zentobia on a road trip home from one of their visits to the happiest place on Earth. They would pass a piece of paper back and forth in the car and each write part of a story. Her daughter's idea for a brother and sister to transport back in time through a rainbow portal stuck with Stacy for almost two years before she sat in front of the computer and began to write Journey to Zentobia.
Though she changed her daughter's original idea of the main characters going back in time to ending up in another world, the credit still goes to her innovative, young mind.
When she wasn't working on this children's book, she wrote freelance stories for the Las Vegas Review-Journal Real Estate Section. Prior to that, she worked in the public relations industry in Las Vegas for more than 25 years. And when duty calls, she volunteers for the Las Vegas Metropolitan Police Department.