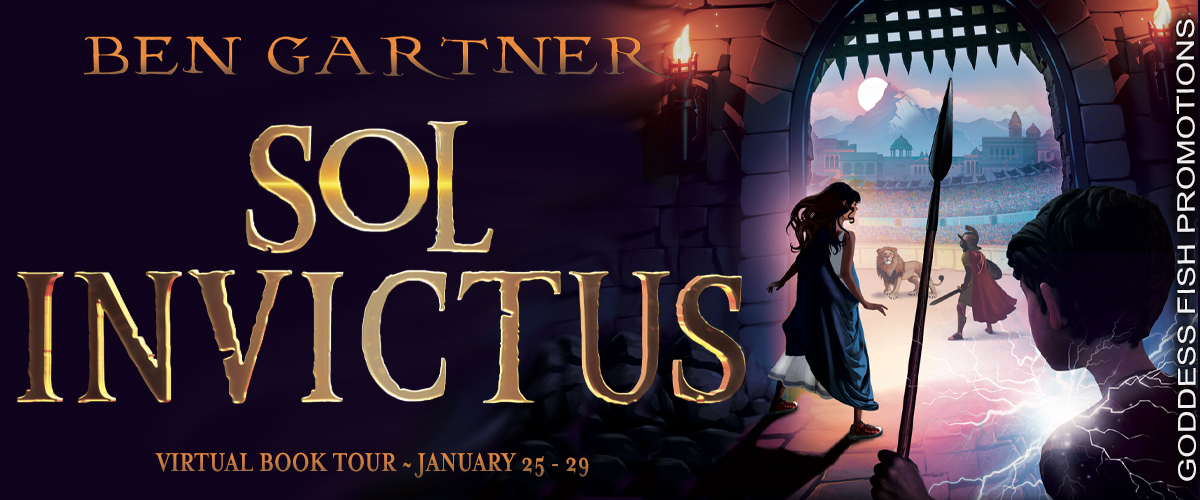 Put simply, historical fiction intrigues me because it exercises my imagination. But, I would argue that the best historical fiction also teaches. It can teach about the time and place, yes, but learning about the people fascinates me most. And, time and time again, it reinforces how very much alike humans are through the ages. Sure, the technology is different and the politics and religion vary, but the study of history is, at its core, a study of the story of people. Since you and I are all linked in this great chain, it is interesting to learn about our ancestors.
I do enjoy reading non-fiction as well, though I prefer the more narrative storytelling style as opposed to a textbook. The textbook has a place for research, but if you want to really suck me back in time, put a good story around the framework of facts. Pull me in with intricate and subtle details so I feel like I'm there, and give me characters I care about, who have something to lose, or to gain. I want to feel invested in their lives as if they were family. Whether they align with my beliefs or not, I want to understand them as human and in the context of their time. I may not agree with my grandfather's views, but I want to understand the backstory that brought him to this point. That understanding teaches.
So, while I do very much enjoy facts, they're most intriguing when they have meat on them and they're wrapped in a good story with a hint of mystery and magic. Because life is certainly full of those.
P.S. I love hearing from readers, parents, teachers, librarians, and the writing community. Don't be shy about reaching out. My website is BenGartner.com. On Twitter and Instagram, I'm @BGartnerWriting.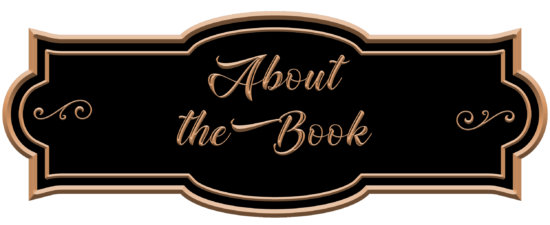 Siblings John and Sarah barely made it home last time, but in their next time-traveling adventure the challenge really heats up. Surrounded by clashing cultures on the ancient Roman frontier, they must fulfill their quest to unite the emperor with his enemy, an Alemanni barbarian, or risk being stuck in time forever.
An action-packed fantasy full of sword fights, chariot chases, fearsome wild animals, and high mountain survival. For graduates of the Magic Tree House looking for a thrilling middle-grade page-turner, read Sol Invictus, book two of The Eye of Ra series!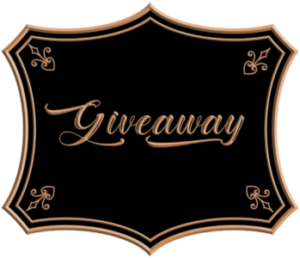 Ben Gartner will be awarding a $20 Amazon or Barnes & Noble gift card to a randomly drawn winner via Rafflecopter during the tour.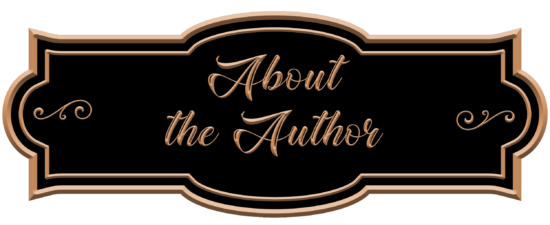 Ben Gartner is the award-winning author of The Eye of Ra adventure series for middle graders (ages 8-12). His books take readers for a thrilling ride, maybe even teaching them something in the meantime. Ben can be found living and writing near the mountains with his wife and two boys.