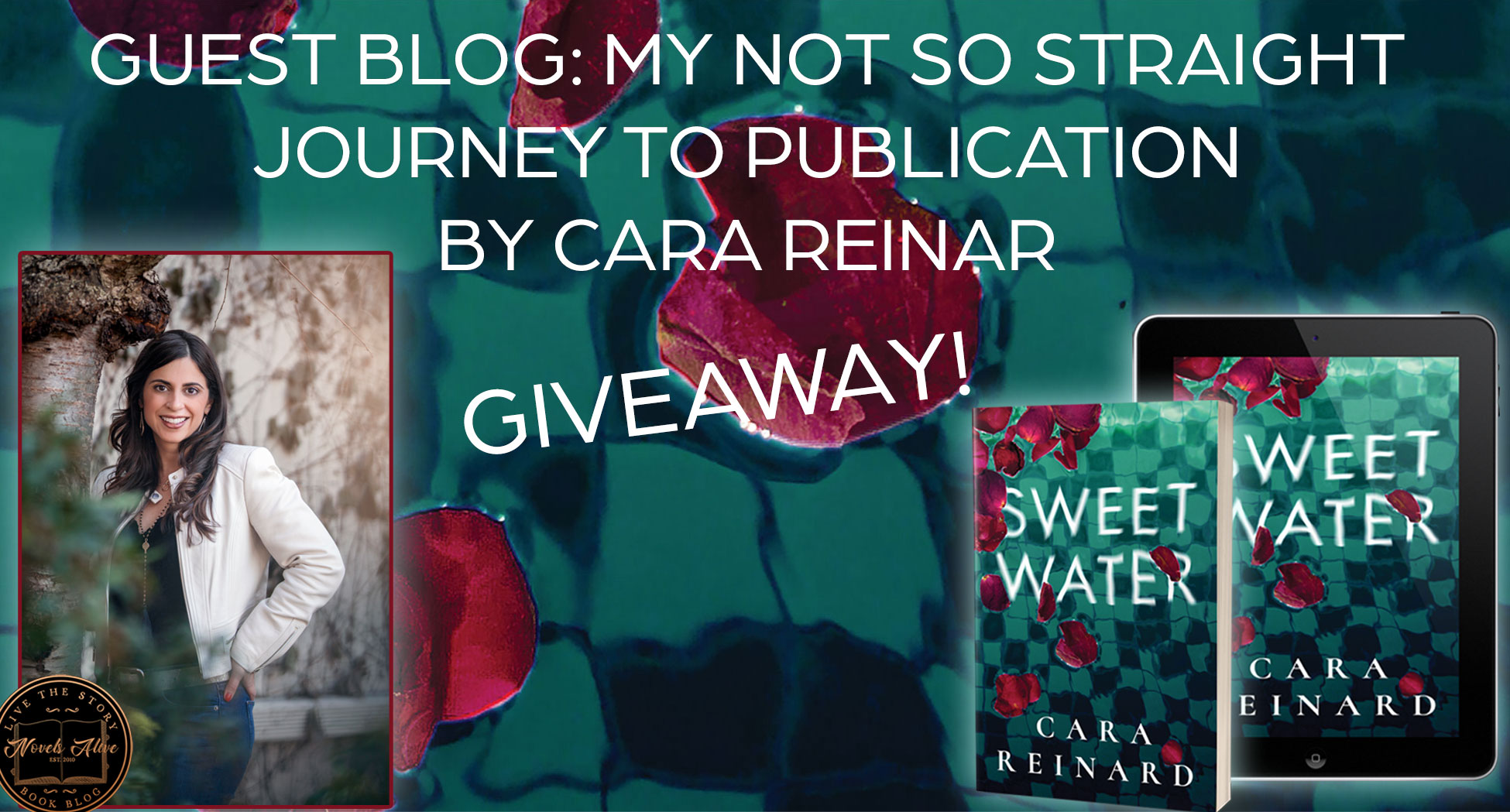 I have two books being released this year from Thomas & Mercer, Amazon Publishing's mystery, thriller and true crime imprint, and I couldn't be more excited about that! Interestingly, Sweet Water (January 2021), my debut domestic thriller, was written after the second book being released through the imprint. Into the Sound (December 2021) was written first.
What? How can this be?
The longer I'm in this industry the more I learn that this isn't rare because the publishing market changes rapidly with no warning, and the journey to publication is not a straight line.
I signed with my agent, Ella Marie Shupe of Belcastro Agency, in April of 2018 for a domestic thriller about a woman who goes missing during a Long Island superstorm. The premise of the book remains the same for Into the Sound. However, at the time the book went out to editors, the market had just shifted and domestic thriller novels with unreliable narrators were no longer desired—books like the one I'd just spent the last year crafting.
This was a hard pill to swallow, but it happens. Writing is a gamble. There's always the chance the book you're drafting, the one you've toiled over for days and months, might become obsolete before it has a chance to sell. Markets shift. Queues fill up (we have too much of what you've got, no more, thank you!).
Ideally, an author's book will be niched in a way that makes it fit nicely into a genre without being too much like another book, but it needs to have comps too. Sweet Water was pitched as The First Mistake meets Defending Jacob. I think it stood out in the marketplace because of its immersive setting, the kind where the town is like its own a character, and because of its intriguing plot about a family who's determined to protect their son at all costs, even if it's at another child's expense.
After Sweet Water was purchased, I rewrote Into the Sound, keeping the premise the same, but changing up my characters' point of views. It worked wonderfully—I don't miss that crusty first draft at all. In fact, I believe that draft needed to fail so it could become a better version of itself. Being an author has taught me to trust in the process, both in publishing and in life. If something doesn't work out it's because it wasn't supposed to—because there was something better waiting around the corner. Patience truly is a virtue in publishing and after working on Into the Sound, on and off again for the last three years, it will be amazing to finally see it in print!
For all the authors who have novels on the backburner and manuscripts they've had to shelve for one reason or another: just because those stories are buried in your computer doesn't mean they have to stay there! And to the readers: I truly hope you enjoy Sweet Water and I really hope you give Into the Sound a look when it comes out too. For me, these are more than just books—they're journeys—very crooked, fantastically unpredictable, journeys!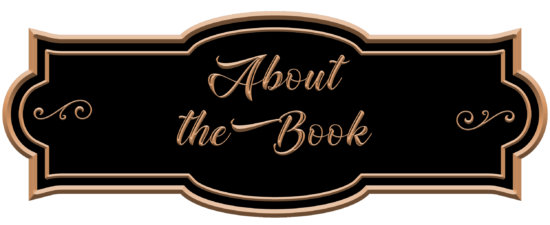 Publication Date: January 1st 2021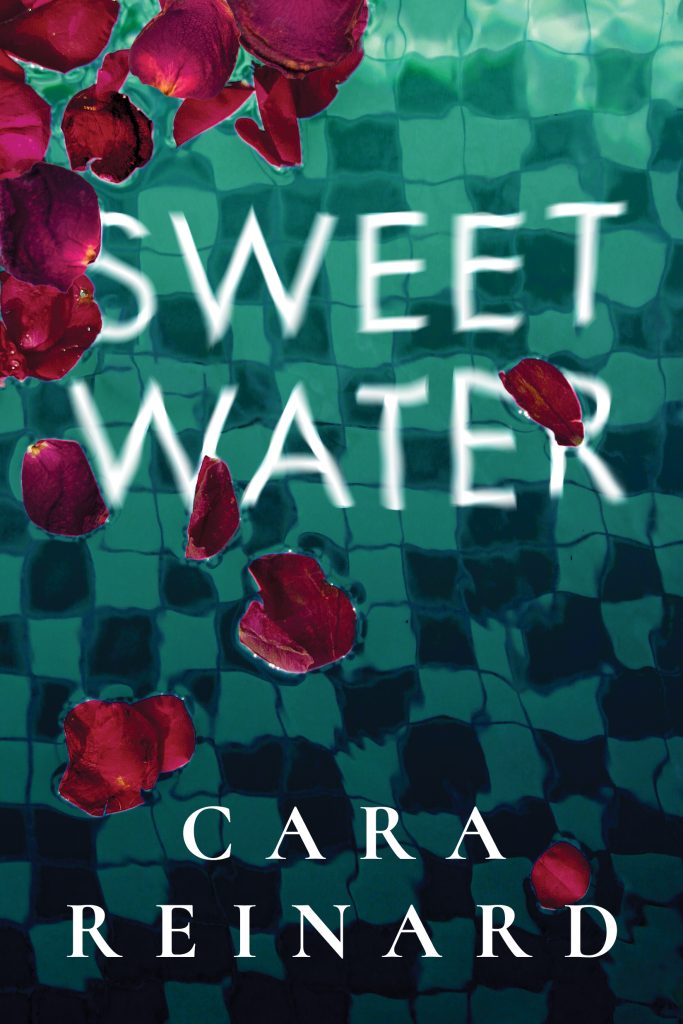 What did her son do in the woods last night? Does a mother really want to know?
It's what Sarah Ellsworth dreamed of. Marriage to her childhood sweetheart, Martin. Living in a historic mansion in Pennsylvania's most exclusive borough. And Finn, a teenage son with so much promise. Until…A call for help in the middle of the night leads Sarah and Martin to the woods, where they find Finn, injured, dazed, and weeping near his girlfriend's dead body. Convinced he's innocent, Sarah and Martin agree to protect their son at any cost and not report the crime.
But there are things Sarah finds hard to reconcile: a cover-up by Martin's family that's so unnervingly cold-blooded. Finn's lies to the authorities are too comfortable, too proficient, not to arouse her suspicions. Even the secrets of the old house she lives in seem to be connected to the incident. As each troubling event unfolds, Sarah must decide how far she'll go to save her perfect life.
Sweet Water Reviews:
"An unsparing account of 'rich people problems' that goes on forever, like all the best nightmares." —Kirkus Reviews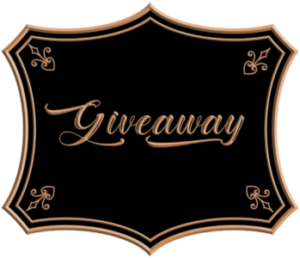 This is a Rafflecopter giveaway hosted by Partners in Crime Virtual Book Tours for Cara Reinard. There will be two (2) winners each receiving one (1) Amazon.com Gift Card. The giveaway begins on January 1, 2021 and runs through February 2, 2021. Void where prohibited.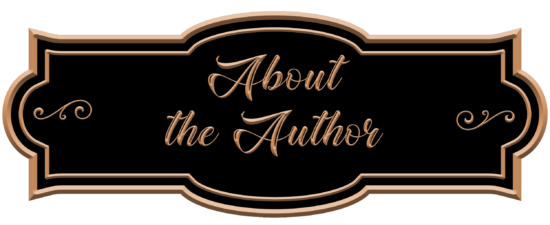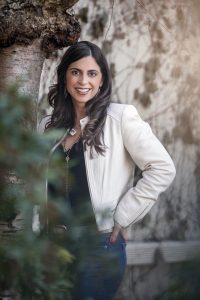 Cara Reinard is an author of women's fiction and domestic. She currently lives north of Pittsburgh with her husband, two children, and Bernese mountain dog.