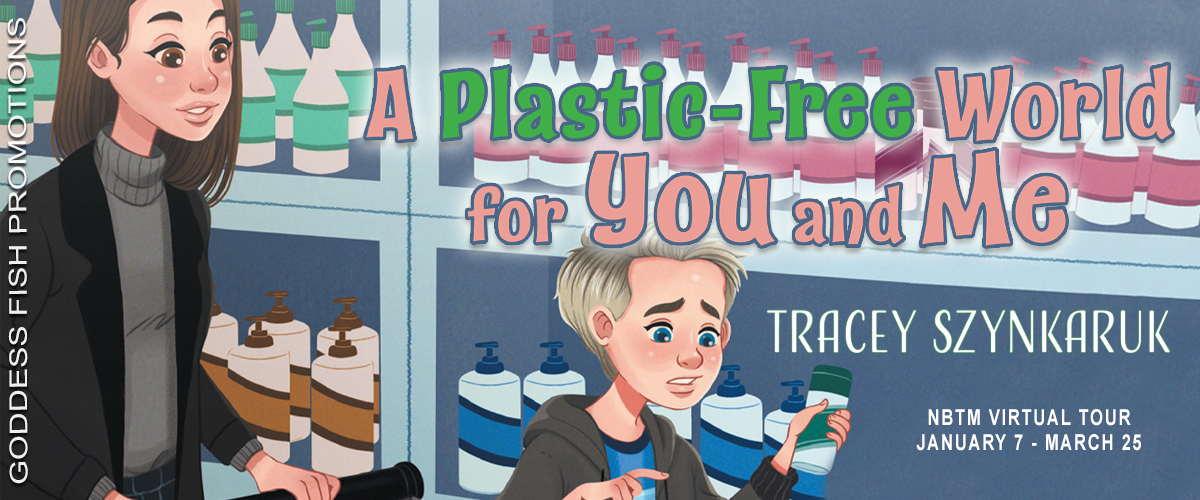 The garment industry is one of the most polluting in the world. The operating model of fast fashion is just exacerbating this major problem. Unfortunately, less than 1% of used clothing is recycled into new garments which means a lot of ends up in a landfill. Here are some ways you can do your part and help:
Avoid supporting companies that rely on the fast fashion model. Try to find companies that commit to a sustainable practice of garment making.
Try to wear out your clothes – get creative. You can patch up old jeans if needed!
Repair your clothing when possible!
Donate what you no longer use – there is always someone in need.
Buy only what you need.
Quality versus quantity. Many pieces that are made cheaply do not survive many wash cycles which will end up costing you more money.
Buy Second-hand. Check out your local thrift, consignment or vintage shops.
Buy to Last. Try to buy natural and organic when you can. A polyester shirt has almost double the carbon footprint of a cotton shirt.
Laundry management – wash in full loads and use non-abrasive detergents.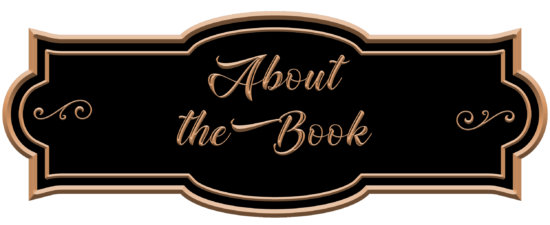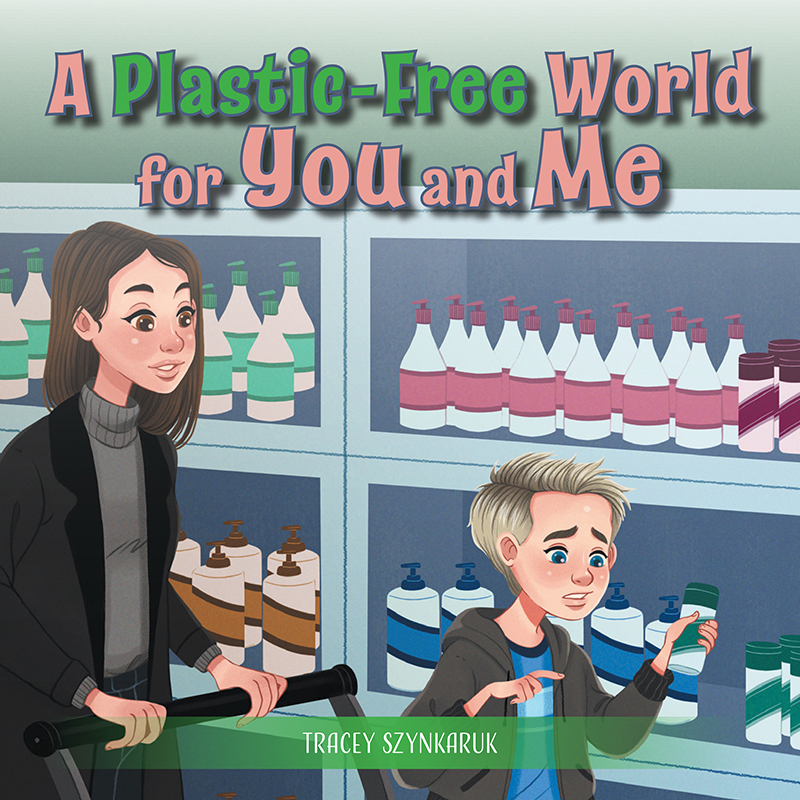 Join Theo, a young boy who, with the help of his teacher and classmates, is working to reduce the need for plastic use in day-to-day life. From grocery stores to restaurants, read along to see how plastic use can be minimized to help make a plastic-free world for you and me!

Theo's dad tells him that they are going to grab some pizza for lunch and that he will take some home for Theo's mom. As Theo's dad is paying for the pizza, Theo interrupts the clerk and says, "Could you please put the extra pizza we need in this container?" The clerk tells Theo that is fine and helps him put the pizza in the container. The clerk says, "That's so nice to see. I hate knowing that take-out containers always end up in the landfill!"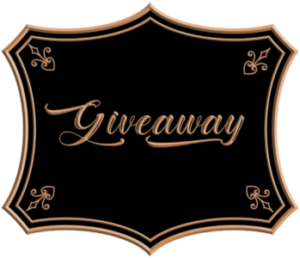 Tracey Szynkaruk will be awarding a $20 Amazon or Barnes & Noble Gift Card to a randomly drawn winner via Rafflecopter during the tour.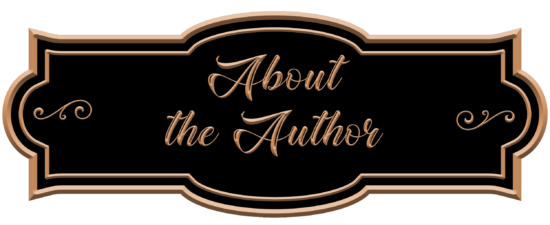 Tracey Szynkaruk is a young author and mother of one who resides in Grand Forks, British Columbia. She hopes she can inspire people to make plastic-free choices for a cleaner and more sustainable world for her children and yours!