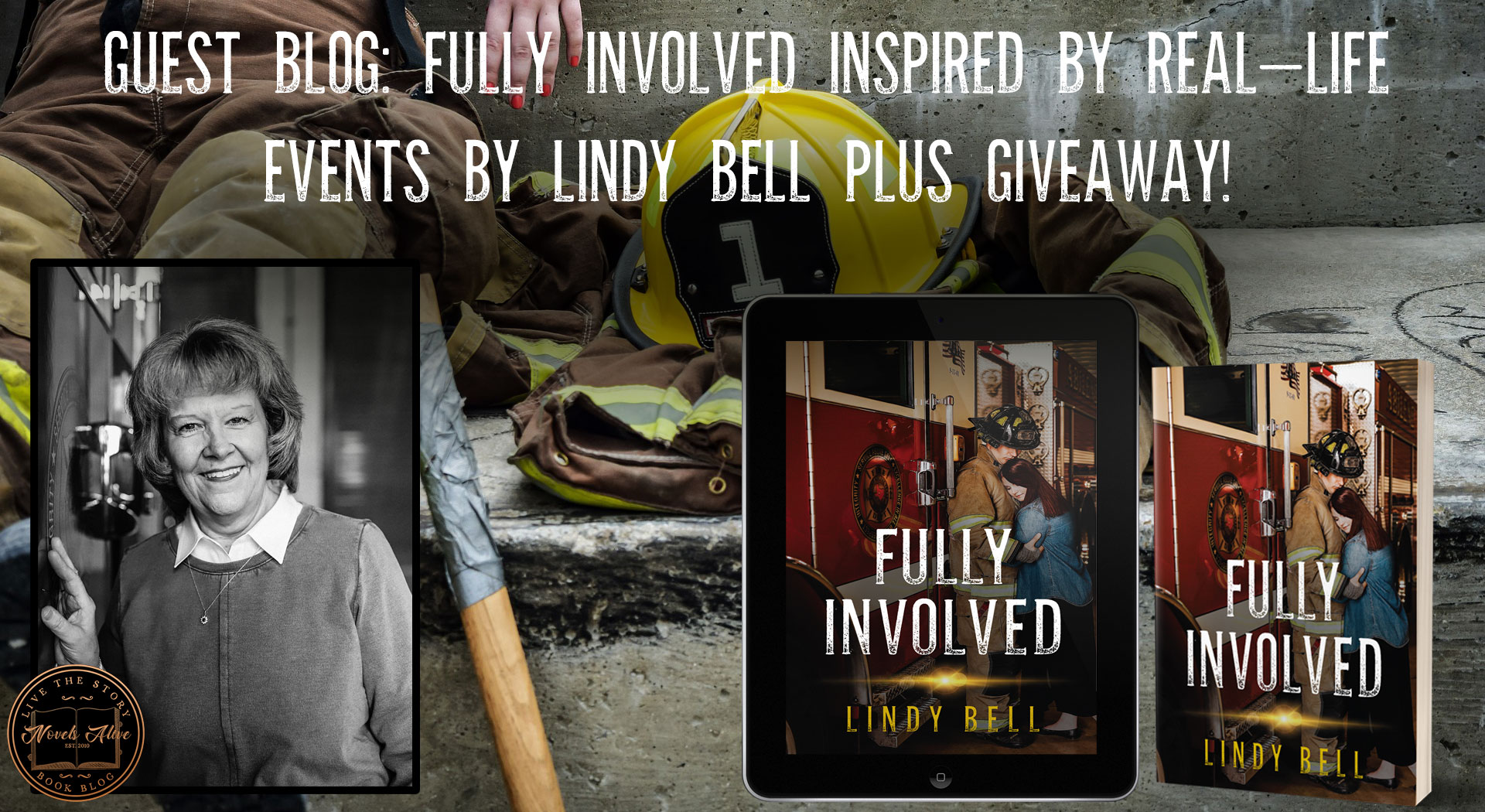 Fully Involved is inspired by a true story. My brother, Fire Chief Larry Bell, now retired, first told me about Larry Kraus over ten years ago. It was moving to hear him talk firsthand of a friend who had died in the line of duty after being exposed to toxic chemicals. It was equally moving to hear about the care and support Larry Kraus received from his fellow firefighters during his illness and the line of duty funeral with full fire service honors.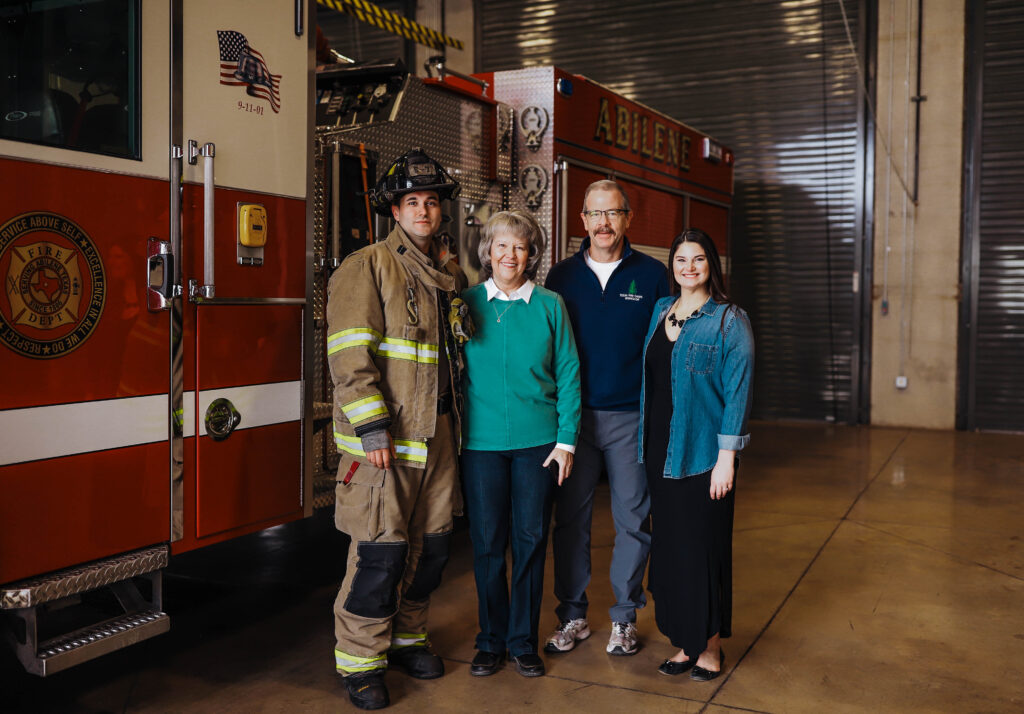 It's a meaningful story, and I wanted it to increase awareness of this unseen danger firefighters face. I wanted it to have a broad reach and what better way to reach people than with an emotionally engaging story. It needed to be meaningful, but it also needed to be realistic. I attended the Plano Citizens Fire Academy and spent time in the stations with firefighters, ate dinner with them, and rode out on calls with them. It was insightful which made writing the fire station scenes so much easier, not to mention how fun it was hanging out with a bunch of firefighters! Hopefully, that firsthand experience will translate into a perception of life inside a fire station. The firefighting scenes were a challenge to maintain accuracy, but I knew my brother had my back. He proofed every scene and offered suggestions which made them so much more realistic. It was also an honor for me to meet Larry Kraus' widow and discover much of what I'd already written about the legendary fire service brotherhood taking care of their own, had actually been done for her husband.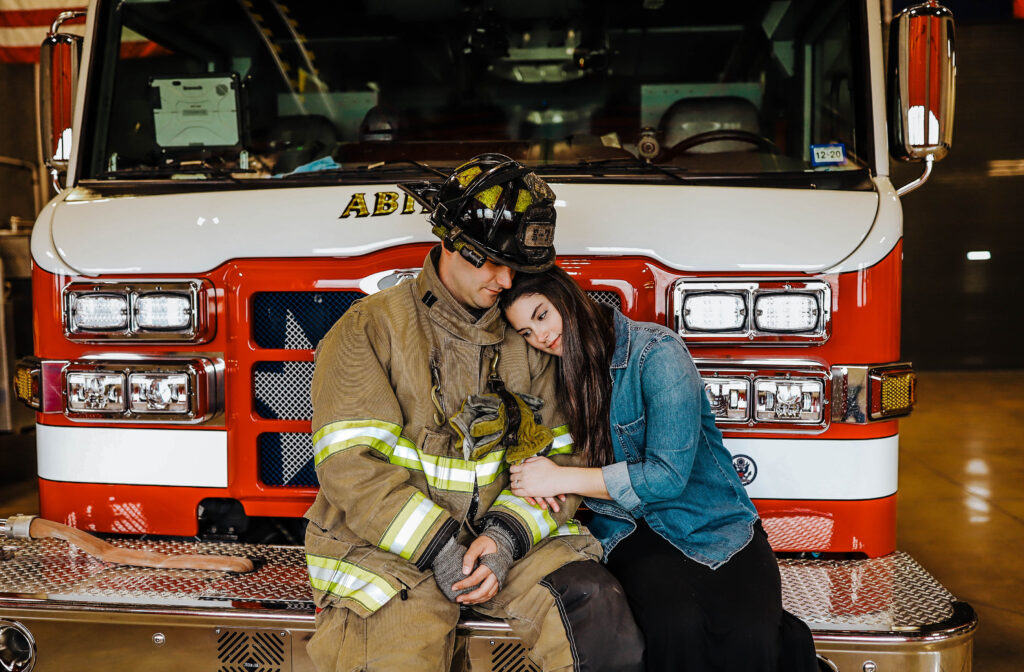 I had no idea how to navigate the publishing world, but this story kept circling in my mind, and I became even more convinced of its value when I learned in my research that cancer deaths among firefighters are on a steep incline, and cancer is now a major hot button in the fire service. I wanted this story out there, but how?  It was then I received an invitation to the first-ever Richard Paul Evans' Premier Author Training retreat. That weekend literally changed my life. There, I met the right people who had the right knowledge and tools to guide me to publication. Richard Paul Evans was inspirational, generous with his knowledge, and eager for the 30 fledgling authors attending to succeed. There, I had the amazingly good fortune to meet Dayna Linton. I offer her many, many thanks for her advice, counseling, knowledge, and patience to get Fully Involved ready for publication.
Having two firefighters in the family, my brother retired Fire Chief Larry Bell, and my nephew, Zac Bell, a driver, and paramedic, I have seen firsthand the sacrifice and devotion this job requires not only of the firefighters but of their families as well. I admire and have the greatest respect for the fire service and the very capable men and women who serve each other and the public with such caring, humble hearts.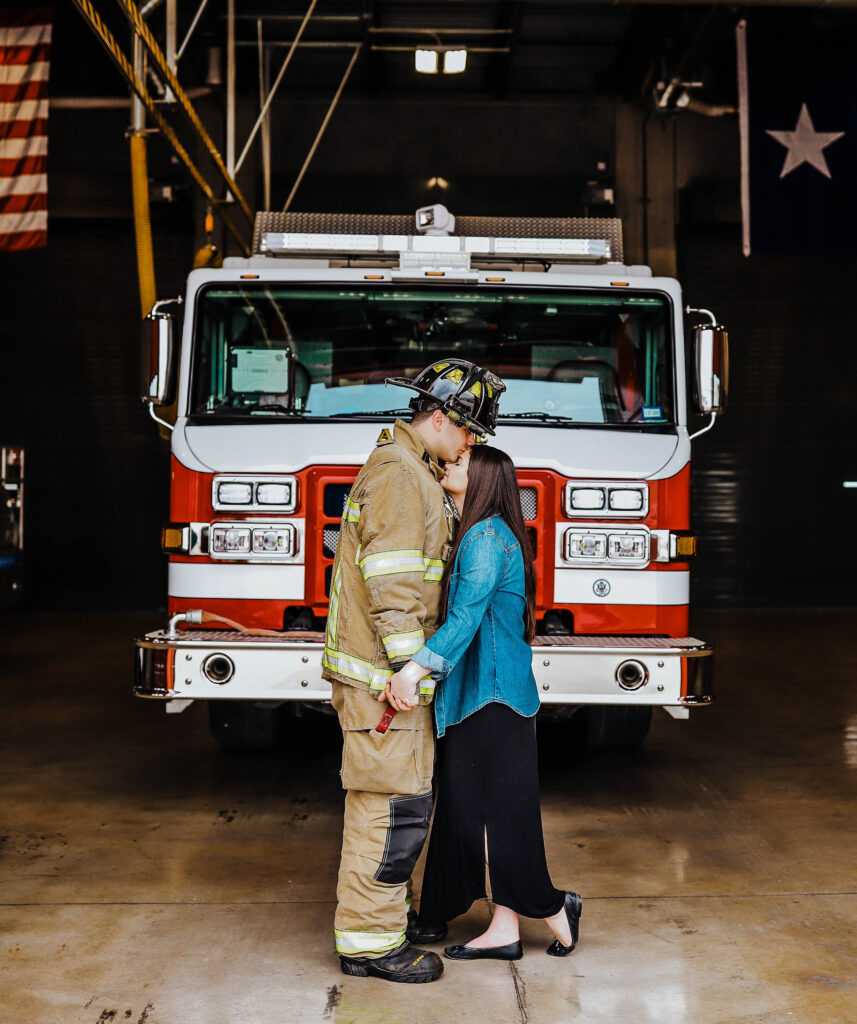 This book is a romance but it's not a typical romance; it's a love story on many levels. It's not just the touching love story of Andy and Katie, it's also the story of a firefighter's love for being a firefighter and being the best at what you do. It's also a love story between firefighters who work, eat and live side by side 24 hours at a time and grow to become family—a brotherhood. My fervent hope is that as you read Fully Involved, you, too, fall in love on every level because, yes, love is a very powerful thing.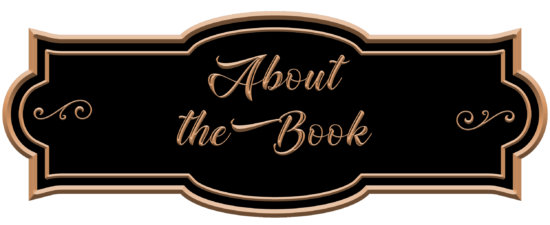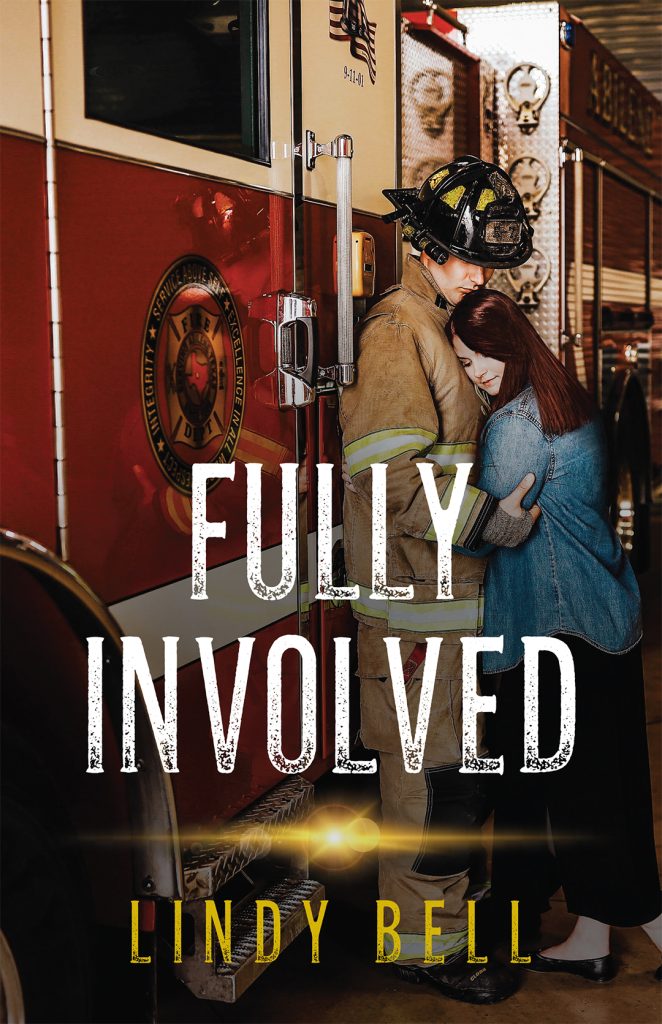 Katie Garrett is madly in love with her dashing firefighter husband, Andy. When he is diagnosed with cancer, their entire world is turned upside down. Andy clumsily tries to protect Katie from the truth by not telling her, but her fear—and his increasing pain and tumultuous emotions—only feed her deep-seated insecurities, as they fight for Andy's life and for their marriage.
While the fire station and its camaraderie are Andy's refuge, station officer Lt. Mike Bentley wages a vendetta against Andy, making Andy more determined to avoid revealing weakness of any kind. In spite of Bentley's despising Andy, the C shift crew rally to support Andy until events take a downward turn.
As she discovers Andy's cancer was caused by exposure to lethal chemicals while on duty, Katie navigates the treacherous maze of uncertainty and grief to emerge a stronger, more confident woman who represents her husband and the fire service as an advocate for firefighter safety and protection.
Firefighters face a myriad of dangers, but the invisible dangers—his past, her fears—can pose the greatest threat of all. Will courage, duty, and love be enough to save Andy from these unseen threats? Will he come to recognize the far-reaching impact his life has on others? If the worst should happen, would his greatest legacy be the love of the fire service or the love for his wife? In the end, the unforeseen might have the greatest significance of all.

Andy's smile became a studious appraisal of Katie as she looked up at him so intent, so serious. His beautiful Katie. He could feel the strength of her intensity through her arms and through her body pressed so closely to his. If he could freeze time, this would be the moment, just he and Katie and so completely in love nothing else in the world mattered. Katie was in his arms, showering him with love and saying words more potent than any medicine could ever be. He knew he had to fight to beat the cancer but this woman, this amazing woman, and their life together was worth fighting for and to his last breath, that was exactly what he intended to do.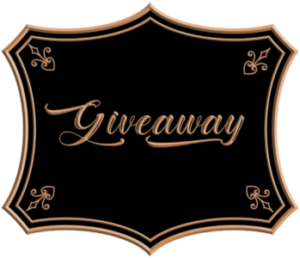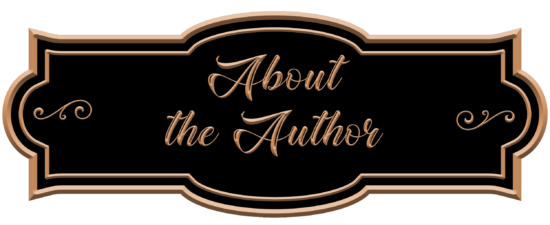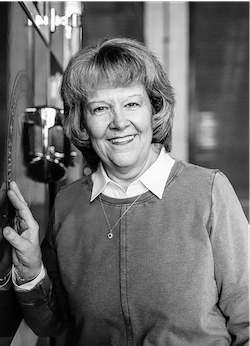 A project ten years in the making, Fully Involved is Lindy Bell's debut novel and avidly reflects her admiration and love of the fire service. Thoroughly researched, the quest for accuracy for the book led Lindy to participate in the Plano Citizens Fire Academy, attend classes and accompany firefighters on ride outs. With a retired fire chief and a current paramedic/firefighter in the family, Lindy has witnessed firsthand the dedication and humbleness of first responders which fueled the impetus to convey the importance of the legendary fire service brotherhood and create cancer awareness and its growing effect on the fire service. 
Lindy's first book, Jane Austen Celebrates~Holidays & Occasions Regency Style, is a showcase Regency Era holidays and their impact on modern holiday celebration traditions. A member of the Jane Austen Society of North America, Lindy has spoken to a variety of groups and taught Continuing and Adult Professional Education courses at Southern Methodist University (SMU).
A graduate of Abilene Christian University, Lindy currently lives in Plano, TX, and works from home for a governmental executive recruitment and training firm. As hobbies, Lindy enjoys supporting Plano Fire Rescue by volunteering with the Plano Fire Rescue Association, writing, reading an engaging novel, and cross-stitching.