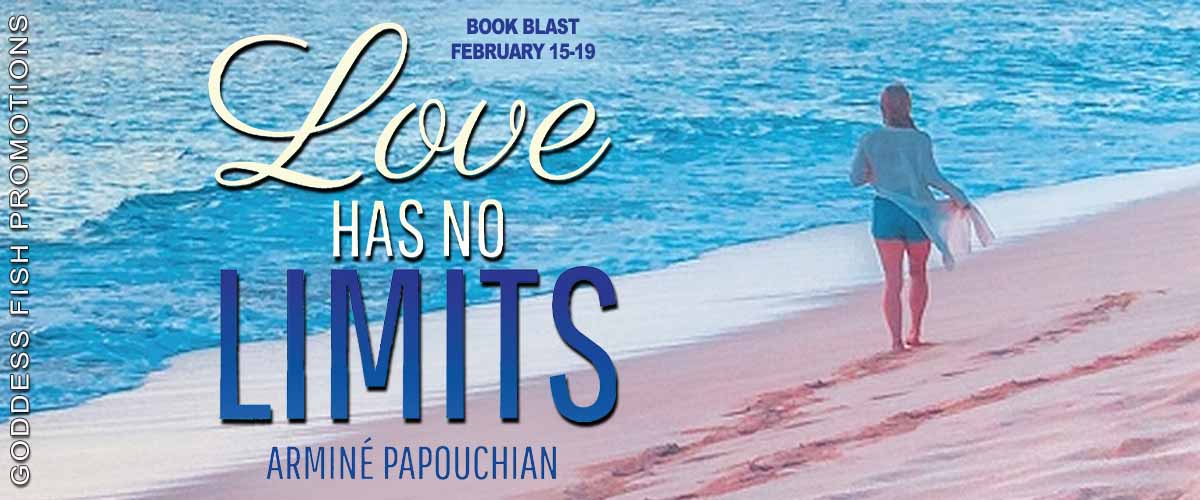 At sixteen, Armine fell in love for the first time and lost that love for the first time. She was the youngest daughter of three in Armenia and the only one underage when her parents decided to immigrate to the United States. She had to go with and leave her beloved Alex behind. Her parents saw a land of opportunity while Armine saw heartbreak. It wasn't the end of her story with Alex and certainly not the end of her life, as it had felt at the time, but there was more pain to follow. Sixteen-year-olds are resilient, but even when losses and hurt came calling repeatedly throughout Armine's life, she had the strength to love and to rise again and again. Even as life moves on for Armine and Alex, their lives intersect again and again over the course of thirty years. Through deaths and divorces, their lives never quite line up from their opposite sides of the globe. Love Has No Limits is Armine's story of keeping faith in oneself and in love despite heartbreak, betrayal, and loss. It reveals the joy available to those who rise and rise again.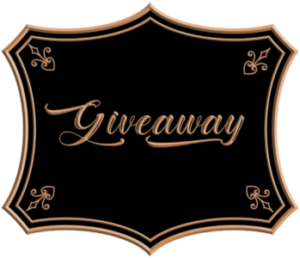 Armine Papouchian will be awarding a $20 Amazon or Barnes & Noble gift card to a randomly drawn winner via Rafflecopter during the tour.
a Rafflecopter giveaway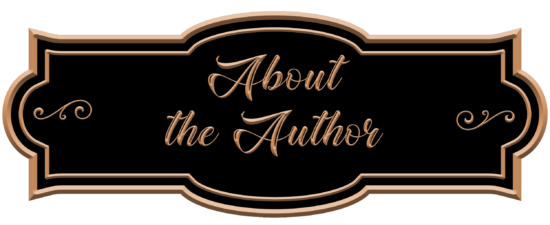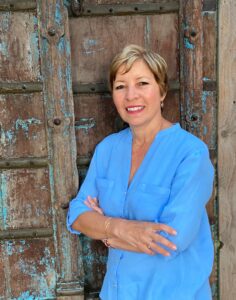 Arminé was born in Soviet Armenia and immigrated to the United States with her parents when she was 17. She worked in the health care industry for 33 years and held key leadership roles in various health plans. Most recently, she retired from a senior executive position to pursue service and paying forward.
She is currently involved in various volunteer roles. In her free time, she enjoys reading, hiking, gardening, art museums, concerts, dancing, and spending time with family and friends.
Love Has No Limits is her first book.