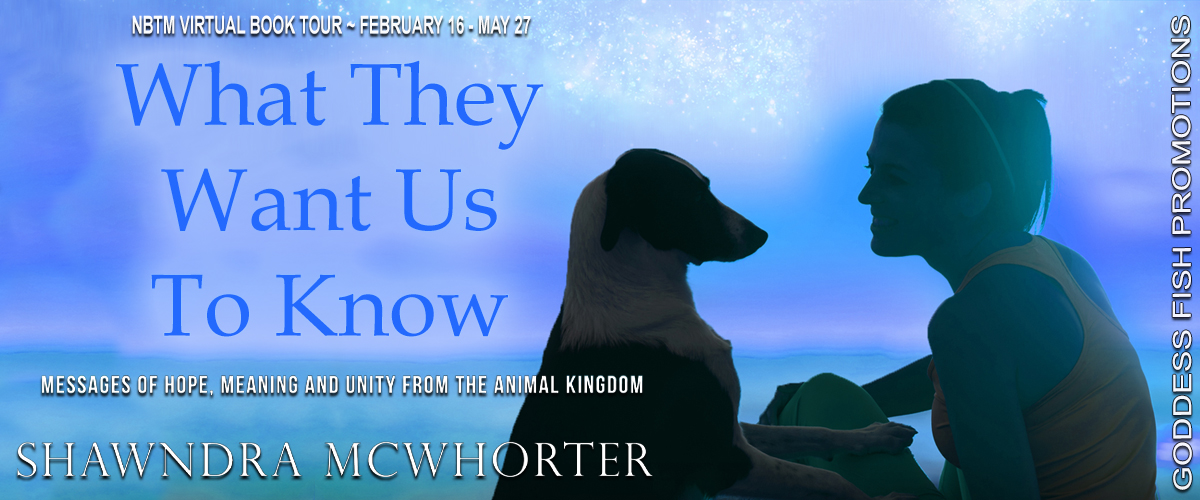 This book is the culmination of a lifetime connection to animals and to that knowing I've always had that animals have something important to share with us. All my life, I've felt more comfortable with animals than with most humans. It's not that I dislike humans at all, but animals aren't intentionally cruel, they've never laughed at my pain or my missteps, they are exactly who they are without apology or compromise—wild or domestic— and I love that about them. I've always thought that if humans would be more like animals, we'd have a much kinder and happier world. The knowings that I have are what guide me, and have always guided me, whether it was to deploy to Louisiana after Hurricane Katrina and help rescue animals, to stand up for those not able to speak for themselves, or to defend the rights of others even when the majority doesn't. These knowings have never failed me. Even during times when I was afraid others would think I was crazy by talking with animals, I still did it. In the beginning, I was very cautious about who I would share my animal communication skills with. I'm not sure if I just didn't want to get into an argument about it or if I just wasn't confident enough in my skills yet, but either way, it was not something that I openly broadcasted for quite some time. Since about 2004, I've known that I would write this book. I knew the title, and I knew the concept. What I What They Want Us To Know 13 didn't know, though, was that it would take until 2020 to be written. My intent with this book is to honor these knowings and share the translated messages from some of the animals I've come in contact with. And for anyone who is ready to listen with their heart, to find the unity and connection in all living beings, I hope you come back to the photos again and again to hear the specific messages they have for you. Ever since I was a little girl, I've known I was here to leave this world more balanced than I found it. This book is one step toward that.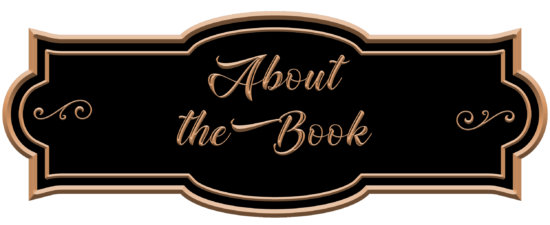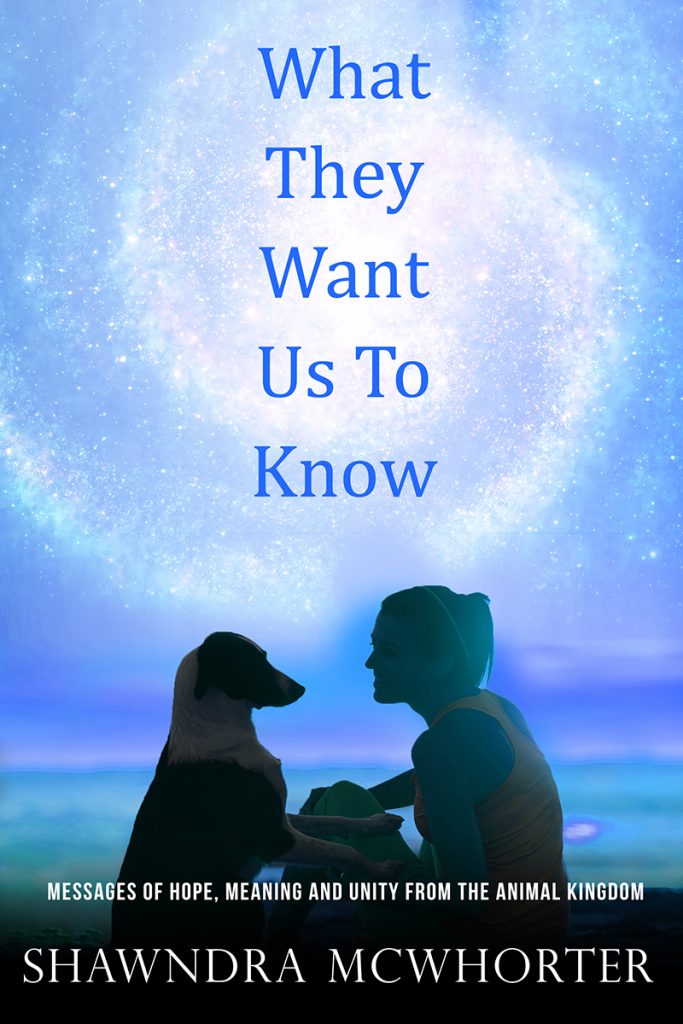 What They Want Us To Know: Messages of Hope, Meaning and Unity From the Animal Kingdom.
Have you ever wondered what animals would tell us if they could? This book will give you that chance to find out! By being able to receive downloaded messages from wild and domestic animals, Shawndra translates their messages for us. These animals have shared powerful messages of unity, connection and purpose, and steps that each of us are able to take to deepen the connection, find more meaning in our lives, and become the humans that the animals know we can be. You'll hear messages from 12 different animals on what they want us to know in order to live a more profoundly amazing life. You'll be given the opportunity to learn ways to be more compassionate, tolerant and heart-centered, to the animals and to each other.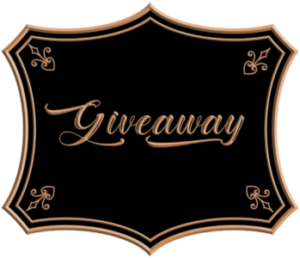 One randomly chosen winner via Rafflecopter will win a $50 Amazon or Barnes & Noble gift card.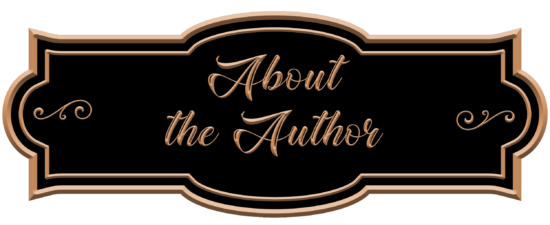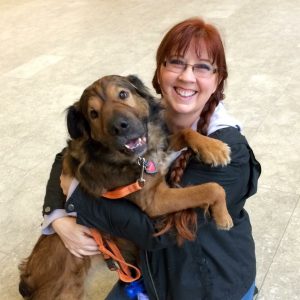 Shawndra McWhorter has been an animal communicator since 2000, and is also an Usui and KarunaⓇ Reiki Master, working with humans and animals. Shawndra has helped more than 500 animals and their humans with her communication and healing skills. Shawndra is a past president of Washington State Animal Response Team (WASART), and also serves on the Board of Directors with Kindred Souls Foundation, both 501(c)(3) non-profit organizations dedicated to helping animals. Shawndra began her disaster animal rescue work in 2005, after Hurricane Katrina made landfall, where she deployed outside of New Orleans, LA to help rescue and care for the animals left behind. She has deployed to Chile, Peru, and to several states in the US volunteering helping animals recover from disasters. Shawndra also volunteered with Wolf Haven International in Tenino, WA for nearly eight years, and is still active in supporting their mission. She is the owner of Sanskrit Healing, using her skills to help humans, animals and the environment find balance. Shawndra has spent most of her life helping others and won an Emmy for a documentary that she directed and edited on illegal aliens in Southern California. Her approach is to educate and help others make mindful, ethical choices based on facts and data. Shawndra currently lives in Washington State with her dog Norman, who survived the EF5 tornado that hit Moore, OK in 2013.

February 16: Novels Alive
February 18: Read Your Writes Book Reviews
February 23: Uplifting Reads
February 25: Lisa Everyday Reads
March 2: Aubrey Wynne: Timeless Love
March 4: The Avid Reader
March 9: Lisa Haselton's Reviews and Interviews
March 11: Gimme The Scoop Reviews
March 16: Wake Up Your Wild Side
March 18: Fabulous and Brunette
March 23: Seven Troublesome Sisters
March 25: All the Ups and Downs
March 30: What Is That Book About
April 1: Edgar's Books
April 6: The Faerie Review
April 8: Locks, Hooks and Books
April 13: Westveil Publishing
April 15: The Obsessed Reader
April 20: Archaeolibrarian – I Dig Good Books!
April 22: Pine Enshrined Reviews
April 27: Book Corner News and Reviews
April 29: Our Town Book Reviews
May 4: Readeropolis
May 6: Deborah-Zenha Adams
May 11: BooksChatter
May 13: Straight From the Library
May 18: It's Raining Books
May 20: Lisa's Reading
May 25: Long and Short Reviews
May 27: Stormy Nights Reviewing & Bloggin'