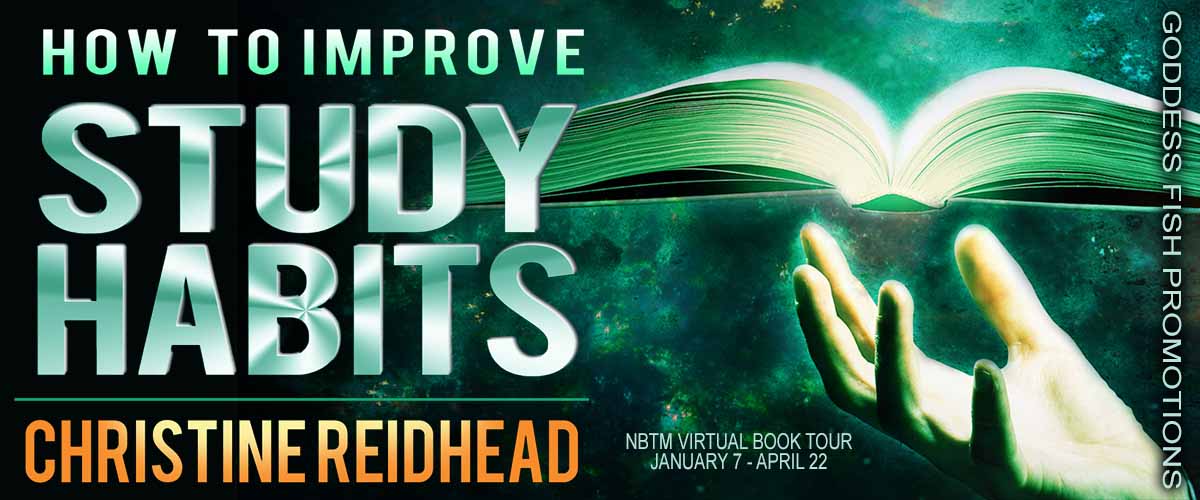 There is no denying that studying is never fun. For some, it is almost like turmoil! But none can escape from this and has to pass through the process.
Developing good study habits is essential for students to have good grades and secure the future. With the rampant spread of social media, students pay more attention to their smartphones and computers than books. Moreover, there is also a trend of declining interest in studies. The students seem to be lacking the zeal and motivation to study and it has turned to be a social evil now.
The situation has further deteriorated with the invasion of the COVID19 pandemic when regular classroom studies are not possible. Students are now forced to study remotely from their homes.
But online learning can only be effective when the children are disciplined and use the tools and material supplied to their fullest extent. The decline in study habits coupled with the absence of the classroom ambiance caused a slump in the grades for a majority of the students.
Motivating oneself for studying hard is quite challenging. The best part is one can start developing good study habits at any time without the fear of being late. When considering study habits, school study habits will not suffice for college studies, indeed. However, one can use the tips and tricks for building disciplined study habits to be successful in life.
The book How to Improve Study Habits has brought new hopes for the students. In this book, Reidhead dwells on the steps involved and guide the students to acquire the skills required.
The book is a must for students looking for good grades. It can be used by any from the middle class to graduate school.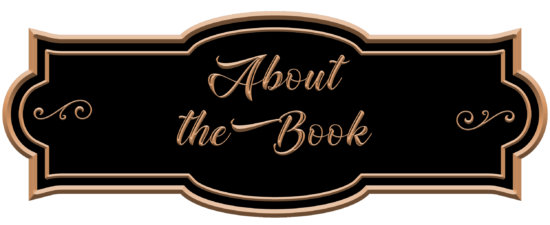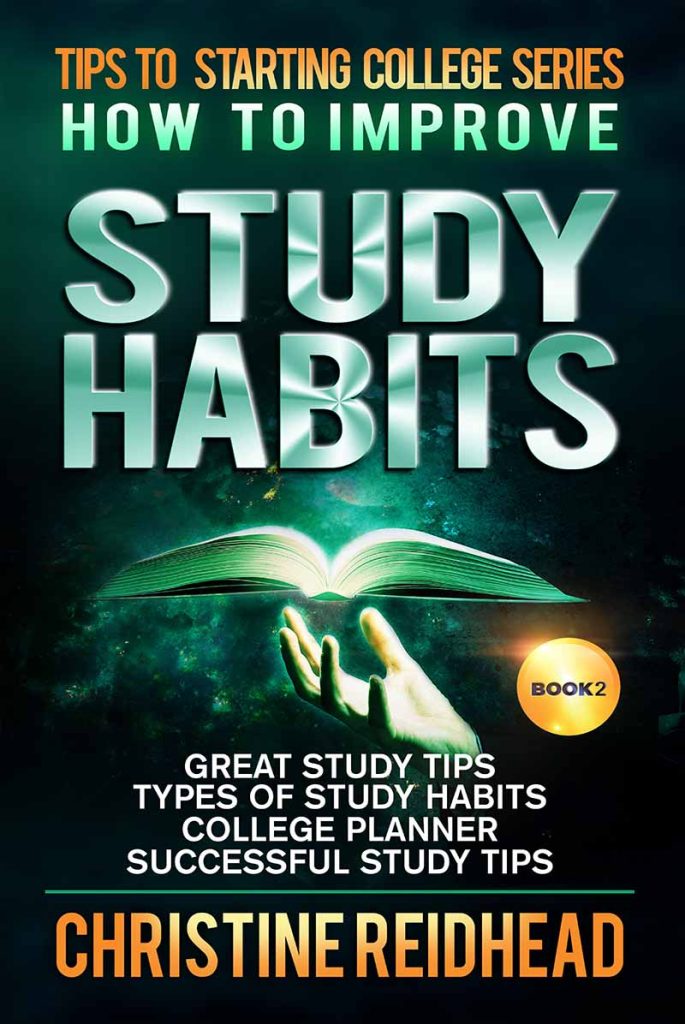 For students 13 through college graduation, Christine Reidhead's guide to building study skills is an extremely important book for those who want to secure their future through good grades. Too many students' grades are falling, especially in a time when regular classrooms cannot fully open. Parents everywhere are at a loss regarding what to do with their responsibilities in the face of the increasing downturn in their children's grades. It seems as though, with the advent of social media, the attention of a lot of students has been shifted from their books to their smartphones or computers. Apart from social media, blame has also been put on a decline in the interest of students regarding education in general. Students, at the moment, do not have the motivation or zeal, as it seems, to even study.
Good study habits, or skills, are solutions to the problems experienced by students. This has been true for a long time, but the world is changing rapidly, which also means that the tools employed during study have to be changed in order to keep up.
This is especially true as a result of the Covid-19 pandemic that has forced students to study and learn from home rather than in the classroom. E-Learning, or online learning, can be effective, but only if the student has the discipline and drive to succeed using the tools and materials they are provided by teachers. Without strong study skills the student will fall behind in the classroom. Online the failure to develop good study skills can be devastating, leading to an inability to achieve the success in life the student could otherwise achieve.
This excellent guide walks students through skills and habits which a student, or a person, employs while studying in order to make the most out of the experience. The kind of skills employed by a person, whether good or bad, determines how successful they will be in the process of learning, and Reidhead shows how to understand study skills, discover what kind of learner you are, develop great study skills, avoid bad study habits, identify the best places to study, and how to keep up with Online Learning during the current Covid-19 pandemic. It also helps parents and students to identify when certain students are studying excessively, harming the effectiveness of their studying.
This is a must book for students who want good grades. Both a guide and a self-help book, it can help any student of any age, middle school through graduate school, succeed in their classes whether they are held in a classroom or online.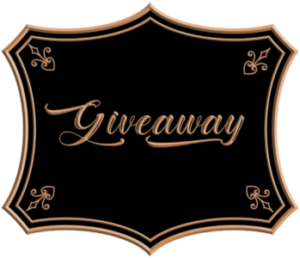 Christine Reidhead will be awarding a $25 Amazon or Barnes & Noble gift card to a randomly drawn winner via Rafflecopter during the tour.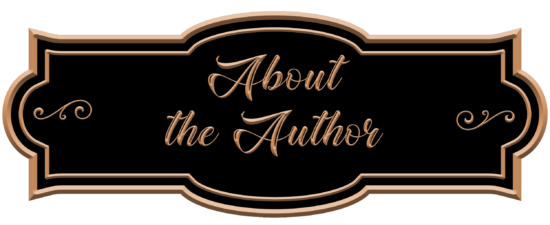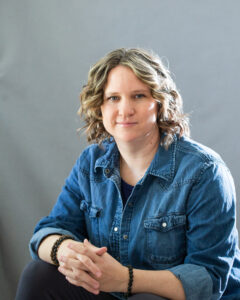 Christine Reidhead is a philanthropist, former basketball player, professor, writer, podcaster, and proud mother of two from Arizona. She is currently based in New Mexico, where she works and lives with her family. She is an avid educator who loves to encourage people to make a difference in their lives. She is the author of the book series Tips to Starting College. Her expansive portfolio as a podcast host is growing wider every month, as she discusses topics as diverse as leadership, sports, social change, education, tribal college movement and so much more. Podcast episodes are currently available on her website for people to enjoy. She is the author of GET THAT JOB! Ace Your Job Interview – Every Time! and How to Improve Study Habits.
Christine is passionate about international charity work, as well as helping people preserve their culture and share it with the world. She is the founder of AfrikRising, a non-profit organization dedicated to providing critical resources to African children who deal with poverty and starvation, not to mention a lack of educational opportunities and health risks. She also does a lot of work with Native American organizations and in Mexico. Currently, Christine is a board member of Habitat for Humanity supporting people in need abroad and close to home.