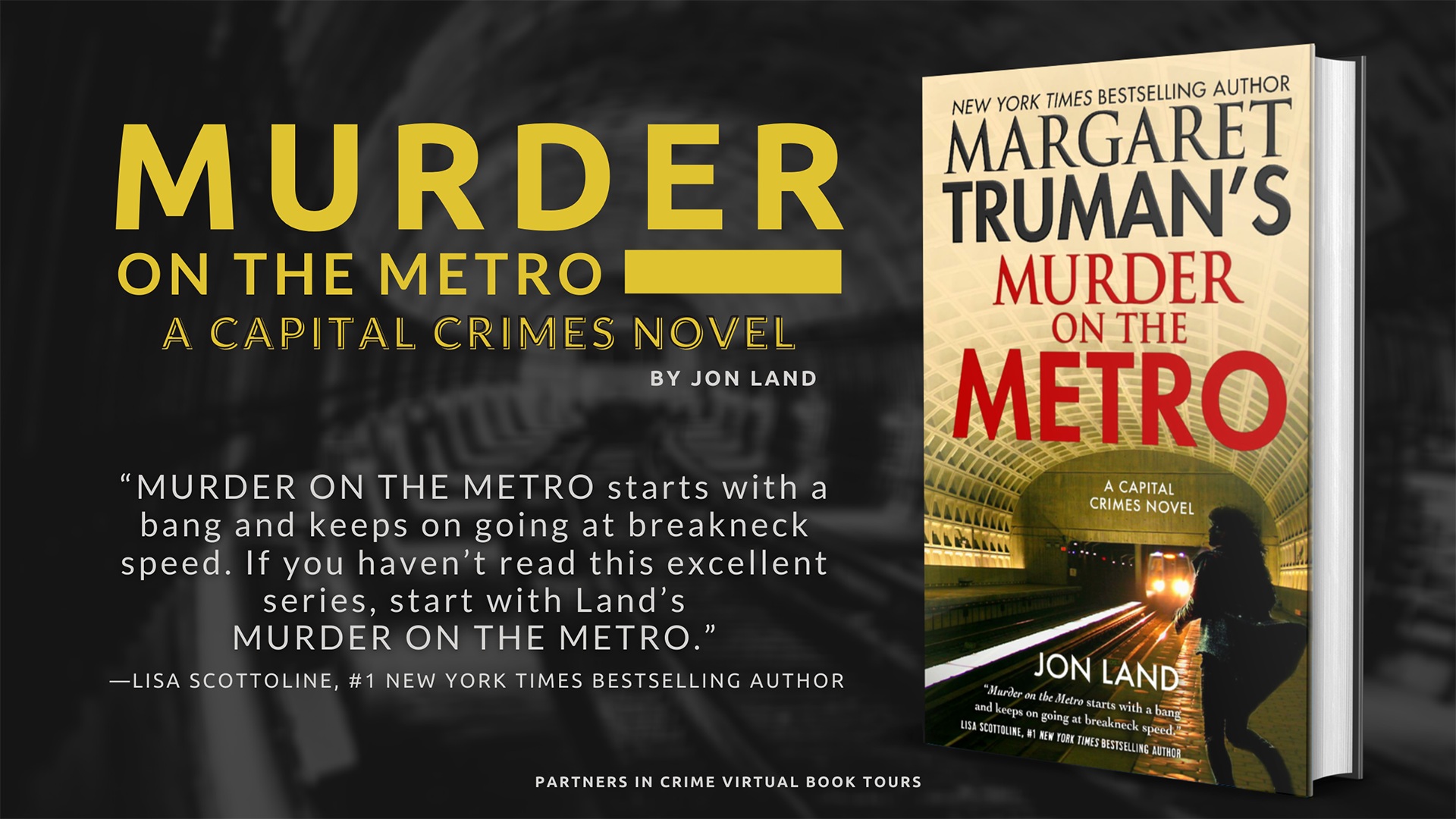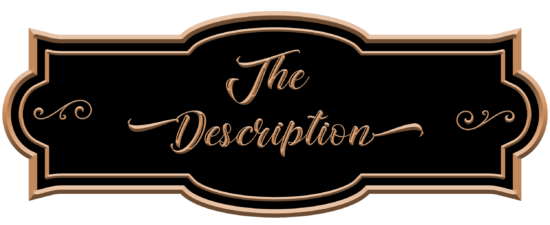 A Capital Crimes Novel: Book 31
Publication Date: February 16, 2021
Israel: A drone-based terrorist attack kills dozens on a sun-splashed beach in Caesarea.
Washington: America awakens to the shattering news that Vice President Stephanie Davenport has died of an apparent heart attack.
That same morning, a chance encounter on the Washington Metro results in international private investigator Robert Brixton thwarting an attempted terrorist bombing. Brixton has no reason to suspect that the three incidents have anything in common, until he's contacted by Kendra Rendine, the Secret Service agent who headed up the vice president's security detail. Rendine is convinced the vice president was murdered and needs Brixton's investigative expertise to find out why.
In Israel, meanwhile, legendary anti-terrorist fighter Lia Ganz launches her own crusade against the perpetrators of that attack which nearly claimed the lives of her and granddaughter. Ganz's trail will ultimately take her to Washington where she joins forces with Brixton to uncover an impossible link between the deadly attack on Caesarea and the attempted Metro bombing, as well as the death of the vice president.
The connection lies in the highest corridors of power in Washington where a deadly plot with unimaginable consequences has been hatched. With the clock ticking toward doomsday, Brixton and Ganz race against time to save millions of American lives who will otherwise become collateral damage to a conspiracy destined to change the United States forever.

"Jon Land is one of the best thriller writers in the business, and the Capital Crimes series is in superb and skilled hands with him. Nobody does pacing better than Land, and MURDER ON THE METRO starts with a bang and keeps on going at breakneck speed. If you haven't read this excellent series, start with Land's MURDER ON THE METRO." —Lisa Scottoline, #1 New York Times bestselling author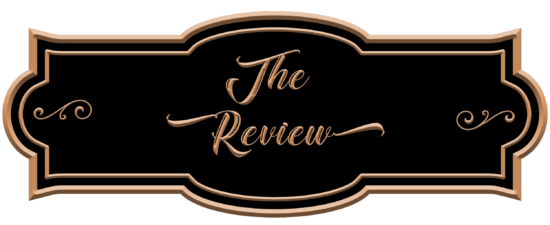 While I never had the privilege of reading any of Margaret Truman's work during her lifetime, I am familiar with how challenging it can be to find authors who can step into a series and keep it alive. Author Jon Land proves he is up to the task in the latest Capital Crimes installment titled Murder on the Metro.
This high octane, pulse-pounding thriller spans multiple continents, bringing together two battle-scarred veterans in Lia Ganz and Robert Brixton. The Vice President is dead of an apparent heart attack, a suicide bomber is loose in Washington, DC and a drone attack has occurred on an Israeli beach. These three seemingly unrelated things serve as the underpinning for a storyline full of conspiracy.
The author skillfully weaves the events together, incorporating an 85-year-old nun sentenced to federal prison, medical instrument tampering, and a nuclear facility. It's an action-packed story packed with snappy dialog and precise descriptions to ensure readers can actually feel the intensity.
Readers won't find a cookie-cutter approach from this author. Instead, he breaks the mold with his effortless prose, ensuring that not only is he worthy to carry on the Capital Crimes series, but he does so by adding his own flavor. I, for one, will be back for next year's installment in the series, Murder at the CDC.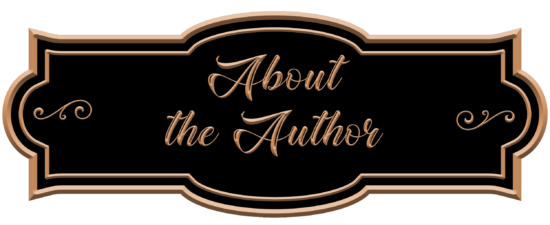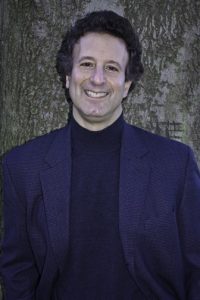 JON LAND is the USA Today bestselling author of over fifty books, including eleven in the critically acclaimed Texas Ranger Caitlin Strong series, the most recent of which, Strong from the Heart, won the 2020 American Fiction Award for Best Thriller and the 2020 American Book Fest Award for Best Mystery/Suspense Novel. Additionally, he has teamed up with Heather Graham for a science fiction series that began with THE RISING (winner of the 2017 International Book Award for best Sci-fi Novel) and continues with BLOOD MOON. He has also written six books in the Murder, She Wrote series of mysteries and has more recently taken over Margaret Truman's Capital Crimes series, beginning with Murder on the Metro in February of 2021. A graduate of Brown University, he received the 2019 Rhode Island Authors Legacy Award for his lifetime of literary achievements. Land lives in Providence, Rhode Island.

Blog Tour Organized By: