Readers often ask me when a book that I'm writing becomes real to me. I find that question fascinating because it inhabits a space at the intersection of the creative process and the business of publishing. A book becomes real to me a bit at a time, but there is an unmistakable moment when the book can truly be said to be real.
The idea
Every book starts from an idea. Where do these story ideas come from? The universe teems with ideas, but we have to pay attention or we'll miss the good ones. Once I have an idea, the book has the potential to become real. The idea will bounce around in my head for a while—anything from a few days to a few years—and if it's a good idea, at some point it will force me to sit down and write.
I first had the idea for Hit or Miss at a holiday gathering of the NY chapter of Mystery Writers of America. Anytime authors get together, the conversation turns to what we're writing. I had just released a book and hadn't started a new project. But over the course of the evening, an idea began to take shape. Riding the train home that night, I knew that the idea would one day become my new book, Hit or Miss.
The first draft
It's tempting to say the book is real when I've finished the first draft. There's a powerful feeling of completeness when I get to the end of the first draft and type THE END. But we all know that's just the beginning. I'll write several more drafts before I get the story right. I probably wrote more versions of Hit or Miss than anything else I've ever written. Because good enough isn't good enough. Until I've written the best book I'm capable of writing, it's not a book. The first draft is more illusion than reality. But like most illusions, it feels good.
The contract
When I sign a contract for a book, that's a pretty real moment. Maybe the realest of moments. Because I'm now obligated to deliver a publishable manuscript. Say goodbye to illusions. We're talking reality here. But the reality that we're experiencing is a business reality, and that's not the book itself.
The final edits
At some point, after multiple re-writes, my editor and I will agree that we're done. We've squeezed every ounce of storytelling from my weary bones. The conversation shifts from the story to the process of birthing the book. That's a satisfying moment, but it's still a far cry from being a real book.
The cover design
There are few moments in the process of bringing a book to the market that are more fun, and at the same more frightening than the first time I see the cover copy. It's almost real now. After all, if it has a book cover, it must be a book. Right? Almost.
The author copies
One day, my mind is elsewhere, perhaps I've been out running socially-distant errands, and when I get home I discover a box sitting by the front door.  I check the return address and then I yell for my wife and I tear open the cardboard box. Inside is the prettiest sight a writer will ever see – a stack of books, just like the ones that will shortly be made available to the reading public. I go inside and pour myself a drink. It's a real celebration, but it's still not quite a real book.
When the book gets stuck in your head
When I first get the idea for a book, when I first start plotting or pantsing, when I first sit down to write, the book exists only in my head. I'll carry that imaginary world around in my head for months, perhaps years. And then something remarkable happens. After the book is published, a stranger reads the book. Maybe you. And the story that was stuck in my head, gets stuck in your head too. That's when the book becomes real to me. When the story that was stuck in my head, through the magic of reading, gets stuck in your head too. Sometimes readers send me a picture to capture the moment.
If you read Hit or Miss, if the story gets stuck in your head, perhaps you'll spare a moment to reach out and let me know. That's the reality that makes a writer start thinking about the next great idea.
Publication Date: December 29, 2020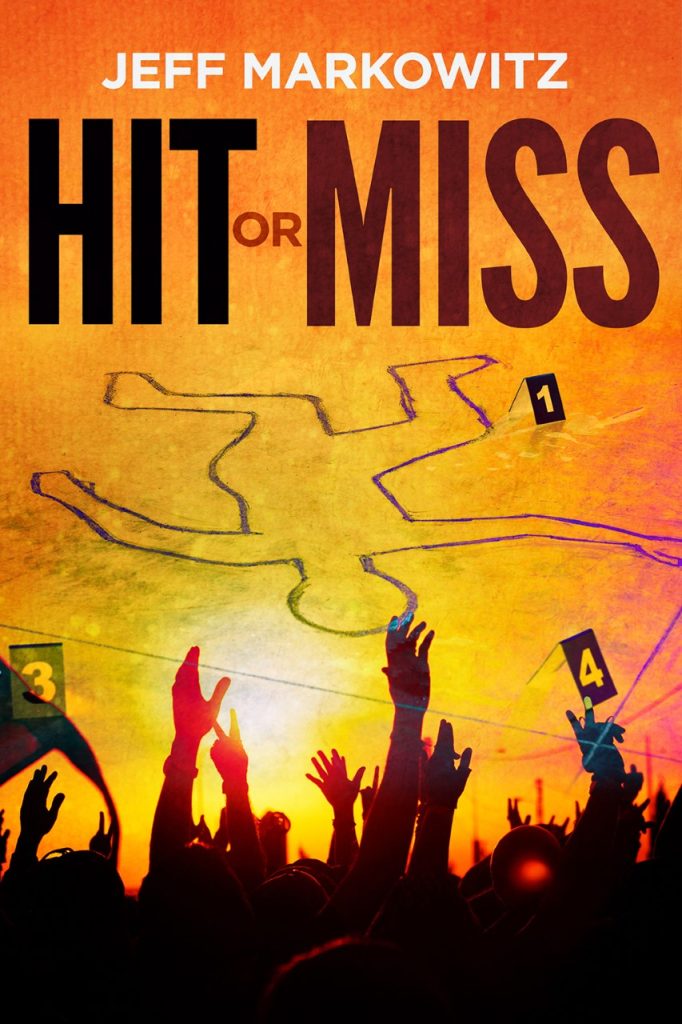 When you're twenty-one years old, it can be hard, under the best of circumstances, to balance the expectations of your father and the desires of your girlfriend. For Ben Miller and his girlfriend Emily Bayard, circumstances are far from perfect.
Emily's mother has been murdered. Ben's father, a detective in Dutch Neck, catches the case. It's not long before evidence suggests that Emily's father may be responsible for the death of his wife.
Set against the backdrop of the cultural and political unrest associated with the war in Viet Nam, Emily and Ben find themselves attracted by the politics and lifestyle of the counter-culture.
As Detective Miller conducts the homicide investigation and Dr. Bayard attempts to keep an affair with his secretary secret, everyone else in the town of Dutch Neck that summer of 1970 has the same question.
Who is responsible for the death of Rosalie Bayard?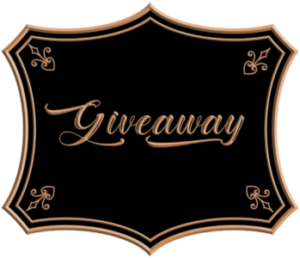 This is a Rafflecopter giveaway hosted by Partners in Crime Virtual Book Tours for Jeff Markowitz. There will be two (2) winners each receiving one (1) Amazon.com Gift Card. The giveaway begins on April 1, 2021, and runs through May 2, 2021. Void where prohibited.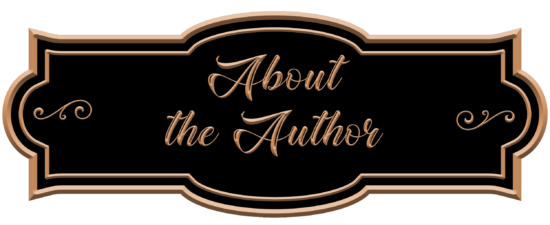 Jeff Markowitz is the author of 5 mysteries, including the award-winning dark comedy, Death and White Diamonds. His new book, Hit Or Miss, was released in December 2020. Part detective story, part historical fiction, part coming of age story, Hit Or Miss is an Amazon Hot New Release in political fiction. Jeff spent more than 40 years creating community-based programs and services for children with autism, before retiring in 2018 to devote more time to writing. Jeff is Past President of the NY chapter of Mystery Writers of America.