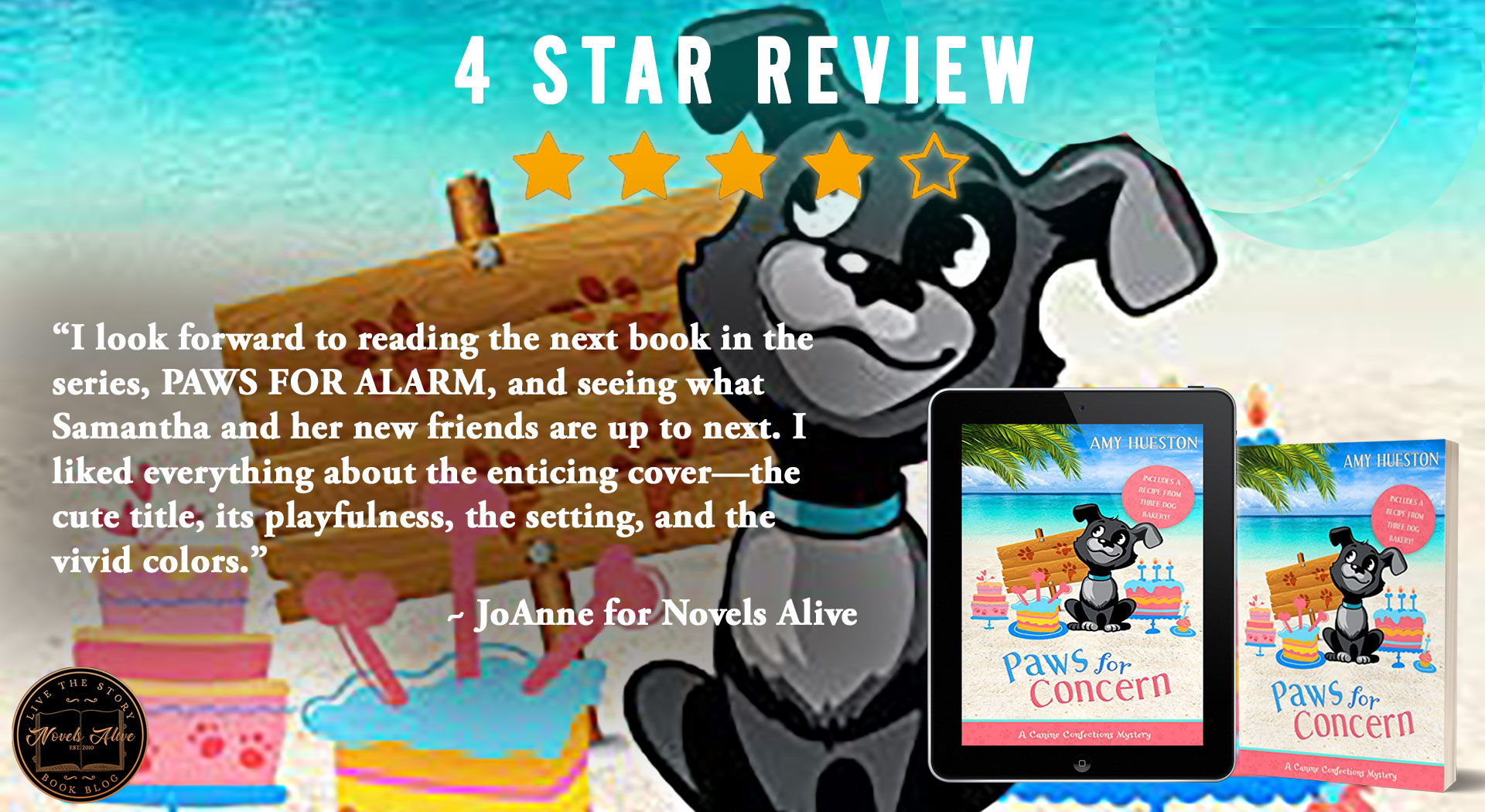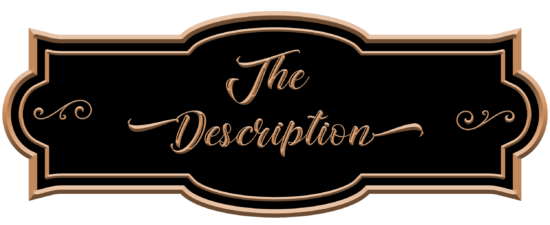 Life is good for Samantha Armstrong. She left her cheating boyfriend, settled into her cozy cottage on her Aunt Mary's Palm Beach estate and is finally opening Canine Confections, her dream dog bakery on the ritzy Worth Avenue.
But Samantha's happy new life goes doggone crazy when Palm Beach resident and pastry shop owner Whitney Goodwin is found dead on Canine Confections' floor, whisking Samantha into the middle of a murder investigation. The only bright spot is that she finds herself adopting Whitney's loveable dog Sweet Pea.
As the killer strikes again, it's obvious that the shopkeepers on Worth Avenue are the target. Samantha's impatience won't let sleeping dogs lie. She takes it upon herself to move things along by padding around town with Sweet Pea and sniffing out clues to clear her name and Canine Confections' reputation—before it is too late …
Includes a recipe from Chef Sarah Deters at the test kitchen of Three Dog Bakery, the original bakery for dogs!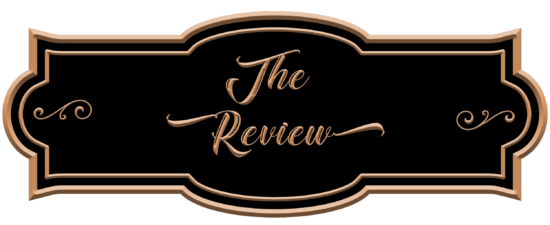 PAWS FOR CONCERN is the first book in the cozy mystery series, A CANINE CONFECTIONS MYSTERY. When Samantha moves to Palm Beach, Florida, to help care for her aunt after knee surgery, she gets more than she bargains for. Samantha's living in the cottage on her aunt's estate. It's beachfront, and her aunt lives in the mansion with an elevator! I love how they spend time together and how they chat and share their day over their cocktail half-hour with mock cocktails each day. Her aunt sets her up with her dream job – owning a dog bakery in the ritzy shopping area – but she gets more than she bargains for on the day that should have been her grand opening! There's a murder victim on the floor of her shop, and it's the bakery owner whose shop is two doors down. She has no idea how Whitney would even be in her closed shop with her dog, Sweet Pea, whom Samantha quickly adopts with the blessing of the murder victim's mother.
Samantha gets to know some of the other shop owners and tries to piece together what happened since many fingers seem to be pointed her way that she's the murderer. Bad things continue to happen, and keep Samantha in touch with the detective in charge of the case. He wishes she'd let the police do their job instead of helping except when he'd like her take on things. Samantha hires Tracy, who was to cover the grand opening for the newspaper she works for, to help her in the shop. She's quirky and has an artistic bent, and likes interior design, but many in town seem to have doubts about her. Tracy does seem to beat to her own drum. There are twists and turns to the story, as well as lots of dogs and dog treats. There are nice descriptions of the town, the estate, the shops, and the crimes committed. There is closure with a few loose ends and a twist at the end of whodunnit and why. There's even a recipe for a dog treat at the back of the book.
I look forward to reading the next book in the series, PAWS FOR ALARM, and seeing what Samantha and her new friends are up to next. I liked everything about the enticing cover—the cute title, its playfulness, the setting, and the vivid colors.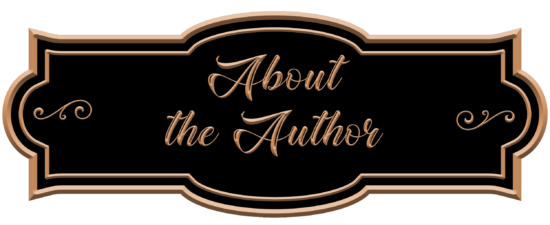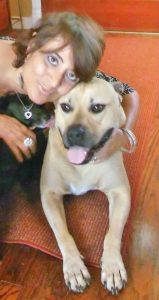 Amy Hueston writes mini-mysteries for Woman's World magazine when she isn't writing mystery and suspense novels. The first 3 books in her Canine Confections mystery series have an abundance of dogs and pastries, two of her favorite things, and will be available in 2021. Amy is also a professional singer who has performed nationally and internationally. A sought-after singer in South Florida, Amy draws on these experiences when writing.