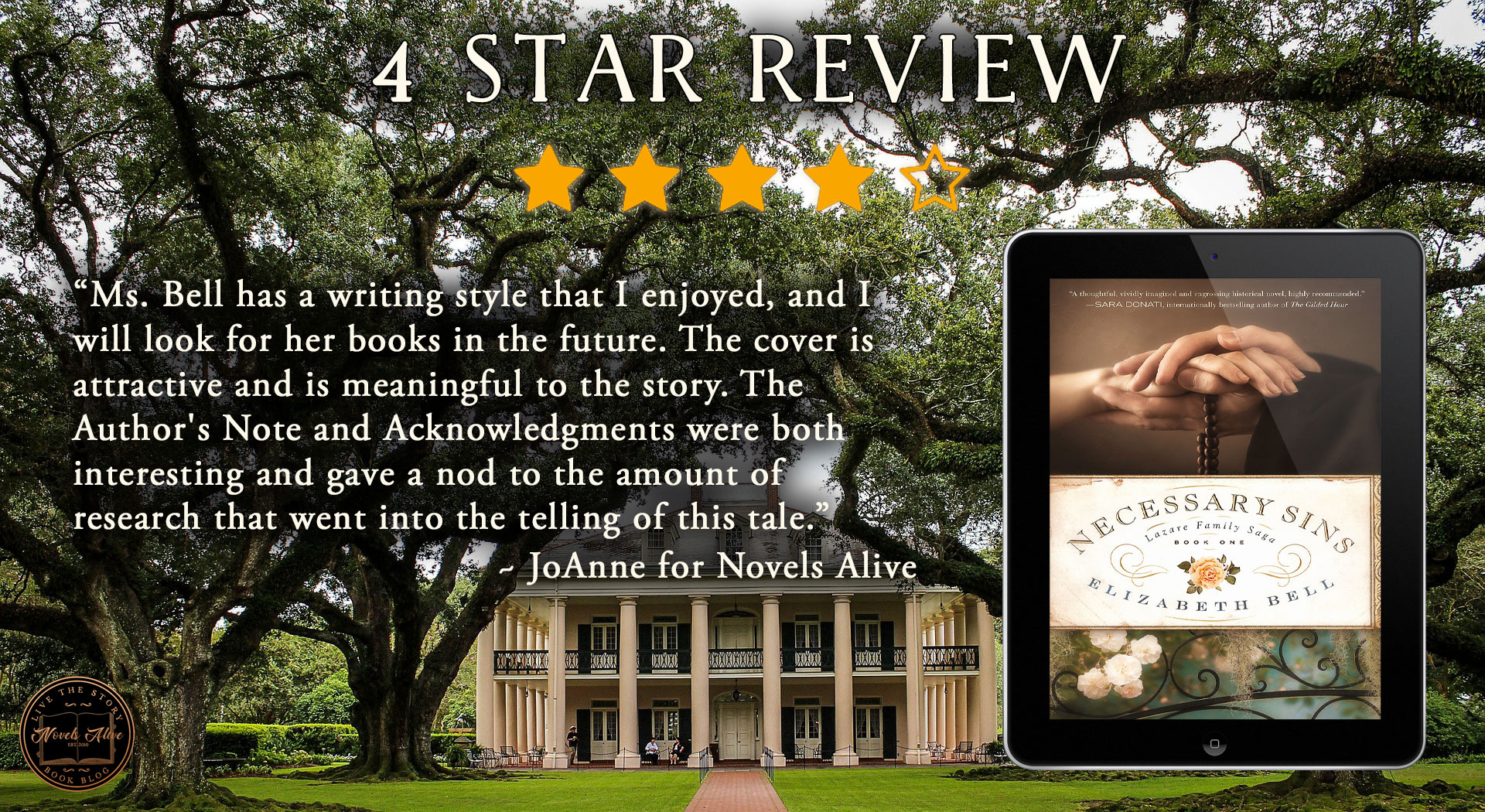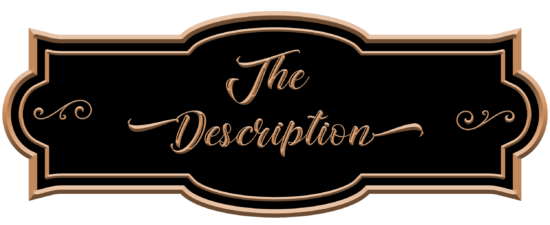 Lazare Family Saga: Book 1
Publication Date: August 7, 2019
In antebellum Charleston, a Catholic priest grapples with doubt, his family's secret African ancestry, and his love for a slave owner's wife.
Joseph Lazare and his two sisters grow up believing their black hair and olive skin come from a Spanish grandmother—until the summer they learn she was an African slave. While his sisters make very different choices, Joseph struggles to transcend the flesh by becoming a celibate priest.
Then young Father Joseph meets Tessa Conley, a devout Irish immigrant who shares his passions for music and botany. Joseph must conceal his true feelings as Tessa marries another man—a plantation owner who treats her like property. Acting on their love for each other will ruin Joseph and Tessa in this world and damn them in the next.
Or will it?
Necessary Sins is the first book in the sweeping Lazare Family Saga that transports readers from the West Indies to the Wild West, from Charleston, Paris, and Rome into the depths of the human heart. Passion, prejudice, secrets, and a mother's desperate choice in the chaos of revolution echo through five generations. If you enjoyed The Thorn Birds or the novels of Sara Donati, dive into Elizabeth Bell's epic historical fiction today.
"A feast of a novel by an extraordinary new voice. Haunting, meticulously researched, and exquisitely told through characters so human you'd swear they have beating hearts." — KATHLEEN GRISSOM, New York Times bestselling author of The Kitchen House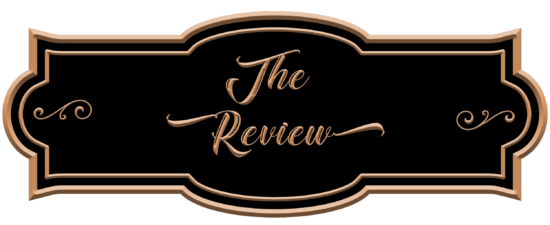 Necessary Sins is the first book in the Lazare Family Saga by Elizabeth Bell. It's historical fiction that takes place from the late 1700s to the mid-1800s and spans over fifty years. It's over five hundred pages, and the story started out slowly for me with many characters and locations. But once it picked up and I became vested in the diverse set of characters, it was an emotional albeit enjoyable read.
The prologue takes place in Charleston, South Carolina, in 1822, but that's not when the story begins. It begins in 1789 in the West Indies, and from there, we go to Paris, Charleston, Rome, and back to South Carolina, where most of the story takes place. This is a multigenerational tale of the Lazare family, and while we find out that they descend from black slaves, Rene was led to believe that his coloring and those of his children were from their Spanish grandmother. Rene, the patriarch, is raised by his stern grandmother, Marguerite, who is meanspirited, evil at times, very harsh, and lies. Is it because of what happened to her own family and its effects on her outlook on life? We learn of his life, marriage, children, profession as a doctor, his friendships, and his beliefs of the Catholic Church and how they differ from his devout wife and son. When Joseph, at a young age, declares he wants to become a priest, his mother, who is a deaf-mute, is thrilled, while his father feels he's shortchanging his life. Will his father's prediction come true?
Each chapter begins with an interesting quote. There are a lot of Bible passages and prayers sprinkled throughout, especially since Joseph does become a priest and the Catholic Church and their beliefs play a major role in the story. The story has many twists and turns with a depth to the characters and the storyline. I enjoyed the relationship Joseph had with his mother and his sisters, as well as his friendship with Teresa and her brother, Liam. It was heartbreaking to see how Joseph treated his father, but his father was always there for him. There is often a darkness to the story, and at times I had tears rolling down my face. The amount of loss endured was distressing, and it was upsetting to see how poor some people were and how they lived, like Teresa and Liam. The way the slaves were often treated was sad, while others were treated with dignity and like part of the family even though they were the property of their landowners. Blacks, as well as the poor, were treated horribly in the South, and it was often heart-wrenching to see. There was also a lightness in some of the relationships, the feelings for other family members and friends, and the love and happiness often portrayed. There are vivid descriptions throughout that often made me feel like I was there. The story ended too abruptly for me, but I'm happy to see there are three additional books in the saga. I do hope to read them all. The cover is attractive and is meaningful to the story. The Author's Note and Acknowledgments were both interesting and gave a nod to the amount of research that went into the telling of this tale.
Ms. Bell has a writing style that I enjoyed, and I will look for her books in the future.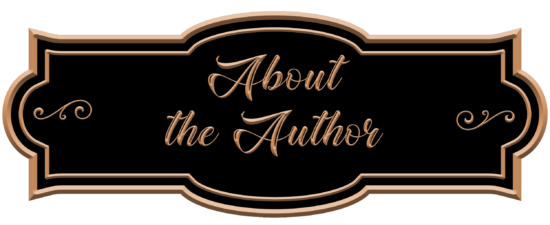 Elizabeth Bell has been writing stories since the second grade. At the age of fourteen, she chose a pen name and vowed to become a published author. That same year, she began the Lazare Family Saga. It took her a couple of decades to get it right. New generations kept demanding attention, and the saga became four epic novels.
After earning her MFA in Creative Writing at George Mason University, Elizabeth realized she would have to return her two hundred library books. Instead, she cleverly found a job in the university library. She works there to this day.
Elizabeth is an active member of the Historical Novel Society, and she loves chatting with fellow readers, writers, and history buffs. Visit her at elizabethbellauthor.com. You can also connect with her on Facebook, Instagram, Pinterest, BookBub, and Goodreads.