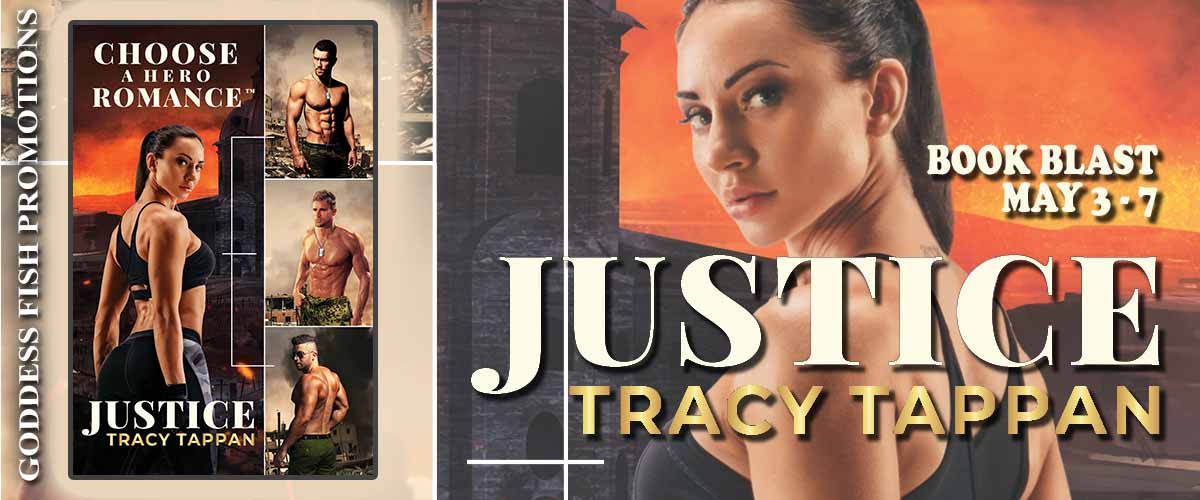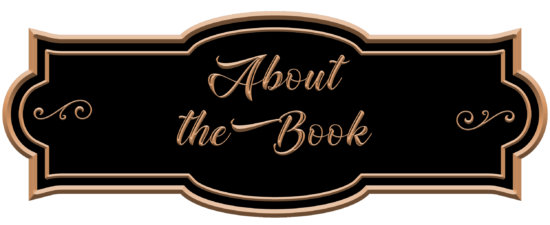 Choose A Hero Romance™: Book 1
Publication Date: March 31st, 2021
A star athlete with a notorious reputation, Justine "Justice" Hayes is offered the chance to join the United States' elite Special Operations Forces. SOF is standing up three new units called "Special Missions," and Justice's past as a master thief makes her perfect to lead one of these intelligence-gathering teams.
But an impossible condition stands between her and her dream job.
She has to survive the Navy's most intensive and grueling SPECWAR training program: BUD/S.
Despite opposition, Justice soon finds herself wearing the rank of a Navy ensign and competing with some of America's toughest men. Two of these SEAL candidates will come to test her mind and her heart, as much as her will to keep business and pleasure firmly separate. Temptations multiply when she crosses swords with the cocky helicopter pilot who commands her Special Missions flight crew.
Her vow to maintain a professional distance is finally shaken when an unorthodox training exercise goes terribly wrong. In the brutal aftermath, she needs a man who cares about her to help her fully heal. But which hero will ultimately win her…?
The gentleman? The leader? The wild one?
YOU CHOOSE!
In this unique Choose A Hero Romance™, the reader decides which hero will earn a happily ever after with Justice Hayes.
Love every hero in his own way?
You can have as many happily-ever-afters as you want!
When you're finished with one ending, simply choose another and keep reading.
All endings are available NOW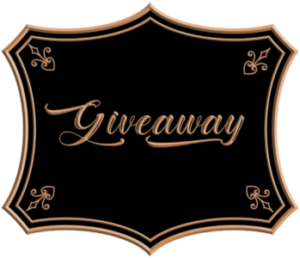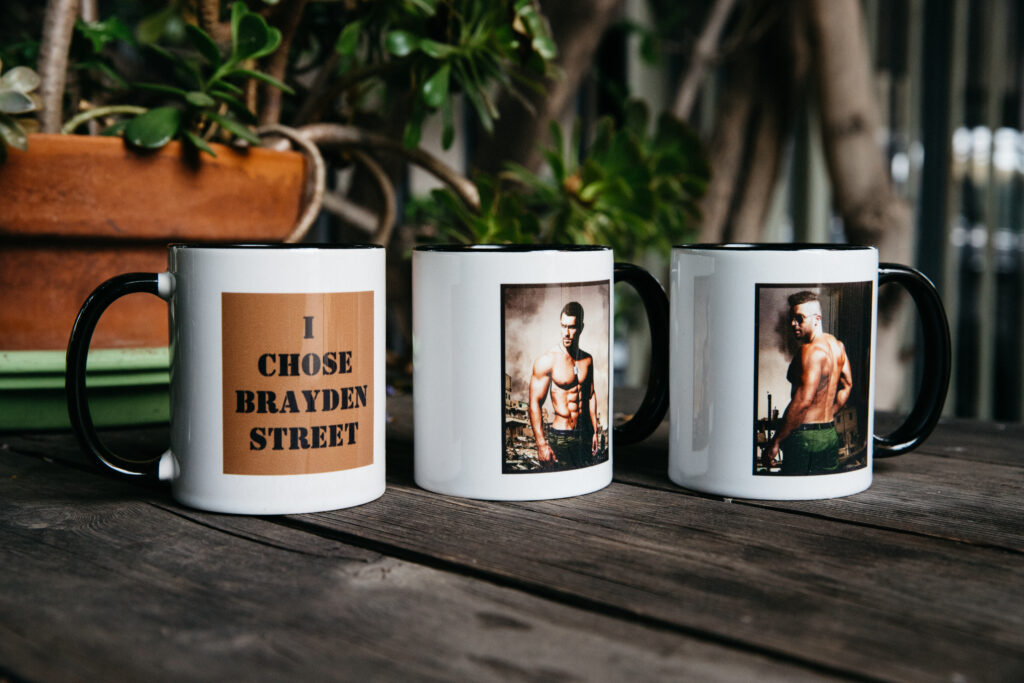 Tracy Tappan will be awarding one "Hero" coffee mug: Keith or Brayden or Pete, winner's choice which one. (US only shipping) to a randomly drawn winner via Rafflecopter during the tour.
a Rafflecopter giveaway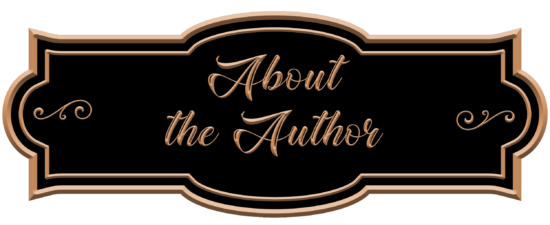 Tracy Tappan is a bestselling and award-winning author and the creator of the Choose A Hero Romance™ reading experience, a brand-new concept in storytelling where the reader controls the ending. You can find out more about this exciting new trend at www.chooseahero.com.
Tracy's books in paranormal and military romance have earned both bronze and gold medals in the Readers' Favorite contests, have finaled for the USA Book News and Kindle Book Awards, and won both the HOLT Medallion and the Independent Publishers Book Award (IPPY) bronze medal for romance.
Tracy holds a master's degree in Marriage, Family, Child Counseling (MFCC), loves to play tennis, enjoys a great glass of wine, and talks to her Labrador like he's a human (admittedly, the wine drinking and the dog talking probably go together).
A native of San Diego, Tracy is married to a former Navy helicopter pilot, who retired after thirty years of service and joined the diplomatic corps. He and Tracy currently live in Rome, Italy.
Visit her website and join the gang on her monthly newsletter for giveaways, publication updates, and other fun and sexy news.

May 3:
1: Beyond Romance
2: Ilovebooksandstuffblog
3: FUONLYKNEW
4: Welcome to My World of Dreams
5: The Pen and Muse Book Reviews
6: The Faerie Review
7: Independent Authors
May 4:
1: Romance Novel Giveaways
2: Straight From the Library
3: Stormy Nights Reviewing and Bloggin'
4: Tina Donahue Books – Heat with Heart
5: Sapphyria's Books
6: Underneath the Covers
7: Author C.A.Milson
May 5:
1: It's Raining Books
2: Novels Alive
3: Wake Up Your Wild Side
4: Nickie's Views and Interviews
5: The Obsessed Reader
6: Wendi Zwaduk – Romance to Make Your Heart Race
7: Dawn's Reading Nook
May 6:
1: Long and Short Reviews
2: Seven Troublesome Sisters
3: fundinmental
4: The Key Of Love
5: Author Deborah A. Bailey Blog
6: Let me tell you a story
7: Our Town Book Reviews
May 7:
1: Westveil Publishing
2: Fabulous and Brunette
3: Iron Canuck Reviews and More
4: Hope. Dreams. Life… Love
5: Harlie's Books
6: Literary Gold
7: Notes From a Romantic's Heart review