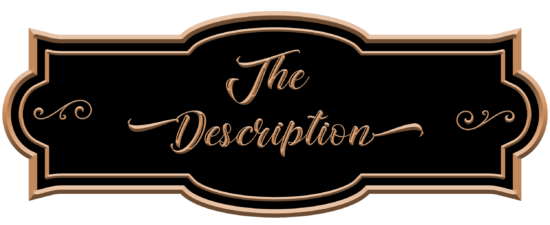 Dogwood Cove: Book 1
Publication Date: June 24, 2021
He's my childhood best friend's older brother, a man I haven't seen in eighteen years.
But while I was gone, Ethan Monroe went from the boy I knew to the seriously hot mayor of our small town. I'm talking plaid-wearing, scruff-bearing, panty-melting gorgeous.
The thing is, I didn't come back to Dogwood Cove to date. I'm only here to deal with my estranged father's will and figure out what to do with the run-down beachfront resort he decided to leave me.
The resort needs a lot of work, and Ethan offers to help. He makes a tool belt look good and watching him lift heavy loads is making me wish we were more than just friends. And if the looks he gives me are any indication, that attraction goes both ways.
Except I've got trust issues that can't be repaired with a hammer and nails, and my wounded heart is only just beginning to heal.
Coming back to Dogwood Cove is exactly what I didn't know I needed. Risking my new life for a man, for love, feels wrong.
But what if Ethan is the reason moving back feels so right?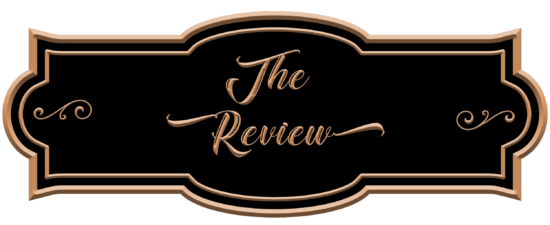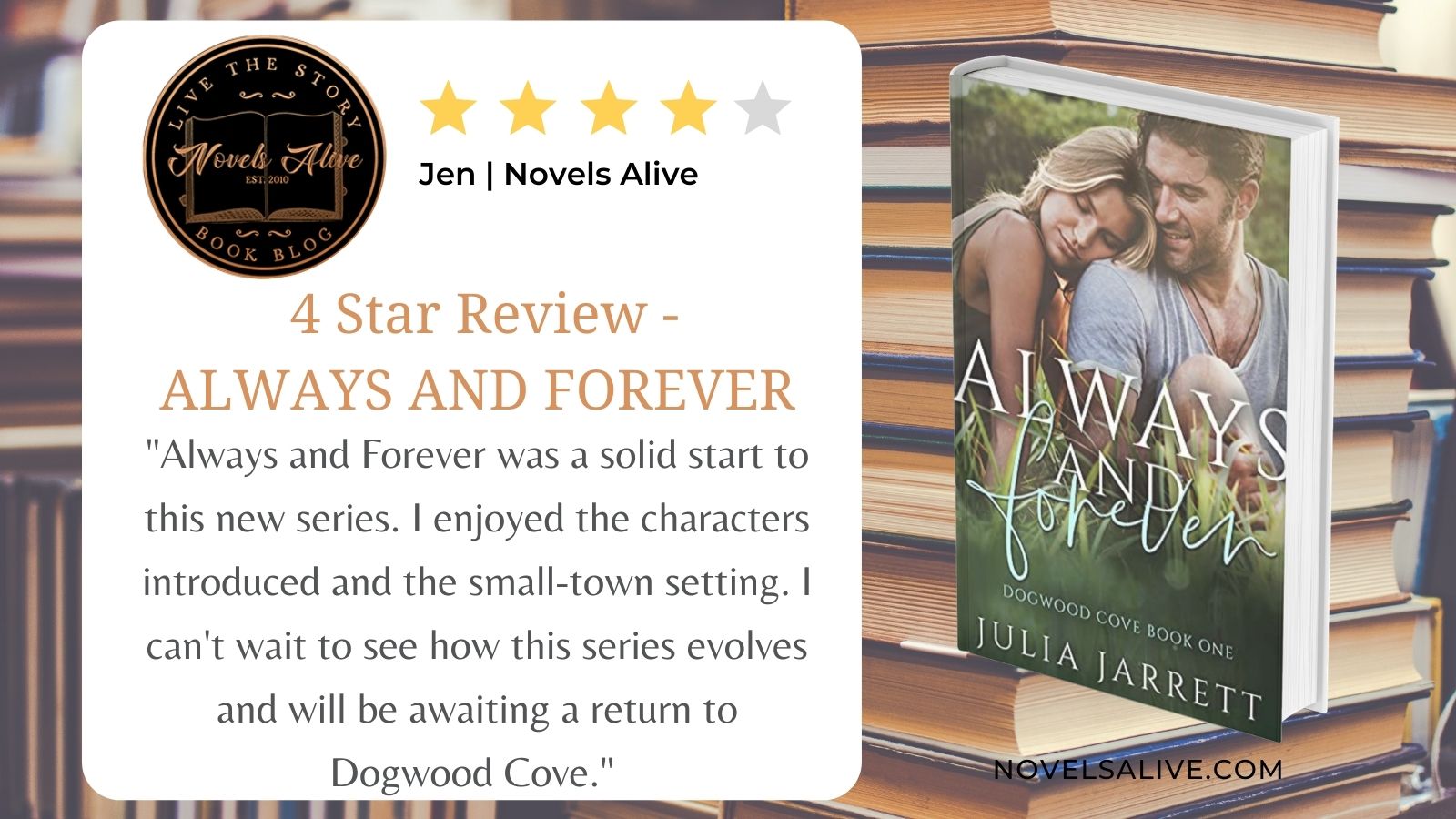 I recently read Julia Jarrett's Westmount Island trilogy. I enjoyed them, but as the books were all novellas, I was hoping that there would be a little more substance with this new series. Thankfully, with Always and Forever, I got a full-length novel with plenty of character development and a plot that toyed with my emotions.
Summer has been on the go since her parents divorced and her mother took her away from Dogwood Cove. She doesn't take jobs that will tie her down. She doesn't do long-term relationships or even friendships. She's constantly on the move. But then she gets a call that takes her back to Dogwood Cove, and everything changes in her life. She finally feels like she's home and wants to plant roots and explore relationships. While Always and Forever is about Summer and Ethan's romance, it's also about Summer's personal growth, and it was beautiful to watch.
While the love match for Summer wasn't as well developed, Ethan also didn't have the same growth needed as Summer. He's lived in Dogwood Cove his whole life and knew Summer as a kid since she was best friends with his younger sister. He's totally thrown for a loop when she comes back to town. He has some insecurities that he has to work through that are the most significant cause of the conflict between himself and Summer.
The romance was pretty well done. A lot of time was used in setting the stage for the series by introducing the town and folks that live there. But it was well incorporated as Summer gets reacquainted with her childhood home and trying to deal with her father's estate. I could have used a little more conflict in the story, but overall, I was pleasantly surprised.
Always and Forever was a solid start to this new series. I enjoyed the characters introduced and the small-town setting. I can't wait to see how this series evolves and will be awaiting a return to Dogwood Cove.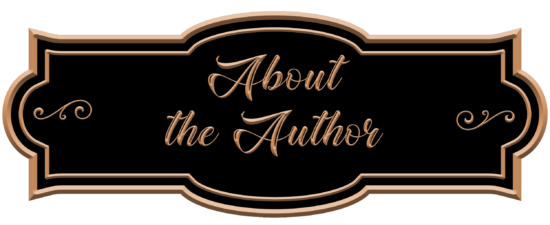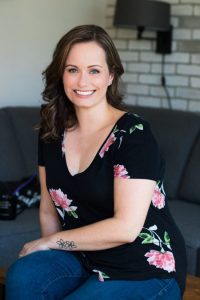 Julia Jarrett is a busy mother of two boys, a happy wife to her real-life book boyfriend, and the owner of two rescue dogs. She has a passion for writing sexy, sweet, contemporary romance novels that are full of relatable heroines, and the swoon worthy men who fall in love with them.
If you're looking for Julia, she's probably sitting in a comfy chair somewhere, drinking tea and dreaming of a sunny vacation. Find her on Instagram and Facebook by clicking the links below.