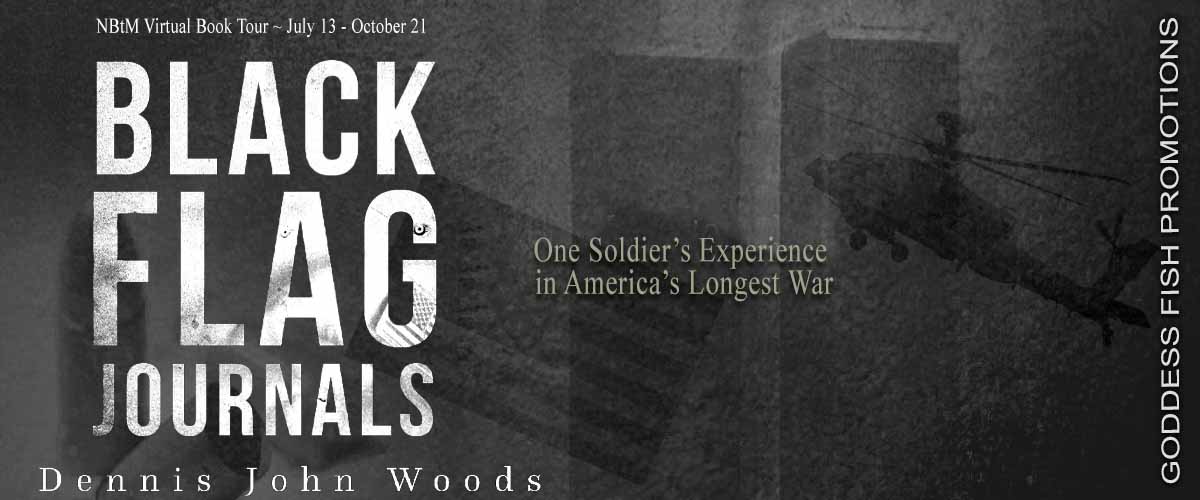 Advice to new writers concerning a start point when developing a lesson learned manuscript.
In most writing projects, an outline is often the start point. When it comes to life lessons learned, though, developing one may not be as easy as one would expect.
The method I used applies to anyone interested in recording lessons learned from life experience. Doubly so for those who served in and survived America's longest war. The fact is that at a certain age, no matter what life one has led, we all have lessons learned that could benefit others. 
We all have good stories. We tend only to tell ours in groups. However, when your time is done, and you go into the ground, all of those lessons go with you. 
Like many authors, I felt the need to pass those lessons on in an enduring medium. When I wrote Black Flag Journals, One Soldier's Experience in America's Longest War, I initially had an audience of one, my daughter. To accomplish this, I kept journals so that I could explain my time at war when she grew up. My initial plan was to use the journals as a guide while I verbally relayed the information. However, when I decided to publish a book, I soon discovered that I needed an outline for structure. 
Like many new writers, the thought of organizing mounds of life experiences (for me, it was 57 months in combat) seemed daunting. The method that worked for me was to build an outline employing service records, awards, citations, and evaluations. The same methods would work with employment records. Additional date-time stamped records included email, social media posts, and unit histories. All these documents were artifacts of events signed by others that served as proof of service. 
Additional undocumented sources were obtained by asking friends to relay backstories that I told them. It is amazing how much information we share and forget. Once these documents were in order, I simply recorded them on a long-running word document. The order of events then becomes a timeline. At that point, it was simply a matter of filling in the blanks.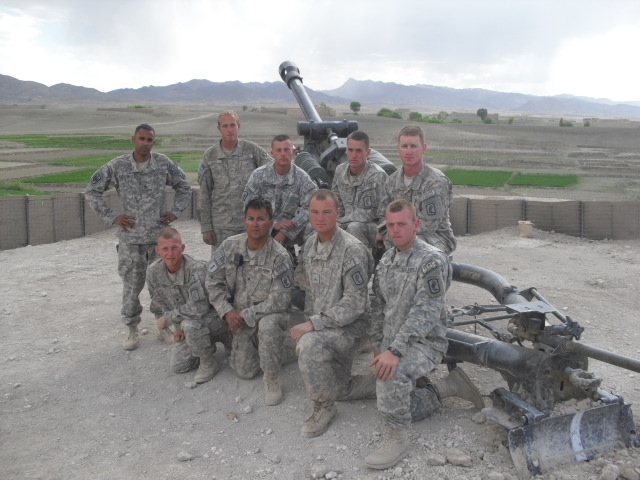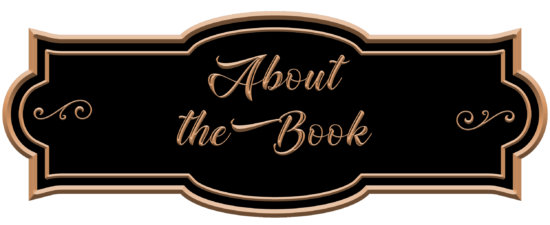 Publication Date: September 11, 2016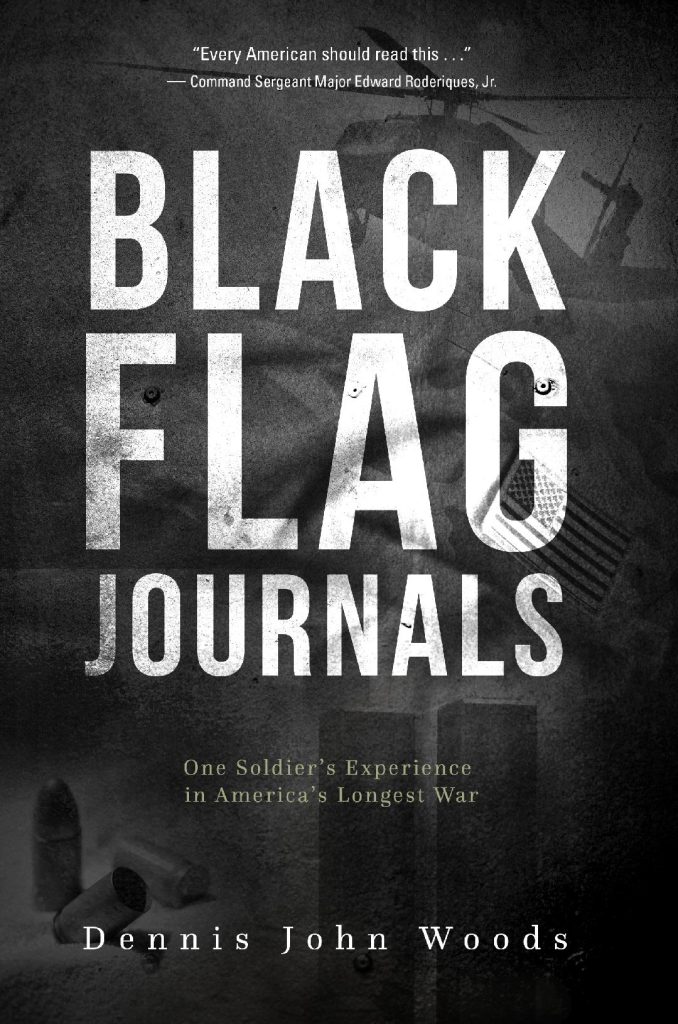 The story of America's longest war is complicated and difficult to convey, unless you were there. Dennis Woods was there. By following his stories in Iraq and Afghanistan, we can sense the enormity of his combat experiences. Originally written for his daughter, Black Flag Journals is taken from the author's nine battle book journals. It covers his time from the fall of the Twin Towers through his last combat tour.
Black Flag Journals contains not just stories from the first war of the new century, but a day-by-day record of events that other veterans may use to relate their own experiences. All who enjoy real life stories, and followers of history will connect with this first person account of America's longest war.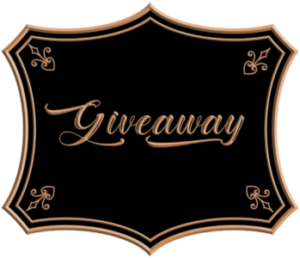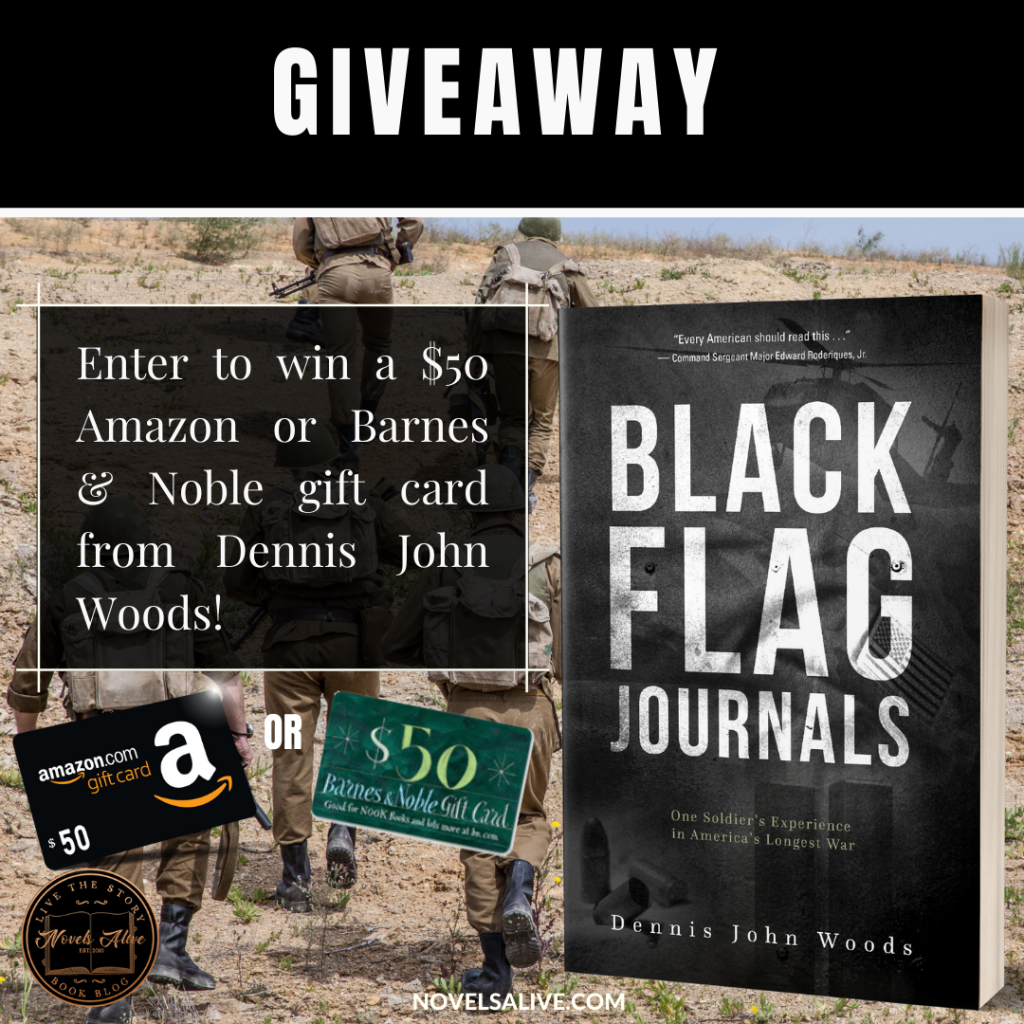 One randomly chosen winner via Rafflecopter will win a $50 Amazon or Barnes & Noble.com gift card.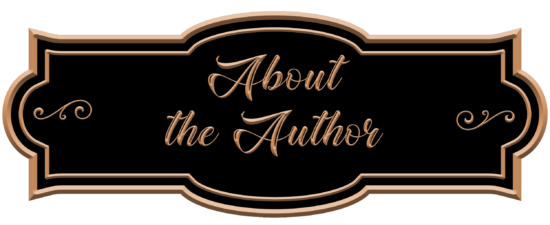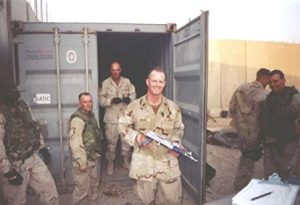 CSM Woods combat tours include;
Operation Urgent Fury, Grenada, 82d Airborne Division.
Operation Desert Shield / Desert Storm, Saudi Arabia – Iraq, 82d Airborne Division.
Operation Desert Fox 1998, Qatar, 5th Group Special Forces.
OEF 2 Afghanistan, 82d Airborne Division.
OIF 1 Iraq, First Armored Division.
OIF 6 Iraq, First Armored Division.
OEF X Afghanistan, 173D Airborne Brigade Combat Team.
OEF XIII Afghanistan, 191st Infantry Brigade
CSM Woods civilian education includes a Master of Education, (training & leadership) from North Central University, Prescott AZ, and a Bachelor of Science from Excelsior, Albany, New York.
Military education includes the United States Sergeants Majors Academy class # 58, Army force management course, Jump Master, Drill Sergeant, US Army Recruiter, Infantry Small Arms Master Gunner, Artillery Master Gunner, Amphibious Warfare leaders' course (USMC), Anti-Armor Leaders course, Machine Gun Leaders course, Artillery Mechanics repair course, Small Arms repair course, Nuclear Biological Chemical defense, and all levels of air load planning and hazmat certification USAF.
CSM Woods awards include; one Distinguished Service medal, one Legion Of Merit,( 5) Bronze Star Medals, 5 Meritorious Service Medals, 4 ARCOM, 4 AAM, 1 Humanitarian service medal, 2 Armed Forces Expeditionary medals,  Afghanistan and Iraq service medals. German Jump Master Wings, Qatar Jump wings as part of 5th Group, Netherlands Jumpmaster wings.  Other awards include; Department of Defense "Inventor of the year" (2003) with 45 separate inventions. CSM Woods saved the United States Government over one Billion Dollars through cost avoidance.  He is also the first recipient of the GRUBER award for an outstanding field artillery professional.
CSM Woods is credited by the US Army Smart Ideas program as the inventor of;
The 105mm Howitzer night direct fire sight system M913 GELON.
The 155mm towed Howitzer night sight system.
The dual use day/ night direct fire sight reticule.
The Dual optic MILES Laser trainer.
The Urban Assault kit (PALADIN) improved crew protection, 155mm system.
On his most recent tour to Afghanistan, CSM Woods pioneered the first use of artillery training rounds in combat as a form of scalable fire support designed to limit civilian death and collateral damage.  He is the author of, Black Flag Journals One Soldiers Experience in America's Longest War, and numerous magazine, newspaper articles, including training pamphlets concerning Artillery, night vision, and combat operations.

July 13: Rogue's Angels
July 15: Literary Gold
July 20: Travel the Ages
July 22: Andi's Book Reviews
July 27: All the Ups and Downs
July 29: Don't Judge, Read
August 3: The Avid Reader
August 5: Long and Short Reviews
August 10: Becoming Extraordinary
August 12: Fabulous and Brunette
August 17: Author C.A.Milson
August 19: Aubrey Wynne: Timeless love
August 24: Momma Says: To Read or Not to Read
August 26: Iron Canuck Reviews & More
August 31: Novels Alive
September 2: Lisa Haselton's Reviews and Interviews
September 7: Splashes of Joy
September 9: Hope. Dreams. Life… Love
September 14: It's Raining Books
September 16: Westveil Publishing
September 21: Let me tell you a story
September 23: Lamon Reviews
September 28: Archaeolibrarian – I Dig Good Books! – review
September 30: The Faerie Review
October 5: Our Town Book Reviews
October 7: The Obsessed Reader
October 12: BooksChatter
October 14: Stormy Nights Reviewing & Bloggin'
October 19: Sea's Nod
October 21: Girl with Pen