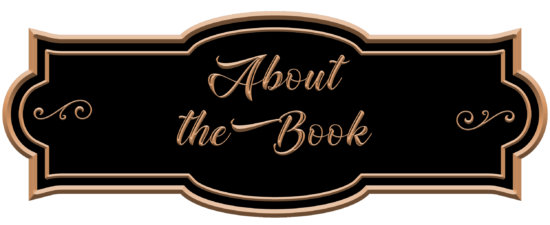 A Patrick Kenzie and Angela Gennaro: Book 3
Publication Date: August 31, 2021
A beautiful, grief-stricken woman has vanished without a trace. So has the detective hired to find her. And a lot of money…
Enter tough-nosed private investigators Patrick Kenzie and Angela Gennaro. Rooted in the streets of blue-collar Dorchester, they've seen it all – and survived. But this case leads them into unexpected territory: a place of lies and corruption, where trusting anyone could get them killed, and where nothing is sacred.
Another superior thriller from Dennis Lehane, the bestselling and acclaimed author of Mystic River, Shutter Island, and Gone, Baby, Gone.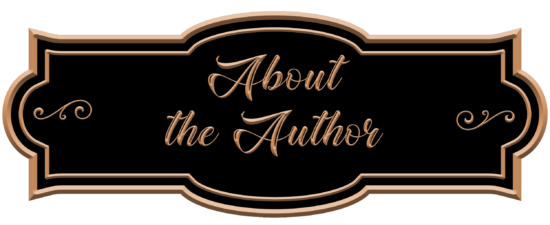 Dennis Lehane is the author of thirteen novels—including the New York Times bestsellers Live by Night; Moonlight Mile; Gone, Baby, Gone; Mystic River; Shutter Island; and The Given Day—as well as Coronado, a collection of short stories and a play. He grew up in Boston, MA and now lives in California with his family.