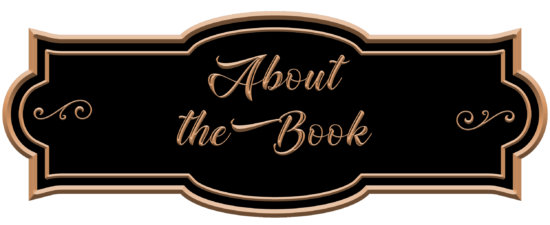 Publication Date: September 21, 2021
New York Times bestselling author and journalist Anderson Cooper teams with New York Times bestselling historian and novelist Katherine Howe to chronicle the rise and fall of a legendary American dynasty—his mother's family, the Vanderbilts.
When eleven-year-old Cornelius Vanderbilt began to work on his father's small boat ferrying supplies in New York Harbor at the beginning of the nineteenth century, no one could have imagined that one day he would, through ruthlessness, cunning, and a pathological desire for money, build two empires—one in shipping and another in railroads—that would make him the richest man in America. His staggering fortune was fought over by his heirs after his death in 1877, sowing familial discord that would never fully heal. Though his son Billy doubled the money left by "the Commodore," subsequent generations competed to find new and ever more extraordinary ways of spending it. By 2018, when the last Vanderbilt was forced out of The Breakers—the seventy-room summer estate in Newport, Rhode Island, that Cornelius's grandson and namesake had built—the family would have been unrecognizable to the tycoon who started it all.
Now, the Commodore's great-great-great-grandson Anderson Cooper, joins with historian Katherine Howe to explore the story of his legendary family and their outsized influence. Cooper and Howe breathe life into the ancestors who built the family's empire, basked in the Commodore's wealth, hosted lavish galas, and became synonymous with unfettered American capitalism and high society. Moving from the hardscrabble wharves of old Manhattan to the lavish drawing rooms of Gilded Age Fifth Avenue, from the ornate summer palaces of Newport to the courts of Europe, and all the way to modern-day New York, Cooper and Howe wryly recount the triumphs and tragedies of an American dynasty unlike any other.
Written with a unique insider's viewpoint, this is a rollicking, quintessentially American history as remarkable as the family it so vividly captures.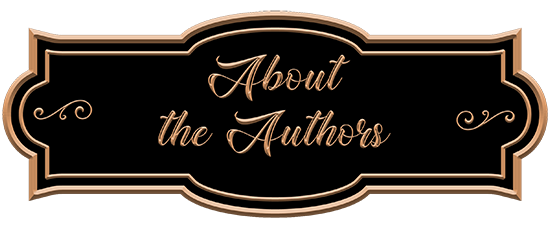 Anderson Cooper joined CNN in 2001 and has anchored his own program, Anderson Cooper 360°, since March 2003. Cooper has won 18 Emmys and numerous other major journalism awards. He lives in New York with his son, Wyatt.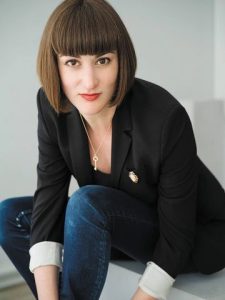 Katherine Howe is a New York Times bestselling and award-winning writer of historical fiction. Her adult novels are The Physick Book of Deliverance Dane, which debuted at #2 on the New York Times bestseller list in 2009 and was named one of USA Today's top ten books of the year, and The House of Velvet and Glass, which was a USA Today bestseller in 2011. For young adults, Katherine has written Conversion, which received the 2015 Massachusetts Book Award in young adult literature, and a New York City-based literary ghost story called The Appearance of Annie van Sinderen, which was named a 2016 "Must Read" for young adults by the Massachusetts Center for the Book. In 2014 she edited The Penguin Book of Witches for Penguin Classics, a primary source reader on the history of witchcraft in England and North America which made a regional bestseller list and which has been translated into Spanish and Russian. The Daughters of Temperance Hobbs, her latest novel for adults, was published by Henry Holt and Co in summer 2019. She co-wrote Vanderbilt: The Rise and Fall of an American Dynasty with Anderson Cooper, out now from Harper. She has appeared on "Good Morning America," "CBS This Morning," NPR's "Weekend Edition," the BBC, and the History Channel, and she hosted "Salem: Unmasking the Devil" for National Geographic. Her fiction has been translated into over twenty languages. In 2015 she was the visiting writer in residence at Lenoir-Rhyne University in North Carolina, and she spent 2016 as a visiting scholar at the Center for Advanced Study in the Behavioral Sciences at Stanford. She holds a BA in art history and philosophy from Columbia and an MA in American and New England studies from Boston University, and she has taught American history, visual culture, and writing at BU, Cornell, and Montserrat College of Art. Her first published works were three brief catalogue essays in an architectural monograph published by the Museum of Modern Art in 2000. A native Houstonian, she lives in New England and New York City with her family, where she is at work on her next novel. She also puts hot sauce on everything.