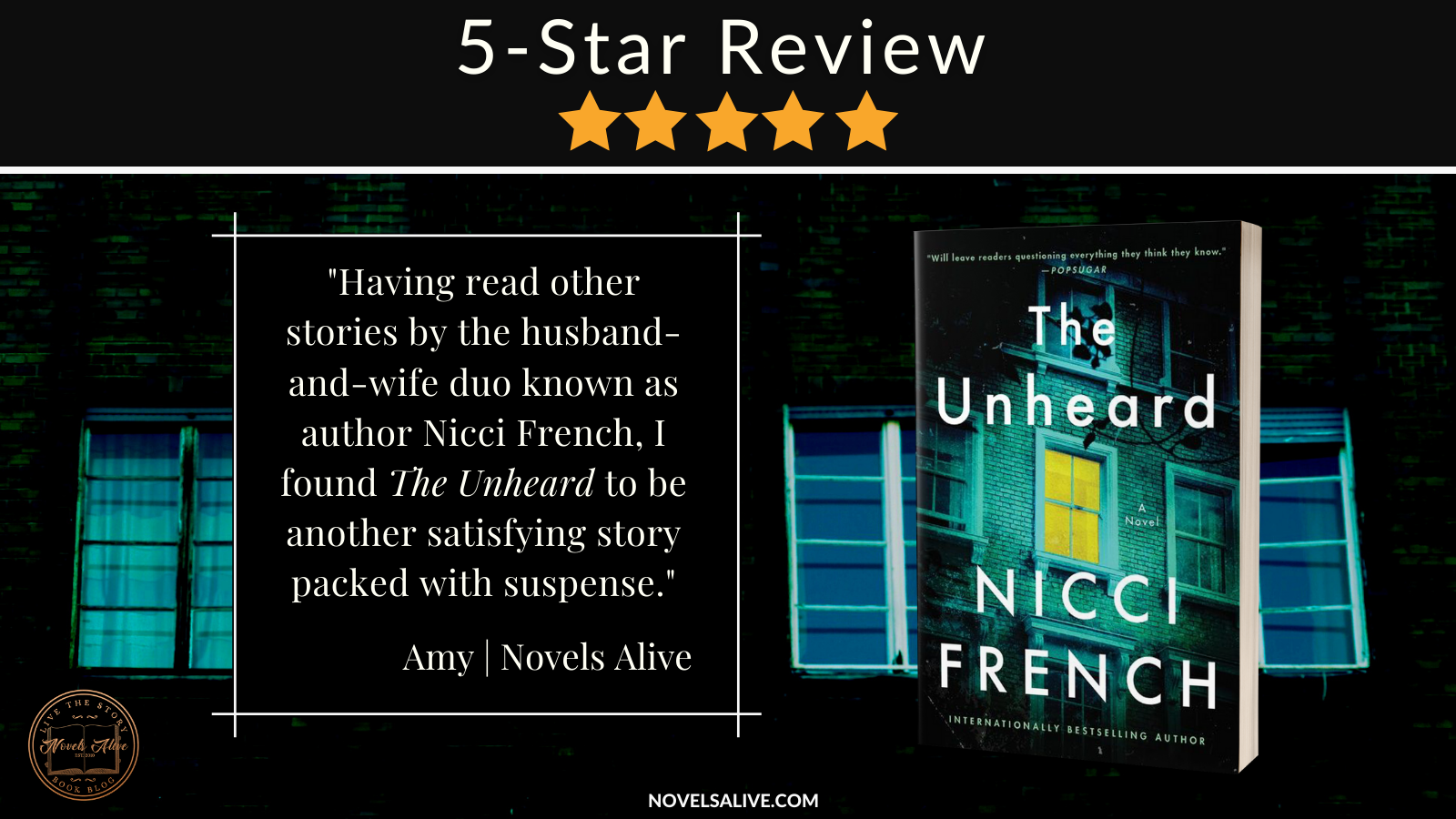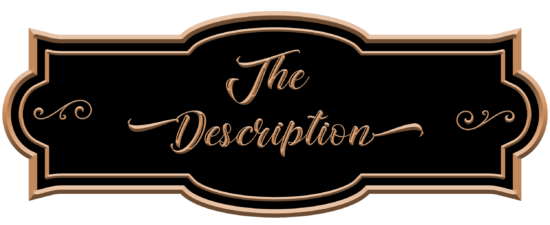 Publication Date: October 26, 2021
"Nicci French is a specialist in the kind of evil that burrows from within." —New York Times Book Review
In this new heart-pounding standalone from the internationally bestselling author that People calls "razor sharp," a single mother suspects her young daughter has witnessed a horrible crime when the girl draws a disturbing picture—but the deadly path to unravel the truth could cost her everything. 
Maybe Tess is overprotective, but passing her daughter off to her ex and his new young wife fills her with a sense of dread. It's not that Jason is a bad father—it just hurts to see him enjoying married life with someone else. Still, she owes it to her daughter Poppy to make this arrangement work.
But Poppy returns from the weekend tired and withdrawn. And when she shows Tess a crayon drawing—an image so simple and violent that Tess can hardly make sense of it——Poppy can only explain with the words, "He did kill her."
Something is horribly wrong. Tess is certain Poppy saw something—or something happened to her—that she's too young to understand. Jason insists the weekend went off without a hitch. Doctors advise that Poppy may be reacting to her parents' separation. And as the days go on, even Poppy's disturbing memory seems to fade. But a mother knows her daughter, and Tess is determined to discover the truth. Her search will set off an explosive tempest of dark secrets and buried crimes—and more than one life may be at stake.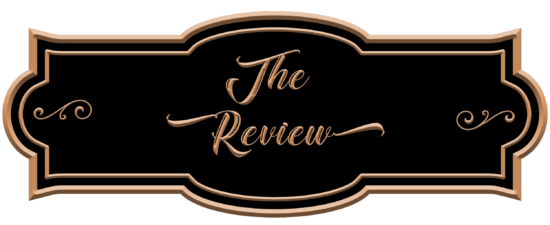 Faced with an unsettling drawing created by her 3-year-old daughter along with behavior changes, single mother Tess believes her daughter has witnessed something horrifying. Her search for the truth is the basic premise of The Unheard by Nicci French.
What makes this story so interesting is the mother's determination to find answers. Would a reasonable person chalk up these instances as random and forget about them, or would they be treated as clues to something much bigger? Tess tumbles down a sinister rabbit hole where everyone becomes a suspect, including Poppy's father, who shares custody.
The plausibility of her theories was intriguing as different people were cast in the role of villain. However, the suspicion soon bleeds into Tess's interactions with others as she becomes withdrawn and preoccupied. The action in the story escalates because Tess not only makes multiple calls to the police, but she also does some questionable things. The author did an exceptional job showing how immersed Tess was in her efforts.
With such an unique storyline, it's also important to note that the author was able to provide multiple distractions to keep the ending a surprise. The added twist makes it especially interesting as a bit of a bait-and-switch technique. It's clear that the world is full of people with character flaws, but there are some people who are beyond redemption.
Having read other stories by the husband-and-wife duo known as author Nicci French, I found The Unheard to be another satisfying story packed with suspense.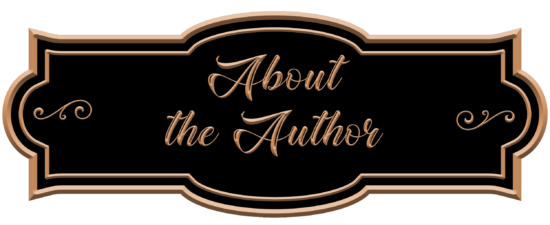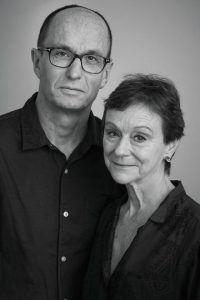 Nicci French is the pseudonym of English wife-and-husband team Nicci Gerrard and Sean French. Their acclaimed novels of psychological suspense have sold more than 8 million copies around the world.