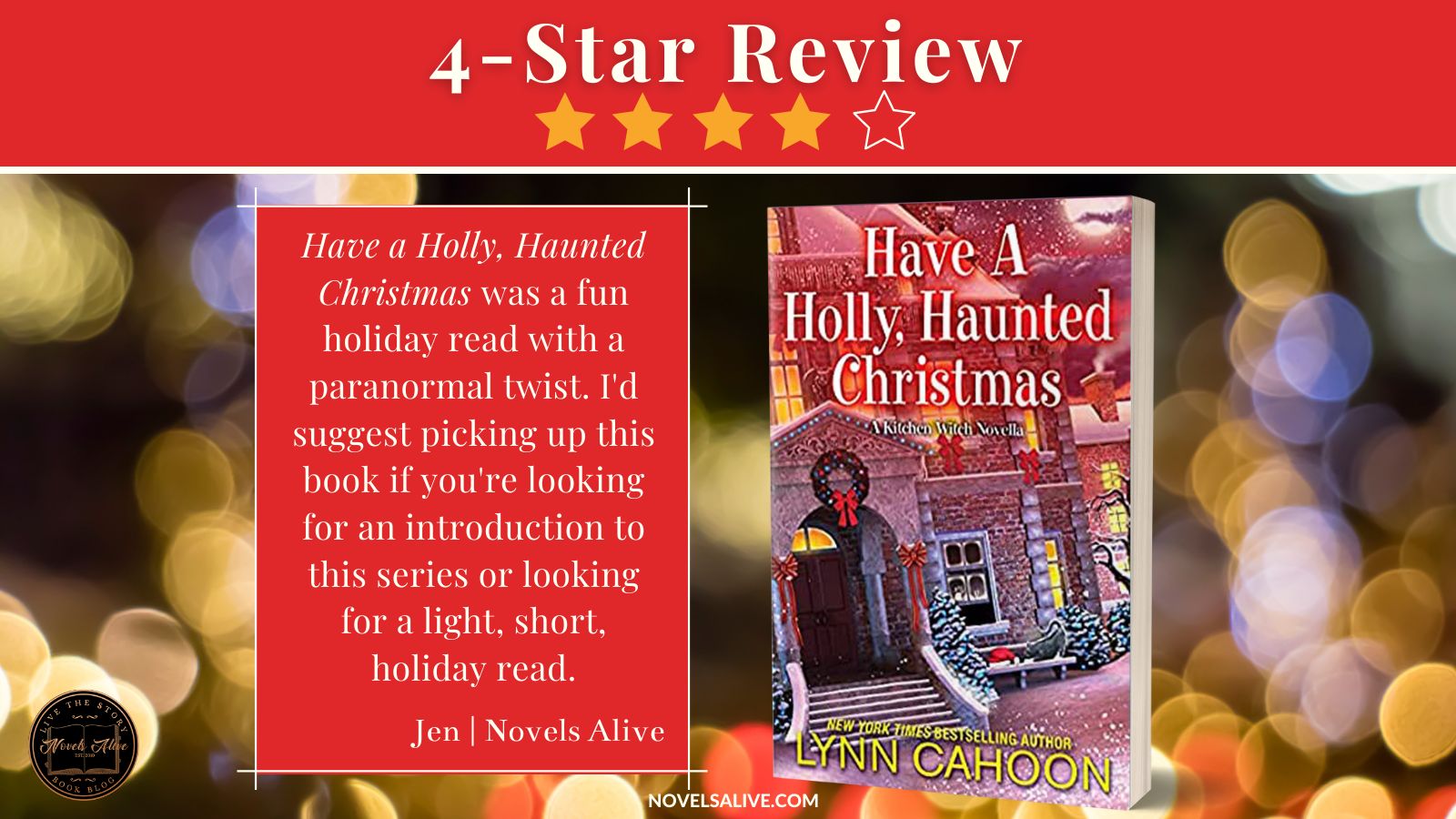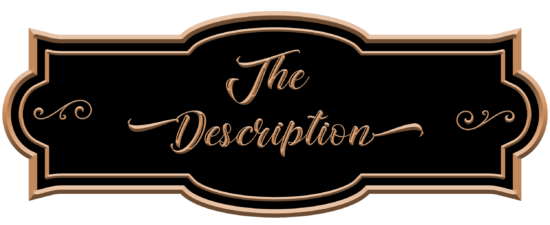 Kitchen Witch Mysteries: Book 2.5
Publication Date: October 26, 2021
Mia Malone is planning a holiday party to promote her catering and cooking school business—but she's got a Christmas spirit to deal with first, in this new Kitchen Witch Mystery from New York Times bestselling author Lynn Cahoon . . .
For all its merriment, Christmas can also bring melancholy—and in Magic Springs, Idaho, Mia finds that the season has brought her an unhappy ghost who's pulling poltergeist-style pranks to get her attention. When she demands an explanation, the ghost just sends a message: Ask Mary Alice—that is, Mia's beloved Grans, who's been training her to develop her witchy talents. If anyone can figure this out, it's Grans . . . even if she still hasn't managed to free Mia's cat from a previous spell that she cast.
The restless spirit turns out to be Magic Spring's most well-known ghost, Dorothy, who supposedly died peacefully in her sleep. Now Dorothy claims she was murdered, and she wants her killer brought to justice. And she doesn't have much patience about it, so the pressure is on Mia—with some help from her boyfriend, Trent, and a strangely secretive Grans. There aren't many dicing-and-chopping days till Christmas—but this year, the most important gift Mia can give is to cheer up this troubled spirit . . .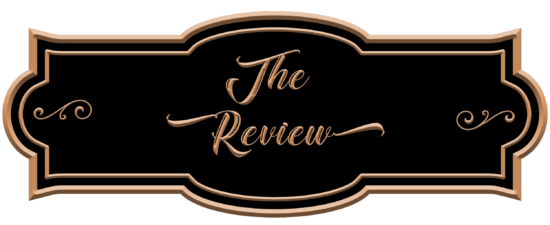 I've had mixed feelings about the first two books in the Kitchen Witch Mysteries series by Lynn Cahoon, but when I saw a holiday novella entitled Have a Holly, Haunted Christmas, I just had to pick it up. It was a light, quick read, which was just what I needed.
I really liked the small mystery that Ms. Cahoon created for Have a Holly, Haunted Christmas. Mia's neck-deep in holiday preparations for her catering business, and all of a sudden, she's face to face with a ghost who wants Mia's help in bringing her killer to justice. So amidst all the Christmas festivities, Mia and her friends go about solving the mystery. And I loved there was a bit of a twist at the end.
Ms. Cahoon took the time to develop Mia's relationship with her boyfriend, Trent, which was appreciated. And her roommate and grandmother also had essential parts in the story. It wasn't bogged down with too many characters or an overly complicated plot. It was a pleasant, short interlude before the next full-length novel.
Have a Holly, Haunted Christmas was a fun holiday read with a paranormal twist. I'd suggest picking up this book if you're looking for an introduction to this series or looking for a light, short, holiday read.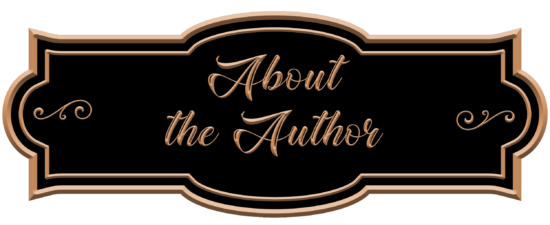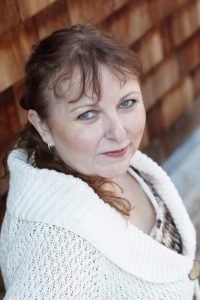 Lynn Cahoon is the author of the NYT and USA Today best-selling Tourist Trap cozy mystery series. She also pens the Cat Latimer series, the Farm to Fork series, and the Kitchen Witch series. Small town setting, big-time fun with a bit of murder to keep it interesting. Romance novels are published under the pen name, Lynn Collins. She lives in a small river town like Mark Twain with her husband and three fur kids.