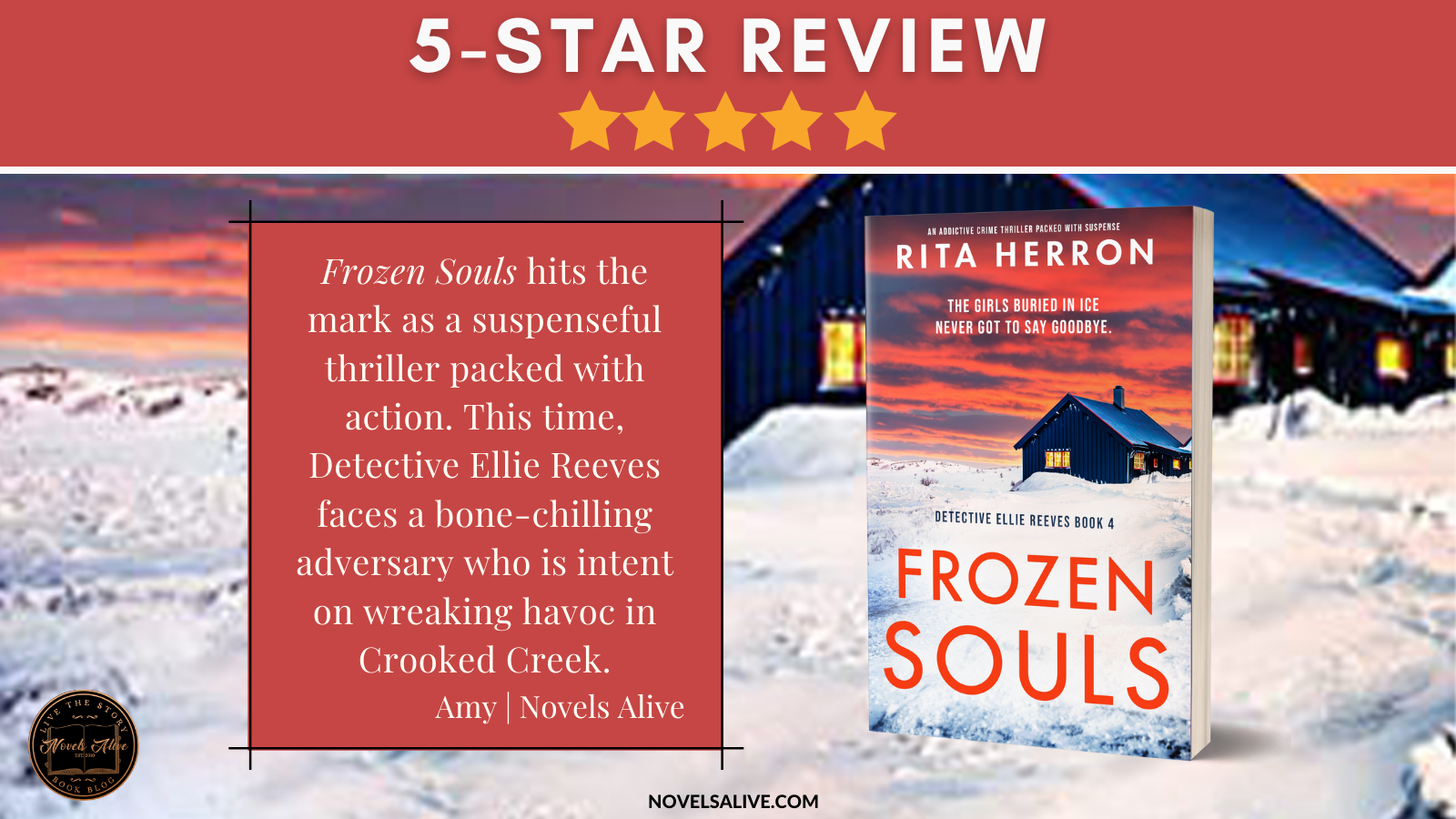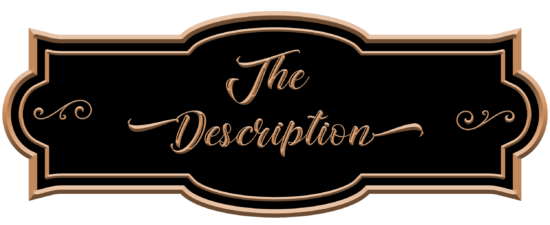 Detective Ellie Reeves: Book 4
Publication Date: September 28, 2021
She looked like an angel. She lay perfectly still, silky blonde hair falling to her pale shoulders. Icicles clung to her eyelashes as snowflakes fluttered to the frozen ground, burying her body.
As a snowstorm wreaks havoc in the mountain town of Crooked Creek, a woman is found buried in ice. Detective Ellie Reeves is first on the scene. Examining the body, she finds frozen blonde hair, pink nail polish and a silver heart necklace engraved with Mine Forever.
Ellie has first-hand experience of the monsters that lurk in the mountains––her childhood is testament to that. She vows to catch this one, but she's up against the brutal weather, with snow covering footprints and making forensics impossible.
Frantically trawling through missing-person's reports, Ellie identifies the victim. Nadine Houser disappeared eleven years ago. Where has she been all this time? Why was she only murdered now?
As storm clouds roll in, another girl is reported missing. Ellie retraces the steps of Ginger Weston who was renting a cabin in the mountains. She discovers a gold chain in the snow, spotted with blood. The killer is accelerating, and it's just a matter of time before more innocent lives are robbed.
With the town blaming Ellie for the missing girl on her watch, and everyone fearing for their safety of their daughters, it's down to Ellie to solve the toughest case of her career. But when the killer comes after her, will she live to save Crooked Creek from its ruthless monster?
A totally gripping read that will get your pulse pounding as you flip through the pages! Perfect for fans of Lisa Regan, Melinda Leigh and Kendra Elliot.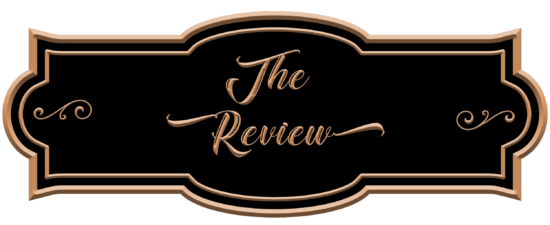 Detective Ellie Reeves returns to face an icy challenge in Frozen Souls by USA Today Bestselling author Rita Herron.
It's almost Halloween in Crooked Creek, and the town has been hit with an early winter snowstorm. When a frozen body is found and linked to a decade-old disappearance, Ellie starts trying to put the pieces together to find the culprit. When the governor's daughter disappears while in Crooked Creek, the heat is on to find answers.
Packed with suspense, this is Ellie's toughest case yet as she goes against an adversary who always seems to be one step ahead. The story alternates between chapters focusing on the man in the woods and the search efforts. This contrasting look adds more depth to the storyline.
This installment also includes updates on Ellie's personal life, some of which were highlighted in the last book. Having a sense of continuity flowing between the installments enhances the storyline. While many of the books in this series can be read as standalone's, I like the familiarity I've established with the characters. Although I was introduced to the series with the third book, I feel as if I have a greater understanding of Ellie's motivations.
Frozen Souls hits the mark as a suspenseful thriller packed with action. This time, Detective Ellie Reeves faces a bone-chilling adversary who is intent on wreaking havoc in Crooked Creek.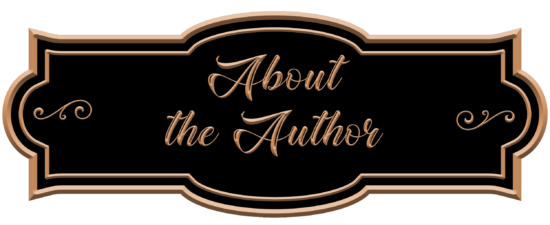 USA Today Bestselling and award-winning author Rita Herron fell in love with books at the ripe age of eight when she read her first Trixie Belden mystery. But she didn't think real people grew up to be writers, so she became a teacher instead. Now she writes so she doesn't have to get a real job!
With over ninety books to her credit, she's penned romantic suspense, romantic comedy, and YA stories, but she especially loves writing dark romantic suspense tales set in southern small towns.