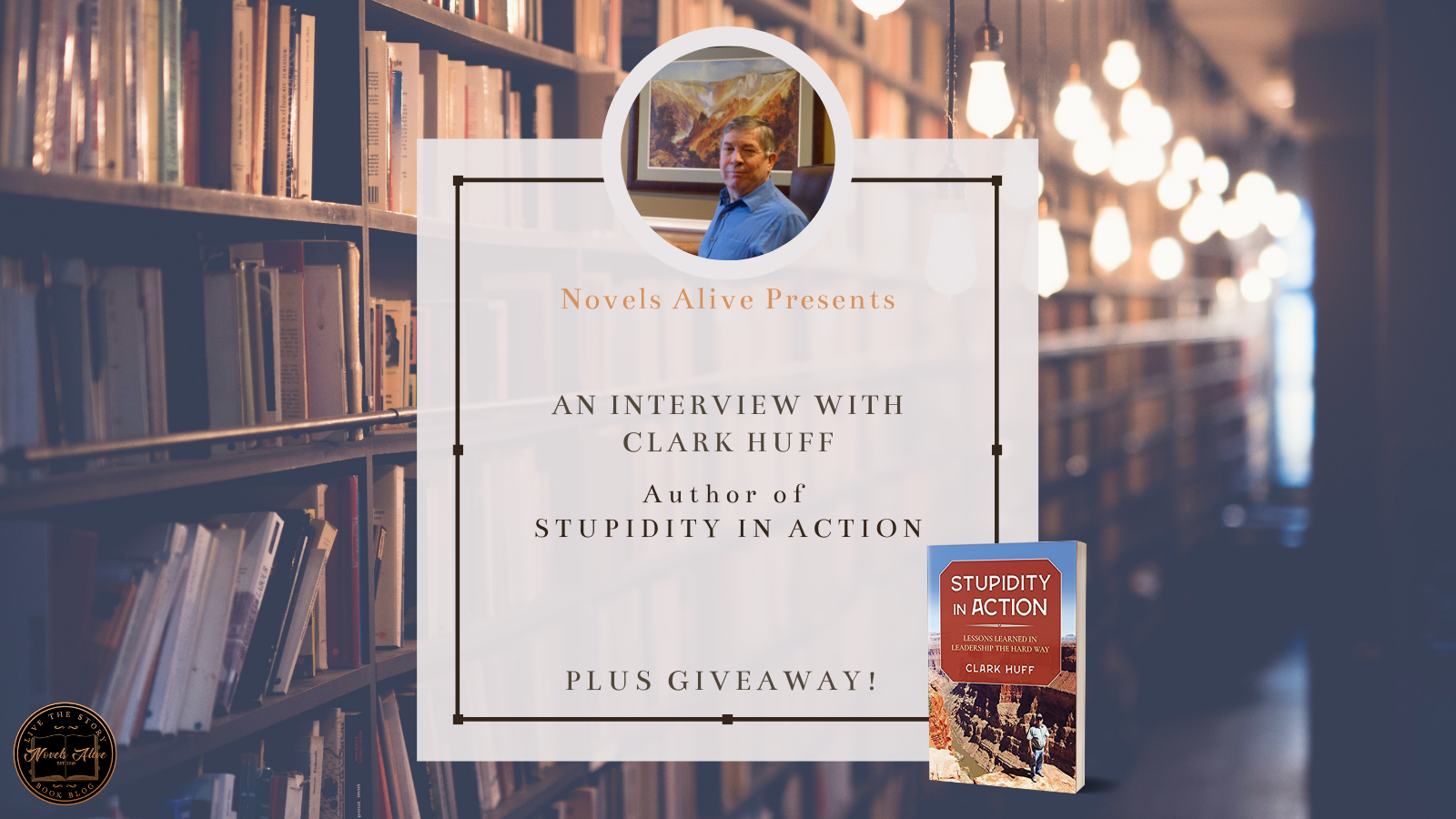 Today we welcome author Clark Huff, who has written a rather humorous memoir entitled Stupidity in Action, you simply must check it out!
What made you want to write a book now? What drives you?
While relaxing with my friends and co-workers, they would often ask me to regale them with one of my true stories about the stupid things I'd done. They found the stories hilarious but also educational in that they illustrated how not to solve a problem. Of particular interest were the stories about me dynamiting a badger hole and the one about taking the skeleton from my high school biology lab to rod main street in my car while drinking beer. Later, as I moved up in management, I was sometimes asked to tell one of the stories at a corporate dinner to provide entertainment. They found many of the stories hysterical. When I announced my retirement, they asked me to write down the stories so they could continue to enjoy the humor while also learning how not to handle a situation.
What advice would you give to someone writing a memoir?
Carefully consider the narrative arc for the book. It is important to have an underlying purpose to the stories. Then have a third party review the stories to make sure they are appropriate. Often, stories that I really enjoyed would have nothing to do with the narrative arc or would be boring or uninteresting to the general public. Due to my engineering background, I particularly had problems with putting too much technical detail in the stories. Although it was interesting to me to know the physics of how something worked most people could care less.
If you had the power to make your book into a film, would you do it and who would play you?
I would definitely make the book into a film if I had the power to do so. The first part of the film would cover the crazy trouble I got into as an adolescent experimenting with and using technology to torment my siblings and others. If he was still a teenager, Jake Gyllenhall from October Sky would do an excellent job as a teenage me. The second part of the film would be about my adult adventures as I wandered around the country and the world. Based on Tom Hanks' performance in The Da Vinci Code he would be a good fit for those adventures.
Would you ever write fiction and if so, what genre would you be most likely to write?
Due to my lifelong interest in science and technology, I have sometimes considered writing a science fiction book. It would be fun to incorporate the theories about entangled particles, dark matter and Planck's time into a science fiction novel. Possibly, the novel could come up with a scientist discovering why these strange phenomena exist which leads him to a startling revelation as to who we really are and why we're here.
If you could meet a literary character or author, who would you most like to meet?
I would like to meet Neil deGrasse Tyson. He is an astrophysicist who has written books and papers that explain difficult scientific concepts in a way that can be understood by the general public including me. These included such things as black holes, where the elements came from and why the earth is habitable.
As with the rest of us, you have a real-life to live.  So, in your most recent book, what was happening in your life and how did it influence your writing?
After retirement, I found myself bored and yearning to do something to keep my brain active. Initially I started to do some consulting work. Then I decided to listen to my coworkers' suggestion and write a book. This required me to learn about writing creative nonfiction which was harder than I anticipated, probably because I was an engineer. But it was a lot of fun and definitely kept my brain active. It also gave me the chance to talk to old friends while exploring incidents in detail.
Was there something in your first edit that didn't make it in the final copy that you sometimes wish you would have kept?
One of the incidences I cut out was a prank I pulled on my youngest brother, Brad. Since Brad was almost eight years younger than me and was my mother's favorite, he got to have his own bedroom while my brother Stan and I shared a bed in the basement. Being the favorite and getting what appeared to me to be special treatment made him a logical target for a practical joke.  He was frightened by the horror shows that Stan and I watched. On Friday night, he would run and hide in his bedroom as soon as he heard the theme music from Nightmare Theater. At his age, he couldn't stand to watch shows like The Blob.
One night, while Stan and I were watching the TV, we recorded the opening music of Nightmare Theater on his tape recorder. Since Brad always had to go upstairs to his bedroom to sleep at 8:30 PM it was easy to plan our attack. On an evening when there wasn't much going on, we took the recorder and snuck upstairs into Brad's bedroom a few minutes before his bedtime. We lay quietly under his bed next to the wall so we couldn't be seen. After about ten minutes, mom escorted Brad up to bed, tucked him in and turned out the lights.
Five minutes later, we turned on the tape recorder with the volume set at its lowest level. You couldn't hear the music. Then, we gradually increased the volume. After a few seconds Brad thought he could hear something.
"What's that? What's that?" You could hear panic starting to creep into his voice.  As the volume continued to increase, he became even more panic stricken. To add to his fears, it was coming from somewhere in his bedroom. At this point, fear overcame him and he jumped out of bed. As his feet hit the floor, Stan and I reached out and grabbed his ankles. He started to scream and run in place. When he heard uncontrollable laughter coming from under the bed, it added to his fears.  He couldn't stop screaming. Mom came running into the room and turned on the light. She quickly appraised the situation. Not surprisingly, there were repercussions.
What do you do to prepare your mind to write?
Normally, I could isolate myself better in the afternoon and I would do my writing then. After I was isolated, I would usually play a game of solitaire. This helped me to disengage my mind from the day's earlier activities. Next, I would briefly review the narrative arc, timeline and outline to get my mind headed in the right direction. I would also read the last few pages I had previously written. Finally, I was ready to actually begin writing.
What book as a child/adolescent most influenced you as a writer?
As an adolescent, every summer I had to leave home and work on my uncle's mink ranch. It was not much fun. It was not only hard work during the day but since I was away from my friends, I had nothing to do at night. Fortunately, my Aunt Loise took pity on me. One evening, she handed me the book The Clocks by Agatha Christie and suggested I read it. I was immediately captivated. I was transported to another world to try to solve difficult puzzles. From then on, every evening was spent reading books. After several summers reading mystery novels, I switched to science fiction. A few years later this was followed by history then biography and finally the history of science. Along the way I started to write stories of my own. Thus, reading this one book at a critical time in my life helped start me on my literary adventure.
How much research went into your last book?
The research in the first part of my book, when I was an adolescent, mostly consisted of jotting down my memories of incidents then discussing them with others that were involved. Often, we would remember things differently. This helped to correct discrepancies but also helped me to remember additional details. The stories that are related to my working career are often documented in my notebooks from work. By the end of my career, I had 35 notebooks. Although they didn't document the conversations, they did provide the date, who was present and what happened. As with the earlier work, I also reviewed the incidents with those involved.
What's one of the most important things you'd like your readers to know about you? What defines you most as an author?
I was always very interested in understanding how things worked technically. I would think about something until I could visualize in my mind how it worked. This could be things as varied as understanding how an automobile engine worked or understanding why hydrogen and oxygen atoms would bond. The thing that makes my story interesting, however, is not the technology but how poorly I sensed others' emotions. I believe I may be somewhat autistic in this regard. To now be able to look back and realize how my lack of sensitivity got me into so much trouble is very interesting and educational. One of the things I now enjoy writing about is how bad I messed things up by not sensing others' emotions. I think the reader often enjoys reading about the hilarious situations I got myself into.
What is one thing about you that may surprise your readers?
When I was growing up, most teenagers that were excellent students had the reputation of being wimps. Although I graduated with honors from high school and received a college scholarship, I had a different reputation. I took fighting seriously and would not back down from anybody. And because I did hard manual labor every summer at my uncle's mink ranch, I was much stronger than people expected. Over the years, I gained a reputation for never having lost a fistfight. High school bullies from the neighboring towns would come over hoping to be the first to win a fight with me. They never won and were often knocked out. However, I eventually stopped fighting. This was because one boy that picked a fight with me was only hit twice but ended up hospitalized for a week. Prior to that, I had never caused anyone significant physical damage. It finally dawned on me that I was strong enough that I could seriously damage somebody. There was no reason for me to do this to someone just because he wanted to fight. After that, I never fought anyone unless I felt I was in danger.
What's next for you? What are you working on now?
I am considering the options for my next book. On the one hand, I would like to write a science fiction book that incorporates some of the very strange, new physics theories. I am also considering writing a second book with a different narrative arc that contains stories and experiences not contained in my first book.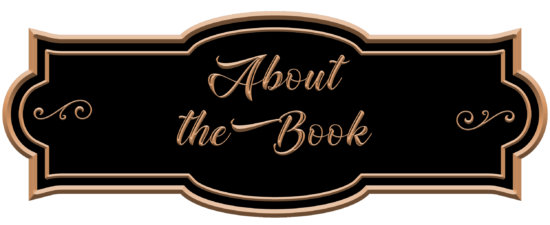 Publication Date: June 18, 2021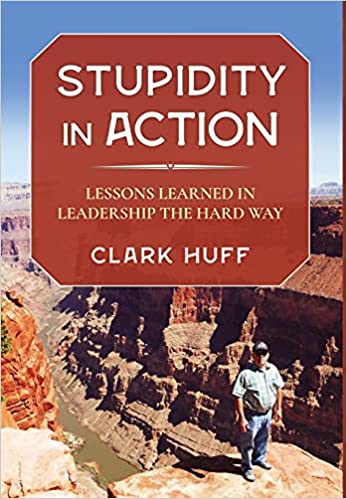 Those who knew Clark Huff as a child believed he would either be in jail or dead before he graduated high school. They had good reason to think that. He paid little attention to authority and never considered the risk of his actions. Enjoy these fascinating stories of how this disobedient, adventurous boy learned from his mistakes and survived to became a successful adult. The saga begins with an eight-year-old child who hopes to get a deer rifle for Christmas. As the journey continues throughout his childhood, he pursues the making and building of explosives, rockets, and electronics. Much to his mother's dismay, he also figures out how to gas his siblings.
Surprisingly, Clark not only lives to graduate high school, but goes on to earn a degree in metallurgical engineering. During his professional career, he becomes a world traveler and immerses himself in other cultures with much hilarity and humility. He also continues to reflect on his mistakes, such as going underground in a flooding mine and being the boss during the construction of a silo that collapsed. By the end of his career he had advanced to become the company's Vice President of Capital and Technology. These stories are not only entertaining, but will provide you examples of how not to handle a situation. It is always better to learn from someone else's stupidity.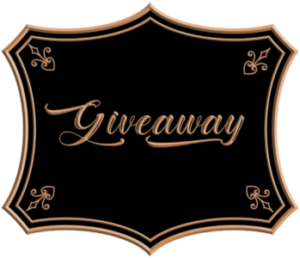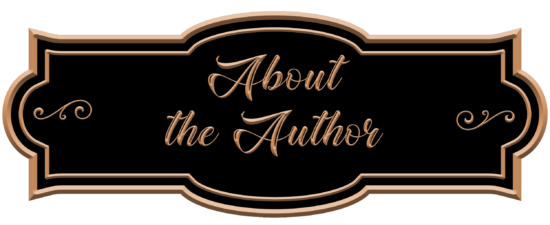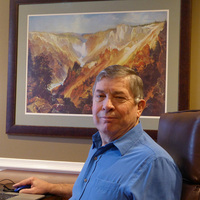 Clark Huff believes he was extremely fortunate to grow up in the 1950s in Spanish Fork, Utah; a small town that would tolerate an adventurous but disobedient boy and help him to learn from his mistakes. He attended the University of Utah and began his career as an associate engineer at a mineral production facility located in Moab, Utah. Although he continued to pull pranks and make mistakes, he learned from them and eventually gained a reputation for solving difficult problems. Besides Moab, he has lived in North Carolina, Nebraska, and Illinois, as he advanced in the company to finally become the Vice President of Capital and Technology. After retiring in 2012, he spends much of his free time enjoying the outdoors, often with his children and grandchildren. Clark currently lives in a quiet town right outside Raleigh, North Carolina but also spends time at his house in St George, Utah.