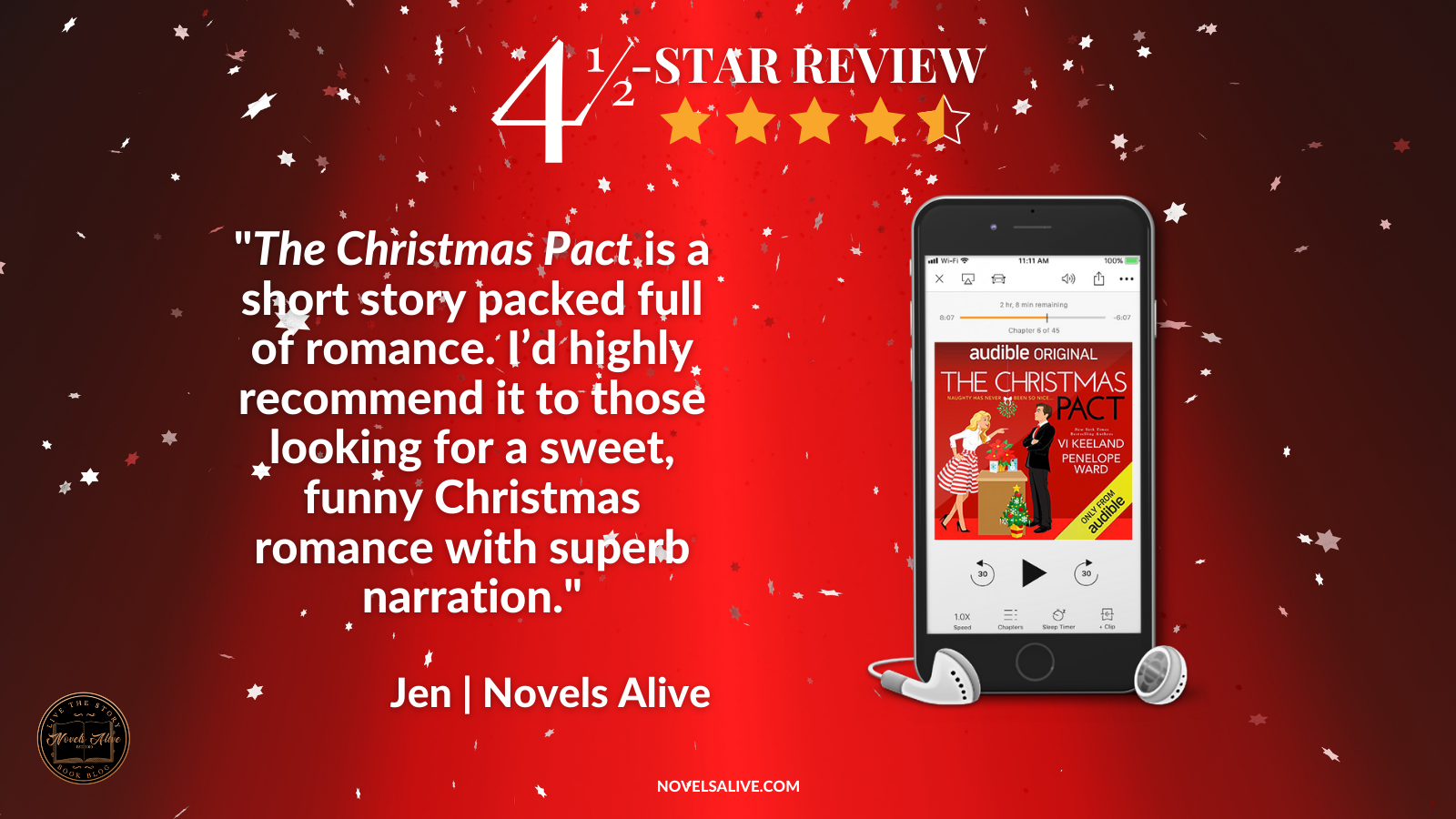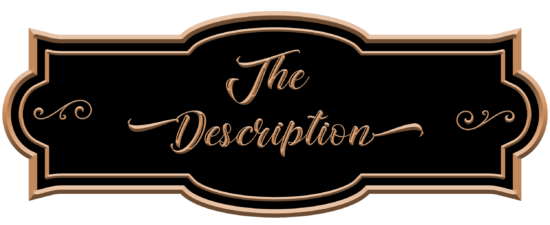 Publication Date: December 5, 2019
Narrator: Andi Arndt and Sebastian York
Listening Length: 2 hours and 54 minutes
Heat up the holidays with this sizzling new novella from New York Times best-selling authors Vi Keeland and Penelope Ward!
Riley Kennedy's emails keep getting crossed with her colleague, Kennedy Riley.
The infuriating man forwards them along with his annoying commentary and unsolicited advice. At least she never has to see him in person since they work in different locations…until they come face to face at the office holiday party. As luck would have it, Kennedy turns out to be gorgeous…though still a jerk. Yet somehow he's able to charm her out on the dance floor—and convince her to participate in his crazy scheme: He'll go home with Riley for a Christmas party and pretend to be her boyfriend if Riley agrees to be his date to a wedding.
It sounds easy enough. But little by little, the act they're putting on starts to feel like so much more than a Christmas pact—and Riley's about to learn there's more to Kennedy than she ever imagined.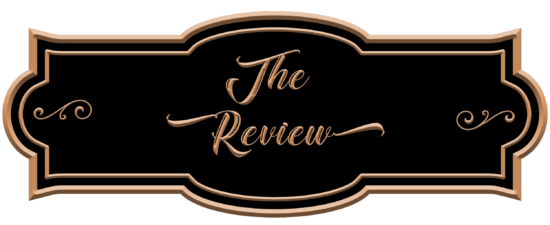 I've never read (or listened) to anything by Vi Keeland or Penelope Ward before. But when I was looking for a short Christmas story, I came across The Christmas Pact, and it seemed too cute to just pass up.
I was hooked by the first sentence of the blurb: "Riley Kennedy's emails keep getting crossed with her colleague, Kennedy Riley." I just had to know what was going to happen because I could just imagine them getting married, and all of a sudden, Riley's married name is Riley Riley, and there had to be a funny story behind that. 
But I digress. I was sucked in with the premise and prayed that I got a good story. And I did!
So, the blurb pretty much covers the whole plot of the story. Riley and Kennedy work for the same company, and their emails keep getting crossed, but they've never met face to face until a holiday party. They end up making a deal to go to Riley's family Christmas gathering and then a wedding in Kennedy's family and pretend to be a couple. 
During the course of their ruse, they become friends and eventually realize it's something more. I enjoy fake relationship stories, and this one is no exception. I was pulled into the plot and kept listening to see how it all would turn out. It's a short story at just under three hours, and I could have used just a touch more development, but there is a lot of action packed into the story.
The characters of Riley and Kennedy were fun, and the narration from Andi Arndt and Sebastian York brought them to life. Both narrators have great pacing and put a lot of emotion into their performances. I've listened to both narrators in the past and would not hesitate to do so again in the future.
The Christmas Pact is a short story packed full of romance. I'd highly recommend it to those looking for a sweet, funny Christmas romance with superb narration.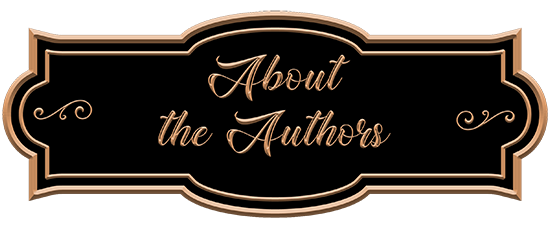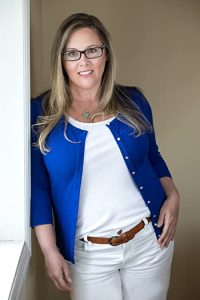 Vi Keeland is a #1 New York Times, #1 Wall Street Journal, and USA Today Bestselling author. With millions of books sold, her titles are currently translated in twenty-six languages and have appeared on bestseller lists in the US, Germany, Brazil, Bulgaria and Hungary. Three of her short stories have been turned into films by Passionflix, and two of her books are currently optioned for movies. She resides in New York with her husband and their three children where she is living out her own happily ever after with the boy she met at age six.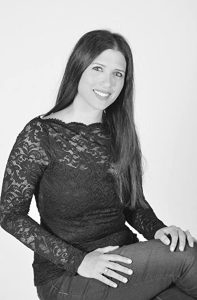 Penelope Ward is a New York Times, USA Today and #1 Wall Street Journal bestselling author.
She grew up in Boston with five older brothers and spent most of her twenties as a television news anchor. Penelope resides in Rhode Island with her husband, son and beautiful daughter with autism.
With over 1.5 million books sold, she is a twenty-time New York Times bestseller and the author of over twenty novels, including RoomHate which hit #2 on the New York Times bestseller list and #1 on the Wall Street Journal bestseller list. Other New York Times bestsellers include Stepbrother Dearest, Neighbor Dearest, Drunk Dial, Gentleman Nine, Cocky Bastard, Stuck-Up Suit, Playboy Pilot, Mister Moneybags, Rebel Heir and Rebel Heart (the latter six co-written with Vi Keeland).