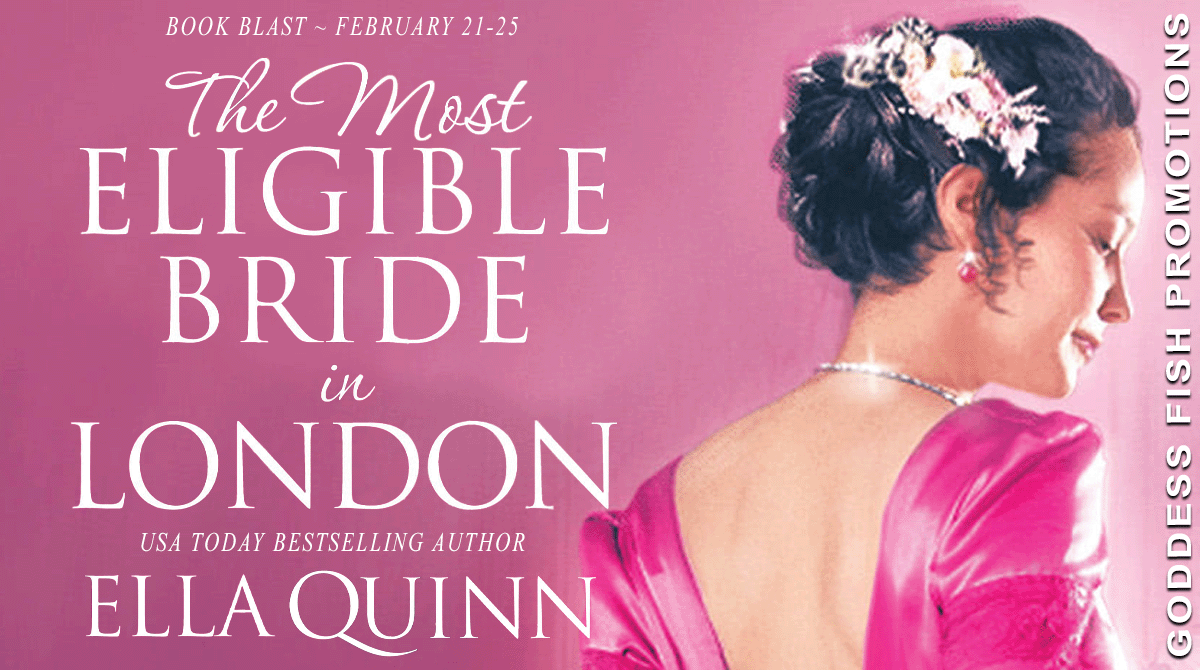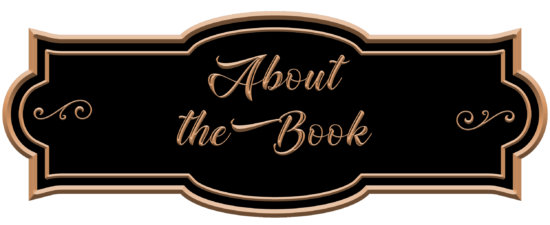 The Lords of London: Book 3
Publication Date: February 22, 2022
Love conquers even the most unlikely lord in USA Today bestselling author Ella Quinn's delightful Lords of London series, as a reformed rogue endeavors to prove himself worthy of his chosen bride . . .
Mistakes happen, to be sure. Rarely are those mistakes as unfortunate as the one made by Nathanael, Viscount Fotherby, when he abducted the now Lady Merton to save his friend from marriage. Nate has been trying to make amends ever since, leaving behind his self-centered ways to fulfill his duties—and that includes finding a wife of his own. One woman sparks his interest above all others—a lady he helped when she was rescuing a child. Alas, there is a devilish complication . . .
Miss Henrietta Stern, Lady Merton's younger sister, is intrigued by the stranger who comes to her aid—until she learns his identity. Nate's stunt could have ruined her sister's reputation, and her family may never forgive him. With beauty, connections, and a sizeable dowry, Henrietta has plenty of admirers. Yet no other suitor quickens her pulse quite like Nate does. Her heart insists that the gentleman has changed for the better. But can a renowned scoundrel possibly prove himself to be the perfect husband?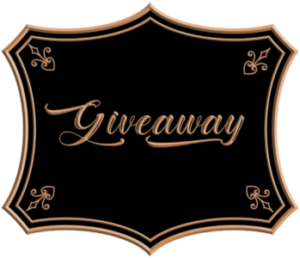 The author will be giving away a $20 Amazon and Barnes & Noble gift card to a randomly drawn winner.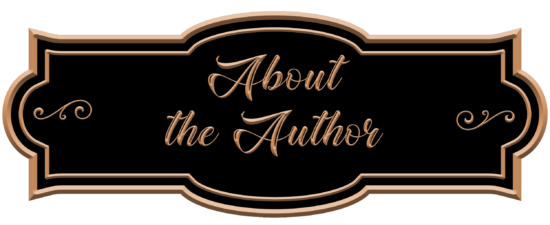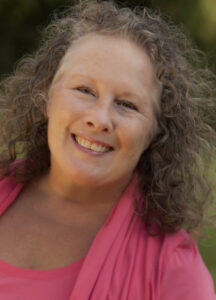 USA Today bestselling author Ella Quinn's studies and other jobs have always been on the serious side (political science professor and lawyer). Reading historical romances, especially Regencies, were her escape. Eventually, her love of historical novels led her to start writing them.
She is married to her wonderful husband of almost forty years. They have a son and two beautiful granddaughters, a Great Dane named Lilibet, and a cat named Winnie. After living in the South Pacific, Central America, North Africa, England, and Europe, she and her husband decided to make their dreams come true lived on a sailboat for three years. After cruising the Caribbean and North America, she completed a transatlantic crossing from St. Martin to Southern Europe. She's currently living in Germany, happily writing while her husband is back at work, recovering from retirement. She expects to be back on the boat in 2022.
Ella loves when readers connect with her.

February 21
1: Literary Gold
2: Notes From a Romantic's Heart
3: Novels Alive
4: All the Ups and Downs
5: Iron Canuck Reviews & More
6: Romance Novel Giveaways
7: Fabulous and Brunette
8: Westveil Publishing
9: Independent Authors
February 22
1: Sandra's Book Club
2: Locks, Hooks and Books
3: Hope. Dreams. Life… Love
4: Sapphyria's Books
5: Nickie's Views and Interviews
6: It's Raining Books
7: Harlie's Books
8: Stormy Nights Reviewing & Bloggin'
9: The Faerie Review
February 23
1: Lynn's Romance Enthususiasm
2: Long and Short Reviews
3: Punya Reviews…
4: The Reading Addict
5: Andi's Book Reviews
6: Candrel's Crafts, Cooks, and Characters
7: Words of Wisdom from The Scarf Princess
Februray 24:
1: Eclectic Ramblings of Author Heather Osborne
2: The Avid Reader
3: Jazzy Book Reviews
4: Coffee and Wander Book Reviews
5: Gimme The Scoop Reviews
February 25
1: The Key of Love
2: Straight From the Library
3: Christine Young
4: Momma Says: To Read or Not to Read