After I outgrew Nancy Drew and read every Agatha Christie novel at my local library, I moved on to spy thrillers. Nearly every spy thriller I read featured male heroes and male villains. As a teenage girl, this never bothered me. I suppose I figured that the fictional men happened to be in the right place at the right time (or in some cases, the wrong place at the wrong time). It was the stories that captivated me more than the characters (although, admittedly, I had a crush on Jack Ryan). How did these writers create stories that kept me turning pages late into the night? That's what I wanted to understand.
When I started thinking of writing a thriller myself, I knew immediately that my protagonist would be a female. Why? Well, because it made sense. Her background was going to be like mine. Both Maggie Jenkins (my protagonist) and I worked at the CIA and on Capitol Hill. But that's where our similarities end. Maggie is a reluctant warrior, but she's far braver than I would've been if I were in her shoes.
So how does Maggie thrive in a man's world of espionage? First, in both my debut novel (THE WAYWARD SPY) and the sequel (THE WAYWARD ASSASSIN), enemies and allies alike underestimate her. She isn't a black belt in karate. She isn't particularly skilled with guns or other weapons. Her secret weapon is much less obvious. It's her wit, her ability to analyze a situation from every angle to reach a solution. Because the bad guys can't anticipate her next move, she has the advantage. This isn't to suggest that Maggie is perfect and able to destroy every opponent she faces. That would be no fun for the readers (or for me). In fact, Maggie is far from perfect. Her greatest character flaw is her impulsivity, which lands her in hot water. A lot of hot water. But because her opponents (and even her friends) consistently underestimate her, she manages to get exactly what she wants—the truth (in THE WAYWARD SPY) and justice (in THE WAYWARD ASSASSIN).
Maggie is a stubborn character. She refuses to let more educated or more experienced men stop her from getting what she desires. She trusts her intuition, and it serves her well. It's often messy, usually dangerous, certainly stressful, and always entertaining.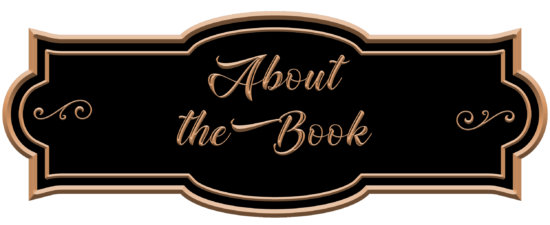 Wayward Series: Book 2
Publication Date: March 15, 2022
Revenge knows no deadline.
Although told to stand down now that the Chechen rebel who killed her fiancé is dead, CIA analyst Maggie Jenkins believes otherwise and goes rogue to track down the assassin. Soon it becomes clear that failure to find Zara will have repercussions far beyond the personal, as Maggie uncovers plans for a horrific attack on innocent Americans. Zara is the new face of terrorism–someone who doesn't fit the profile, who can slip undetected from attack to attack, and who's intent on pursuing a personal vendetta at any cost.
Chasing Zara from Russia to the war-torn streets of Chechnya, to London, and finally, to the suburbs of Washington, D. C., Maggie risks her life to stop a deadly plot.

"Ouellette, herself a former intelligence analyst for the CIA, imbues the exciting action with authenticity. Readers will want to see more of the wily Maggie . . ."
—Publishers Weekly
"Every once in a decade you read a book like The Wayward Spy, which is thrilling, addictive, and sends you reading more thrillers, but you'll go back to this stunning book by Susan Ouellette and reread this tour de force."
—The Strand Magazine, a Top 12 Book of the Year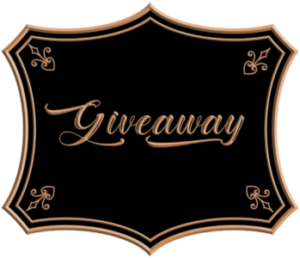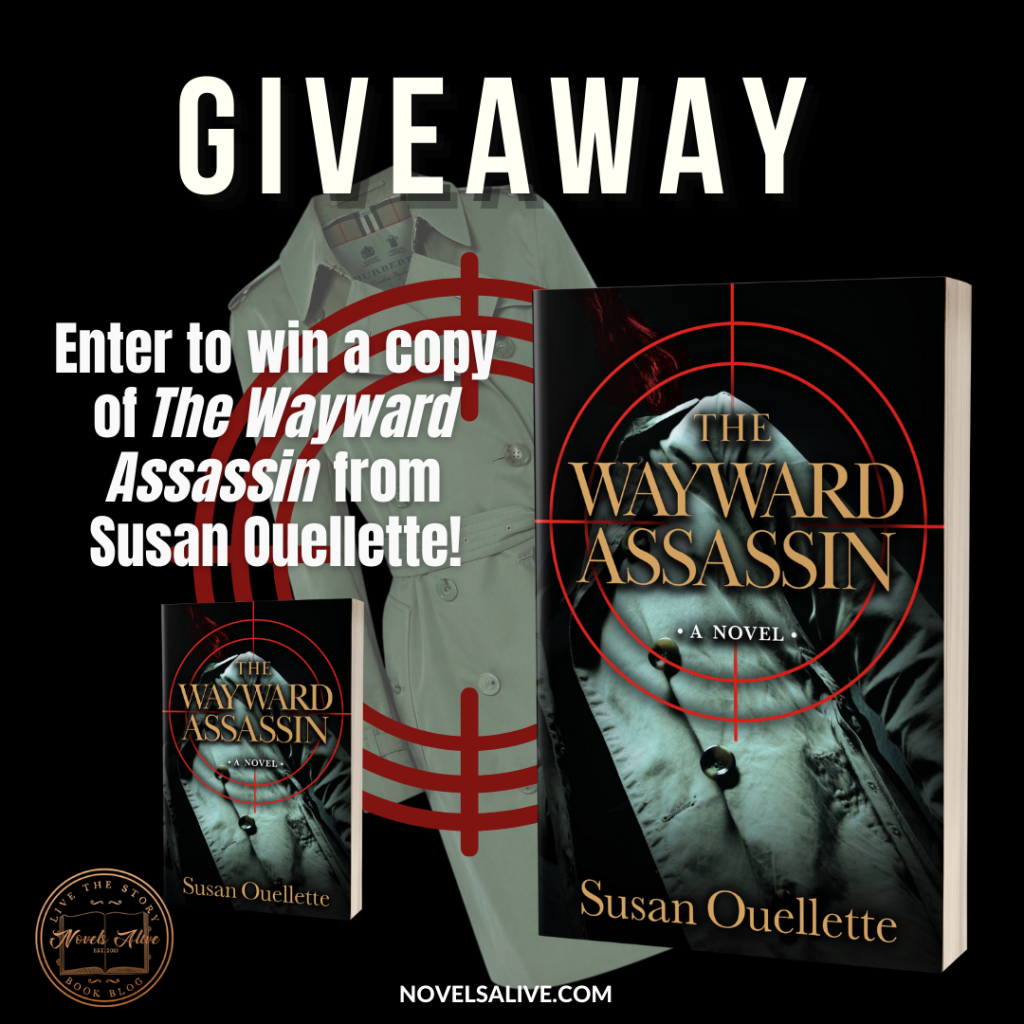 This is a giveaway hosted by Partners in Crime Tours for Susan Ouellette and CamCat Books. See the widget for entry terms and conditions. Void where prohibited.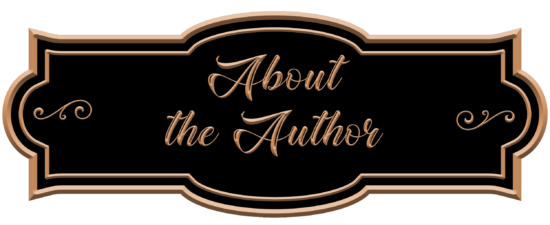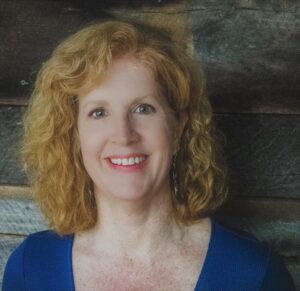 Susan Ouellette is the author of The Wayward Spy, a thriller that Publishers Weekly calls a "gripping debut and series launch." She was born and raised in the suburbs of Boston, where she studied international relations and Russian as both an undergraduate and graduate student. As the Soviet Union teetered on the edge of collapse, she worked as a CIA intelligence analyst. Subsequently, Susan worked on Capitol Hill as a professional staff member for the House Permanent Select Committee on Intelligence (HPSCI). Since her stint on Capitol Hill, she has worked for several federal consulting firms. Susan lives on a farm outside of Washington, D.C. with her family.

03/01 Interview @ Quiet Fury Books
03/02 Podcast via Blog Talk Radio
03/03 Review @ Just Reviews
03/04 Guest post @ The Book Divas Reads
03/05 Showcase @ Nesies Place
03/07 Guest post @ Author Elena Taylors Blog
03/09 Guest post @ Novels Alive
03/09 Showcase @ Archaeolibrarian – I Dig Good Books!
03/14 Showcase @ Brooke Blogs
03/15 Interview @ A Blue Million Books
03/16 Interview @ CMash Reads
03/16 Showcase @ Celticladys Reviews
03/17 Review @ Book Reviews From an Avid Reader
03/18 Showcase @ Books, Ramblings, and Tea
03/20 Review @ Blogging With A
03/21 Review @ flightnurse70_book_reviews
03/22 Guest post @ I Read What You Write
03/23 Showcase @ 411 ON BOOKS, AUTHORS, AND PUBLISHING NEWS
03/23 Showcase @ Authors Harbor
03/23 Showcase @ The Reading Frenzy
03/28 Review @ Pat Fayo Reviews