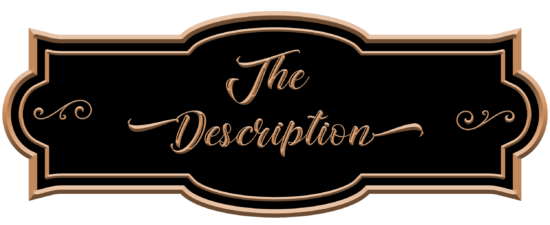 Smoky Mountain First Responders: Book 2
Publication Date: March 29, 2022
Sometimes "good friends"
Just isn't enough…
Bachelor paramedic Mason Ruddick doesn't know what he'd do without Lindsay Hudson. The widowed mom is his sounding board, his neighbor and, since the death of her husband and his best friend, his lifeline. Only lately, Mason can't stop noticing just how beautiful and special Lindsay is. Or how often he thinks about her. Now Mason's heart is caught between the best friend he lost…and the one he's falling for.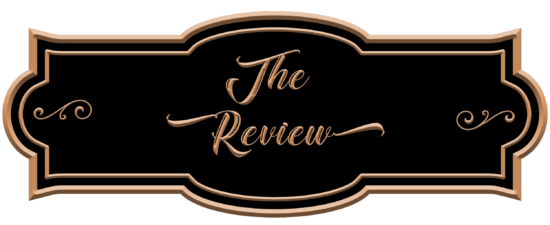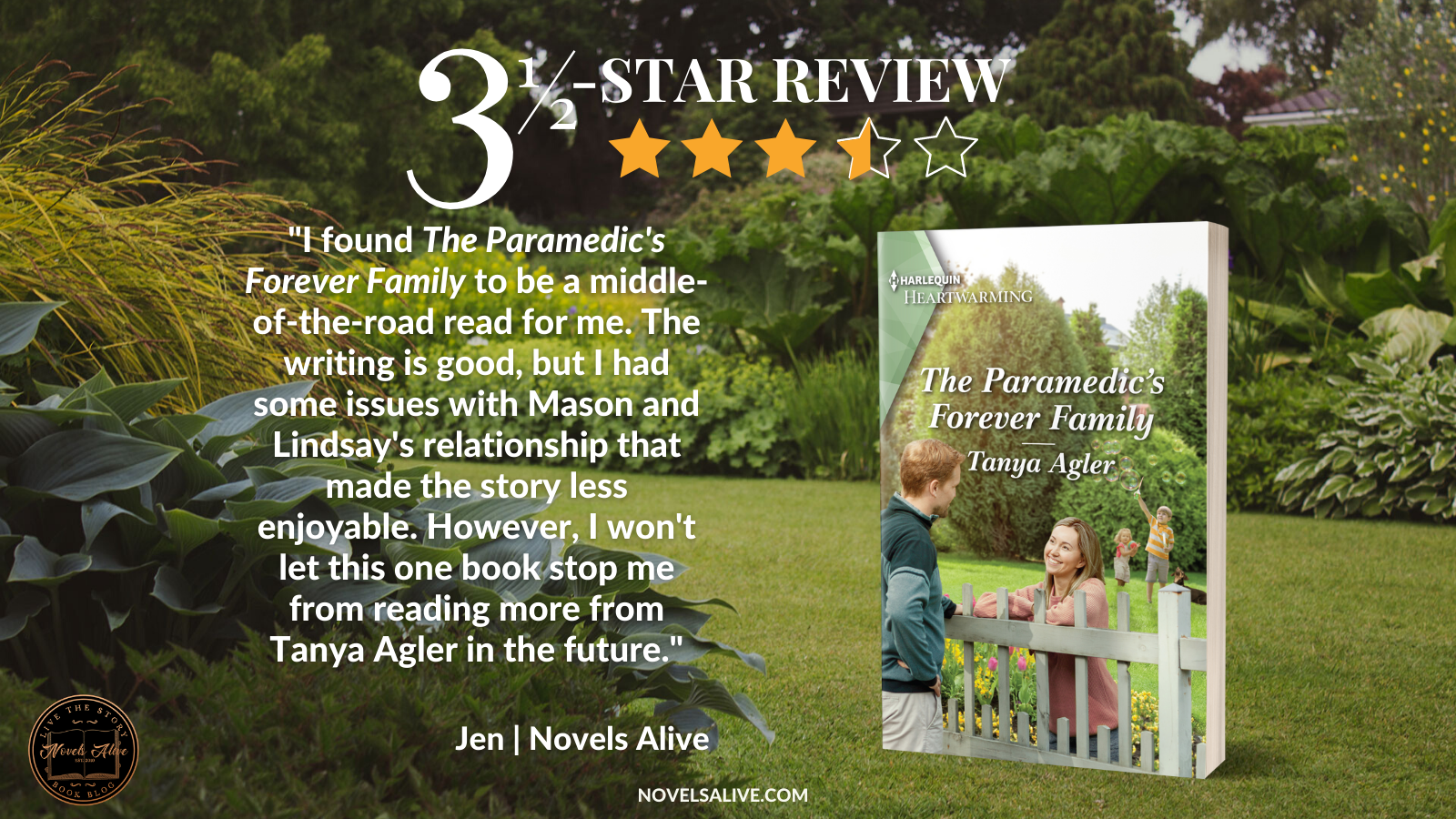 The Paramedic's Forever Family is the second book in the Smoky Mountain First Responders series by Tanya Agler. I had read and enjoyed the first book, The Single Dad's Holiday Match, so I decided to pick up the next book in the series.
This book follows Mason and Lindsay. Mason was partners with Lindsay's husband before he died in an accident. While Lindsay's husband was alive, Mason only casually knew Lindsay through his partner. After his death, Mason and Lindsay grew closer, becoming best friends. And eventually, they both start having more romantic feelings for the other but are hesitant to act on it and lose their friendship.
The Paramedic's Forever Family is an okay read. I liked the premise but felt that it lacked a little in execution. Lindsay and Mason are supposed to be best friends, but it is hard to believe throughout most of the story. Their relationship was so stilted and awkward. It just didn't feel right. It got better over the course of the book, but I wasn't happy with how the friendship was portrayed more often than not.
Mason and Lindsay were okay main characters. So much time was spent on character development I felt the romance suffered. I also didn't really feel the sparks between the two. On the plus side, the secondary characters really made the story—especially Grandpa Joe and Lindsay's kids.
I found The Paramedic's Forever Family to be a middle-of-the-road read for me. The writing is good, but I had some issues with Mason and Lindsay's relationship that made the story less enjoyable. However, I won't let this one book stop me from reading more from Tanya Agler in the future.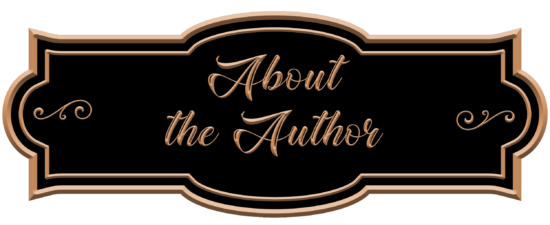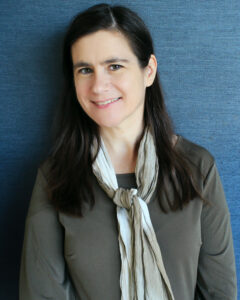 Tanya Agler is a write-at-home mom, wife, and beagle and bunny wrangler who writes sweet contemporary category romance, three of which have been published by Harlequin Heartwarming. She moved often as a child, attending twelve different schools before attending the University of Georgia where she received degrees in journalism and law.
She lives in Georgia with her wonderful husband and her four kids (Kath, MJ, Cupcake, and Chunk). She often talks about her new rescue beagle, Linus, on Twitter and Facebook. One of her favorite things to do is to curl up with a glass of iced tea and a dessert while watching a classic movie (think all the way back to Cary Grant and Katharine Hepburn, snappy dialogue, and shoulder pads).
She loves visiting new parts of the country while attending writers' conferences.