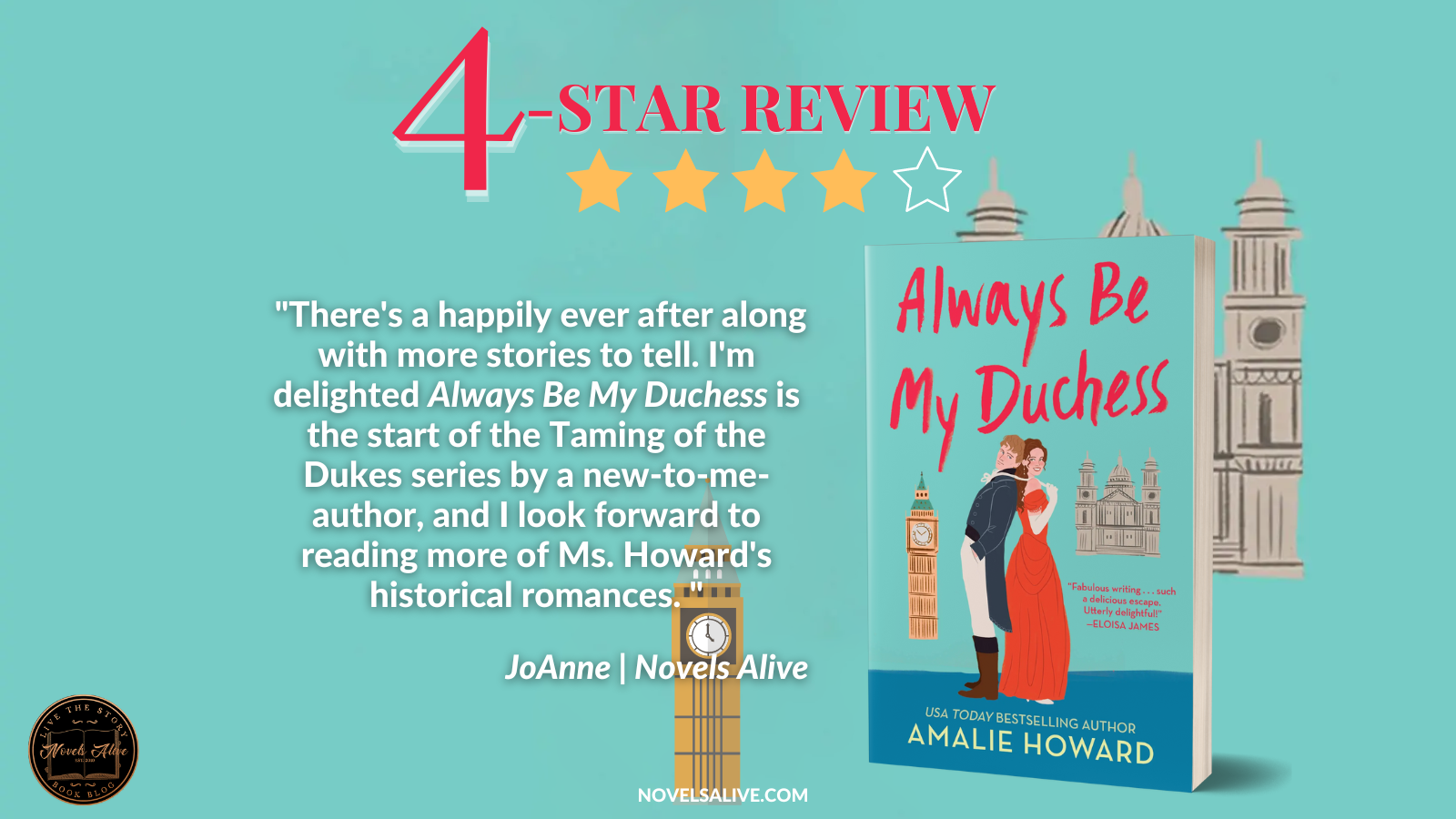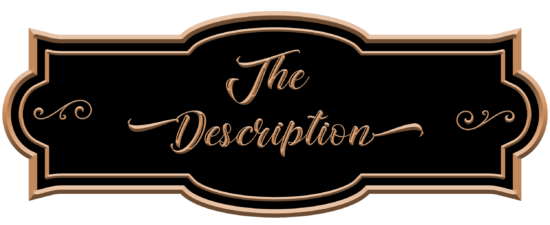 Taming of the Dukes: Book 1
Publication Date: July 12, 2022
Lord Lysander Blackstone, the stern Duke of Montcroix, has only one interest: increasing his considerable fortune. After a series of betrayals, he keeps his emotions buried deep. Money, after all, can't break a man's heart—or make promises it can't keep. But when his reputation for being heartless jeopardizes a new business deal, he finds himself seeking a most unusual—and alluring—solution . . .
Once an up-and-coming ballerina, Miss Geneviève Valery is now hopelessly out of work. After refusing to become a wealthy patron's mistress, Nève was promptly shown the door to the streets. When she accidentally saves the life of a handsome duke, she doubts the encounter will go any better than her last brush with nobility. But instead of propositioning her, Montcroix makes Nève an offer she would be a fool to refuse: act as his fake fiancée in exchange for fortune enough to start over.
Only neither is prepared when very real feelings begin to grow between them. They both stand to win . . . but only if they're willing to risk their hearts.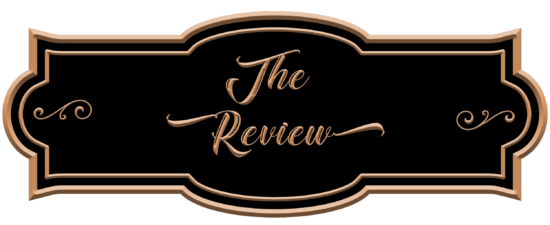 Always Be My Duchess by Amalie Howard was a quick reading historical romance with lots of propriety and stiff upper lips except when some of the women of the ton got together as friends. Their friendship and support showed through, and they added levity to the story. There were a lot of characters, and some weren't very likable, especially when they thought they were privileged enough to say and do anything they wanted, no matter who their target was.
Always Be My Duchess is Lord Lysander Blackstone's story and Genevieve Valery's (also known as Neve). Genevieve is a ballerina, but her life changes dramatically when she wouldn't become the mistress of one of the peer. Lysander is a Duke who had a difficult childhood, shaping how he acts and views life. His nickname is Stone, which seems spot-on, and his friends have fun with that moniker, much to Lysander's chagrin. 
Both characters have depth, and the layers are pulled back a little at a time. There is definitely chemistry when their paths first cross in a dangerous situation. When they enter into an arrangement that should benefit them both, who is clearly the winner? 
There are twists and turns to the story and lots of angst, secrets, injuries, heartache, sadness, family and friends, pride, betrayals, romance, loving, and love. I liked Stone's elderly aunt and that she wasn't as doddering as many thought. The story was sometimes choppy when it didn't segue into the next part of the story smoothly but seemed to jump ahead without me realizing it. At those times, I looked back to ensure I hadn't skipped a page.
I liked watching the relationship build between Stone and Neve and how they seemed to understand each other. They both opened up to the other like they haven't before. Unfortunately, Stone's lack of emotional response often caused Neve to misinterpret his thoughts and feelings. But when they communicated, and not just in their steamy moments, I could feel their love and attraction. 
There's a happily ever after along with more stories to tell. I'm delighted Always Be My Duchess is the start of the Taming of the Dukes series by a new-to-me-author, and I look forward to reading more of Ms. Howard's historical romances.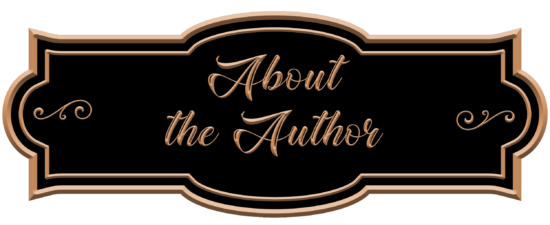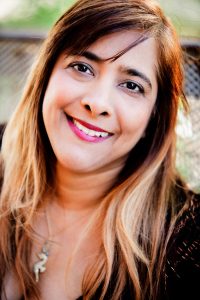 AMALIE HOWARD is a USA Today and Publishers Weekly bestselling author, most notably of The Beast of Beswick, "a smart, sexy, deliciously feminist romance," and one of O-The Oprah Magazine's Top 24 Best Historicals to Read. She is the co-author of the #1 bestsellers in regency romance and Scottish historical romance, My Rogue, My Ruin and What A Scot Wants, and has also penned several young adult novels, critically acclaimed by Kirkus, Publishers Weekly, VOYA, School Library Journal, and Booklist, including Waterfell, The Almost Girl, and Alpha Goddess, a Kid's INDIE NEXT selection. Of Indo-Caribbean descent, she has written articles on multicultural fiction for The Portland Book Review and Ravishly magazine. She currently resides in Colorado with her husband and three children.