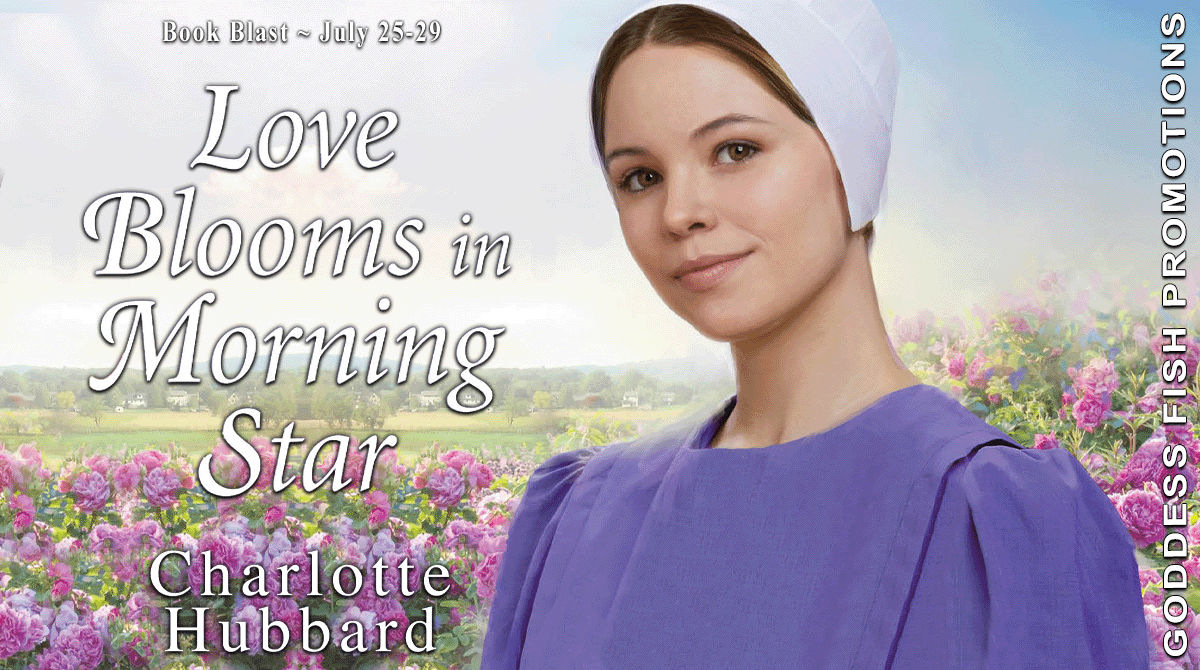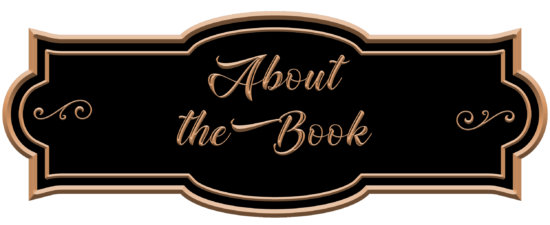 The Maidels of Morning Star: Book 4
Publication Date: July 26, 2022
As Jo Fussner keeps the Marketplace humming, her heart dances with a joyous secret. Jo and Michael Wengerd, a shy nursery owner from a nearby town, have fallen hopelessly in love. When Michael buys a courting buggy, Jo is sure a proposal will follow. But she'll have to work hard to gain her mother's approval—because the widowed Drusilla Fussner is convinced that marriage will bring her daughter nothing but heartache.
To win Jo's hand, Michael enlists his father's help in convincing Drusilla to give the marriage her blessing—and perhaps even open her heart to new happiness of her own. . . . But just as Jo and Michael's hope for their future grows, an even bigger obstacle looms. The Amish elders vote to forbid any maidel from working once she marries. Now Jo must choose between the beloved store she's put her heart into, and the man she can't live without. Conflicted, Jo will have to trust that anything is possible when true faith guides the way.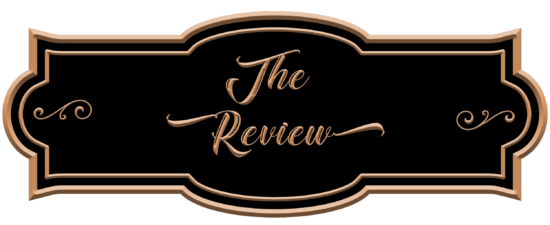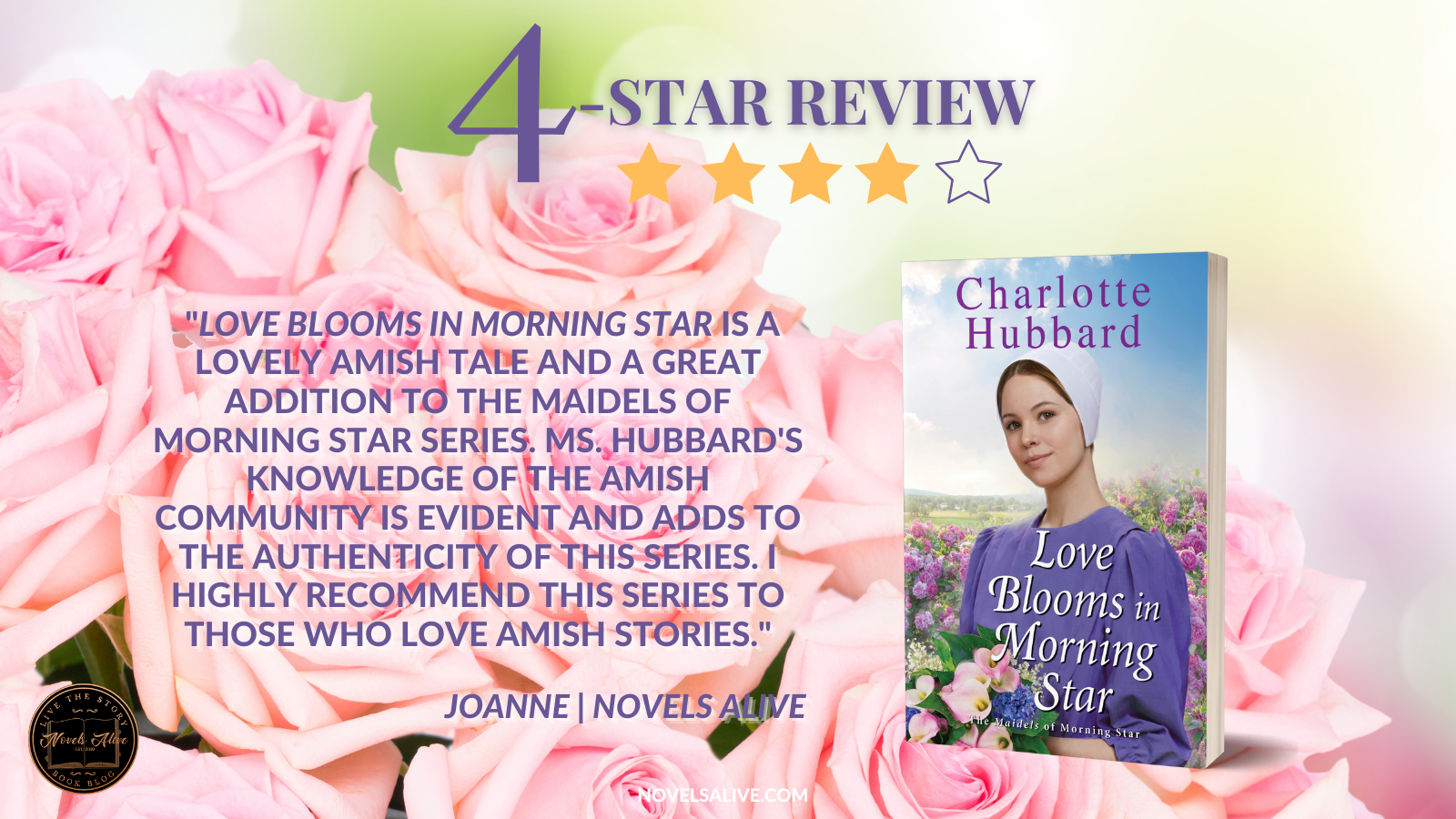 Love Blooms in Morning Star is the fourth book in The Maidels of Morning Star series by Charlotte Hubbard and only the second one I've read. It was a quick-paced read with returning characters as well as new ones. 
Love Blooms in Morning Star is Jo and Michael's story, but their families—her mam and his dat and aunt play essential roles. The Marketplace set up by Jo and four other friends, who were all maidels at the time, might play a different role in their lives now that some are married and others are to be married. Married women shouldn't be working outside of their homes per their religious order, but can that be overcome? 
The Bishop was caring and brought his community together even when difficult decisions had to be made. We also get to see him as an individual and in a committed relationship since he will be married soon to one of the maidels.
Jo and Michael are busy with their businesses and their upcoming marriage, but some roadblocks are thrown in their paths. Is their love enough to overcome any or all of them? 
I loved how many members of their small community were there for each other, with the exception of a few. Their work ethics were front and center, and I enjoyed the descriptions of their hard work for themselves or others. 
Michael and his father work together in their nursery business and have big plans to expand it and move it. Will it come to fruition, or will outside forces prevent some of their happiness? 
Jo is busy with her bakery, and I could smell and taste the variety of treats she made. She was constantly feeding someone. Jo's mom was a difficult woman to like and get close to for various reasons. I love how others didn't give up on her and how life-changing decisions were coming her way. Her friendship with Michael's aunt seemed to be a turning point for her.  
The story has a good flow, with many storylines being woven together. There were family and friends along with hard work, their church, lots of prayers and Bible passages, beautiful and vivid descriptions, lots of love, marriages, romance, and happily ever afters. There was some sadness, anger, and tears but also hope, happiness, many smiles, and good deeds.
I loved the ending but wished the book went on a little longer since I believe this is the final book in the series. 
Love Blooms in Morning Star is a lovely Amish tale and a great addition to The Maidels of Morning Star series. Ms. Hubbard's knowledge of the Amish community is evident and adds to the authenticity of this series. I highly recommend this series to those who love Amish stories.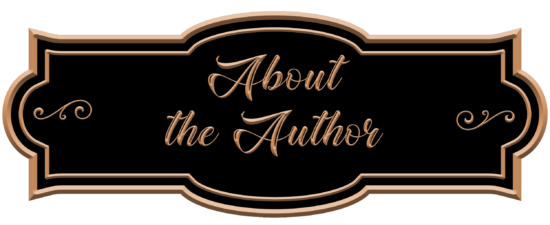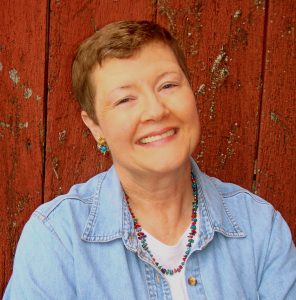 In 1983, Charlotte Hubbard sold her first story to True Story. She wrote around 70 of those confession stories, and she's sold more than 60 books to traditional or online publishers. A longtime resident of Missouri, she's currently writing Amish romances set in imaginary Missouri towns for Kensington. She now lives in Omaha, NE with her husband of 40+ years and their Border collie, Vera.

July 25:
1: Hope. Dreams. Life… Love
2: All the Ups and Downs
3: Read Your Writes Book Reviews
4: Romance Novel Giveaways
5: Vickie's Kitchen and Garden review
6: Locks, Hooks and Books
7: Novels Alive review
July 26:
1: Uplifting Reads review
2: Candrel's Crafts, Cooks, and Characters
3: Momma Says: To Read or Not to Read
4: Splashes of Joy
5: Literary Gold
6: The Avid Reader
7: Long and Short Reviews
8: Lisa's Reading
July 27:
1: Gina Rae Mitchell
2: Sandra's Book Club
3: It's Raining Books
4: Two Ends of the Pen
5: Dashes of Love After 45
6: Stormy Nights Reviewing & Bloggin'
July 28:
1: Fabulous and Brunette
2: Iron Canuck Reviews & More
3: Hearts & Scribbles
4: Misstinasamishbookreviews review
5: Straight from the Library
6: Punya Reviews…
7: Lisa Everyday Reads
July 29:
1: Bizwings Blog review
2: Cats in the Cradle Blog
3: Welcome to My World of Dreams
4: Sapphyria's Books
5: Triquetra Reviews
6: Author C.A.Milson
7: Moonlight Compass Books