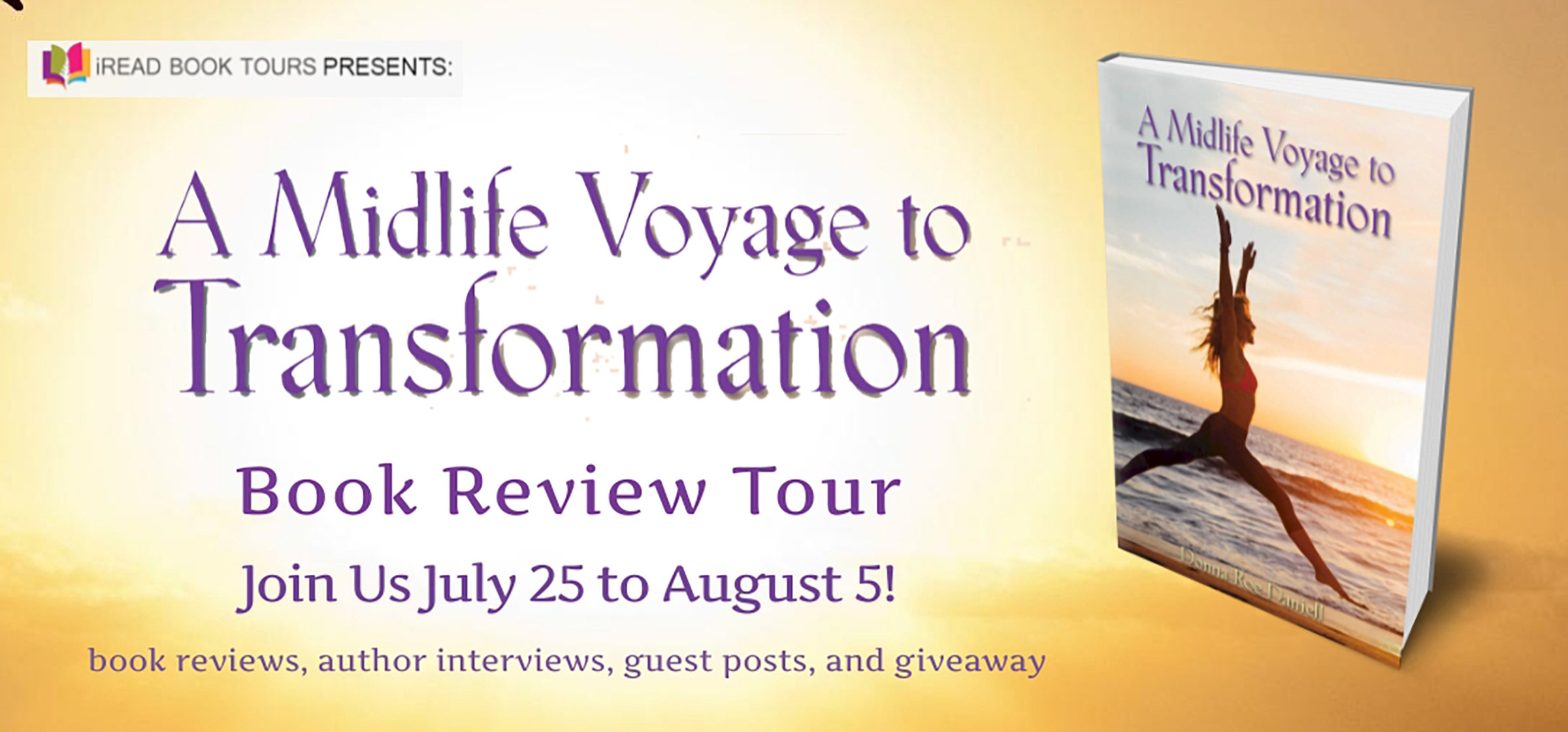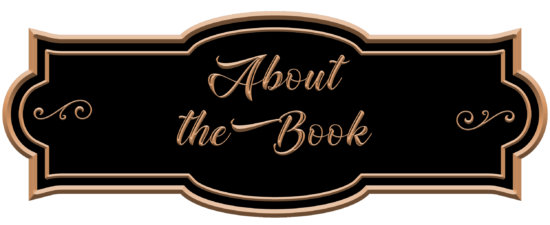 Publication Date: June 2, 2021
Can You Step into Your Power and Birth a New You at Midlife?
YES! Midlife, and the major events that encompass the ages of 35-65, can be devastating or powerful for women. But we can choose to be awakened at this powerful time of life. This memoir is the story of Donna Daniell's healing journey through the five stages of the midlife voyage-Lost at Sea; Finding a Mooring; Deep Diving; Rebirthing; and the New You-to find self-love, resilience, and feminine wisdom. It is also a roadmap for other women on the midlife journey, charting a course that transmutes challenges into inner rebirth and stepping into the power of the Wisewoman.
​FIND YOUR OWN INNER STRENGTH – TAKE THE VOYAGE TO TRANSFORMATION!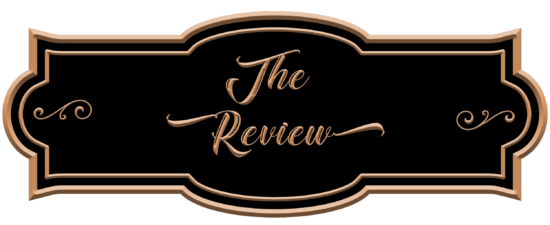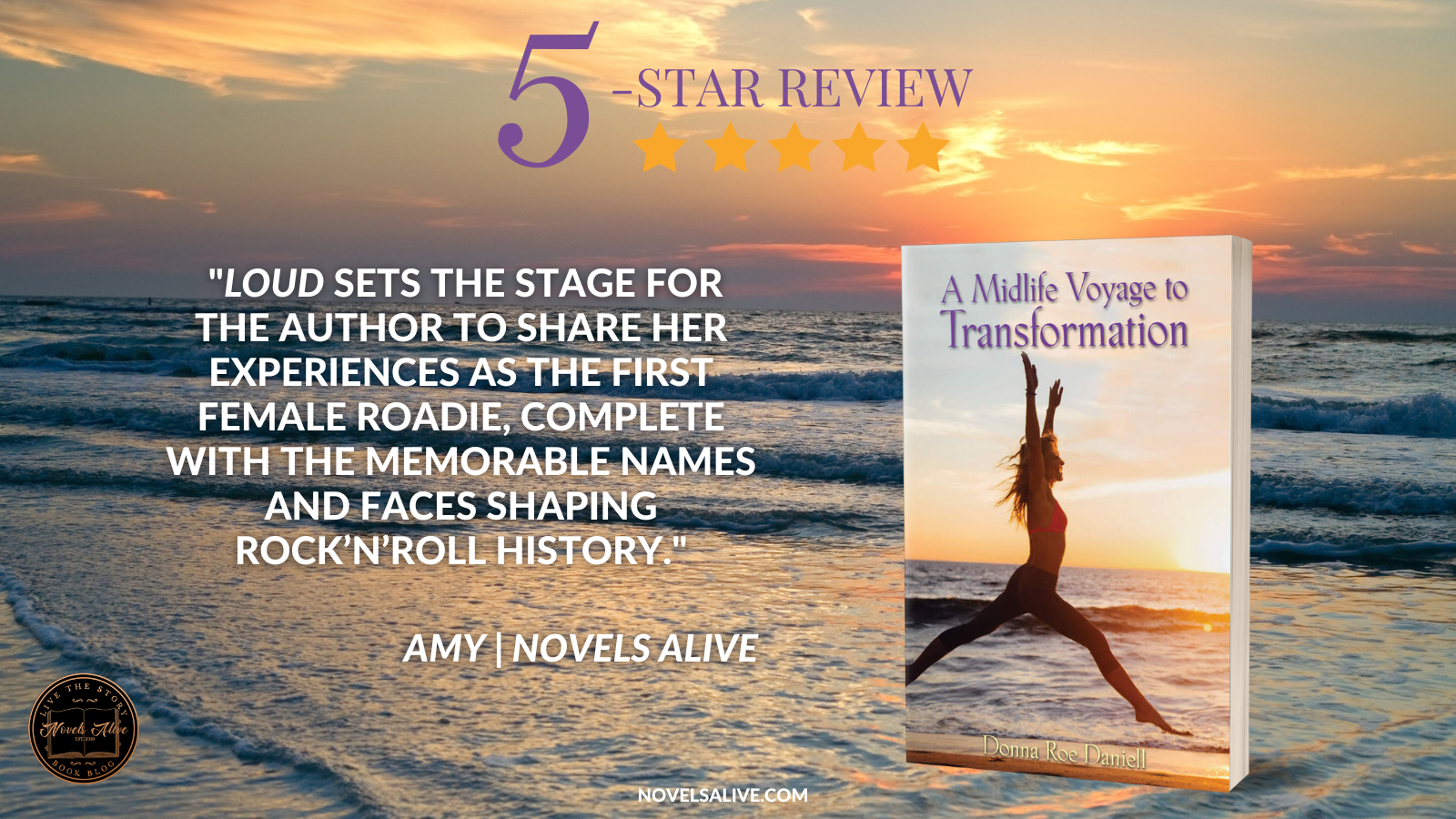 For women, the years between the ages of 39 to 65 are often filled with uncertainty. It's a time when the children may have reached adulthood, leaving mothers with an empty nest. It's also a time when relationships may fail, causing wives to re-evaluate their roles. All of these scenarios contribute to a lack of direction, forcing women to recalibrate and chart a new course.
Author Donna Roe Daniell shares her own story in A Midlife Voyage to Transformation. She unpacks her life for the reader through two divorces, one child, and a career and shares how the worst of times can serve as a catalyst for the best times.
Told in a conversational manner, the memoir evokes a number of realistic scenarios. How many women struggle as new mothers, especially when the fathers seem unwilling to be involved as the couple evolves into a family? As a licensed clinical social worker, the author sees great value in therapeutic interventions. By sharing her struggles, she emphasizes solutions to assist other women navigating similar situations.
Ultimately, this is a story that leads women to confront the challenges they face, whether it be marriage, menopause, or the death of a loved one. Daniell's coaching focuses on the "5-Step Voyage to Transformation," which helps readers examine their challenges through a self-compassionate lens.
A Midlife Voyage to Transformation serves as an excellent guidebook for women looking for purpose in their lives by helping them to identify their inner strengths and then begin the transformation process.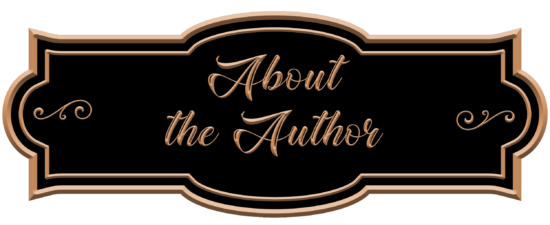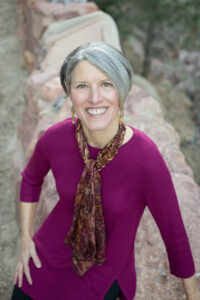 Donna Roe Daniell is a Licensed Clinical Social Worker in the state of Colorado and has had a private practice in the Boulder/Longmont area since 2005 called Balance Your Life Coaching & Psychotherapy. She has offered family therapy and individual trauma treatment using mind/body trauma tools such as mindfulness, yoga and IFS through her psychotherapy practice. Since 2015, she has focused her coaching practice for women in midlife on unique programs to specifically empower women going through major midlife challenges to grieve and rebirth themselves through the 5 stages of her Midlife Voyage to Transformation. Today, through her website, Donna offers online courses, Talks and live workshops, mp3 guided practices to support this book, and adventure and mindfulness retreats in nature for women wanting support to wake up, become unstuck, and find a transformative healing path through life's challenges.

July 25 – Rockin' Book Reviews – book review / guest post / giveaway
July 26 – Locks Hooks and Books – book review / guest post / giveaway
July 27 – Splashes of Joy – book review / giveaway
July 28 – A Mama's Corner of the World – book review / giveaway
July 29 – Olio by Marilyn – book spotlight / author interview
July 29 – Olio by Marilyn – book review / giveaway
​Aug 1 – Mostly Mystery Reviews – book spotlight / guest post
Aug 3 – Books for Books – book review
Aug 4 – Paws.Read.Repeat – book review / author interview / giveaway
​Aug 4 – Literary Flits – book review / giveaway
Aug 5 – Novels Alive – book review / giveaway
Aug 5 – Kam's Place – book review / author interview
Aug 5 – Mel_literate – book review / guest post