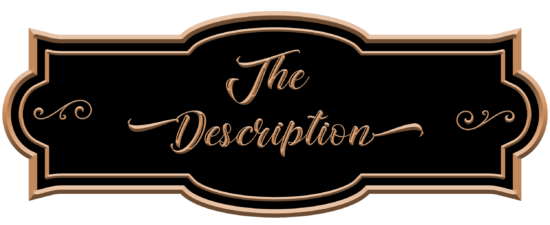 Publication Date: February 23, 2023
In the twilight of his NFL career as a middle linebacker for the Chicago Storm, Mike "the Steelman" Stalowski masks his physical pain and mental anguish with alcohol and painkillers. The fan favorite has a rebel image and a notorious reputation, and he plays a violent gridiron game fueled by inner rage.
While estranged from his wife and living in the fishbowl environment of professional sports, he unexpectedly meets the fresh-out-of-college Kim Richardson. She sees through Mike's star persona to who he really is—a kind guy from the Southeast Side of Chicago who has never forgotten his humble blue-collar roots. The lives of the star-crossed, seemingly mismatched couple collide during a whirlwind romance that culminates in a tragic series of events.
The Walk-On is a timeless tale of love and loss that explores the consequences of personal decisions and the rewards of faith, redemption, and hope.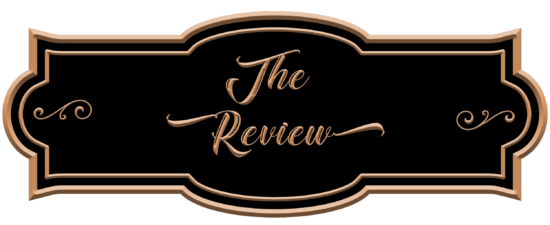 Mike, "The Steelman" Stalowski, dominates on the football field, but his larger-than-life persona is showing signs of being out of control. A big game loss, coupled with painkillers and too much alcohol, sends him down a life-altering path.
Author Richard Podkowski delivers a story of redemption in The Walk-On. It begins in the present day before shifting into the recent past and then delves deeper into time. This approach is a bit confusing because, from an organizational standpoint, it makes more sense to go from the present directly to the past, leading up to the present day.
The author does a thorough job building Stalowski as a character, both on and off the field. Even for someone with little football knowledge, the game action is easy to follow. Stalowski's fall from grace is painful, but the right people in the right places provide him a path toward redemption.
Along the way, Stalowski gets a life lesson from a young boy confined to a wheelchair and mourning his parents, who were lost in a crash caused by a drunk driver. Stalowski must also face the ghosts of his past in order to be free for the future.
With a solid dose of spiritual assistance, Stalowski prepares to make his own decisions rather than allowing his poor choices to take away his options. It's a painful journey but incredibly rewarding.
The Walk-On takes a man full of ego and demonstrates how life can change in a split second. Mike Stalowski may have started the journey as a football star, but he learns what it means to be a man.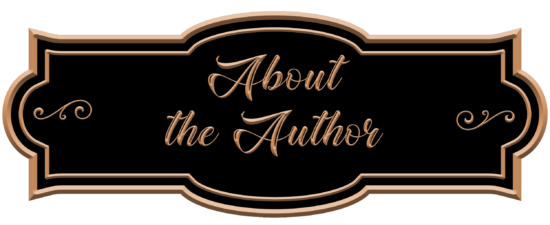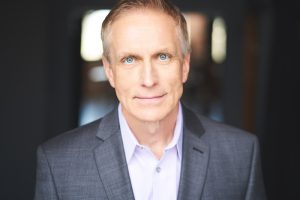 Richard Podkowski, a native of Chicago's South Side, began writing fiction while studying criminal justice at Loyola University Chicago.
As a United States Secret Service special agent, Richard protected U.S. presidents and foreign dignitaries and investigated major domestic and international financial crimes. After retiring from the Secret Service in 2003 as a supervisory special agent, he became a management member of a Fortune 100 company's global security group. For the last several years, Richard has been a private sector strategic security consultant.
Inspired by professional athletes who lived in a fishbowl under constant media scrutiny and made life altering mistakes, Richard wrote The Walk-On. Other projects include a Christmas romantic comedy screenplay and a crime story. In his free time, Richard enjoys riding his road bike, working out, and making Christmas ornaments. He currently resides with his wife in Los Angeles.