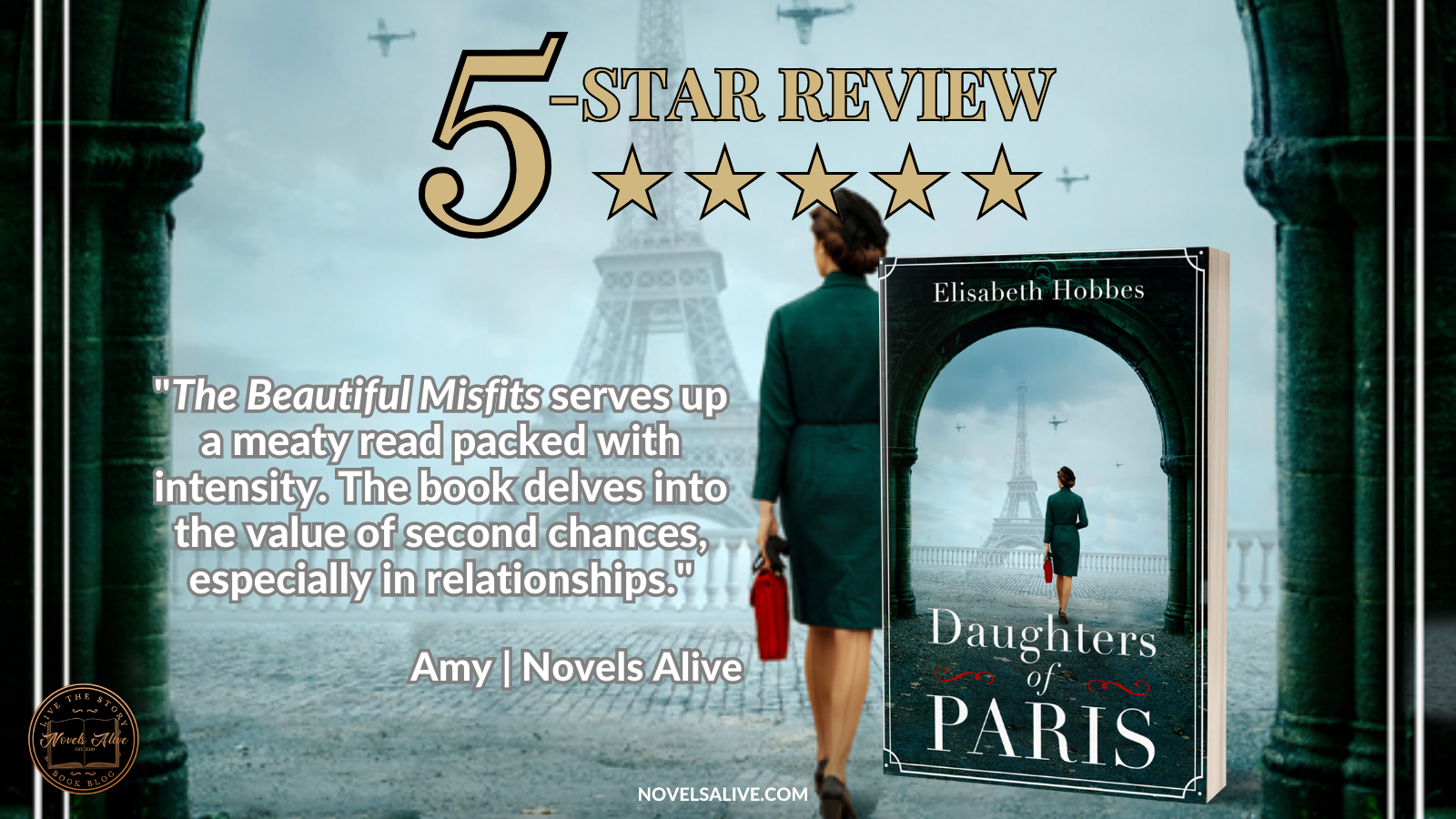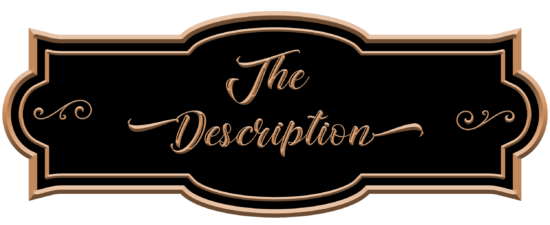 Publication Date: August 5, 2022
Paris 1930s
A promise that binds them together. A war that pulls them apart.
Childhood companions Fleur and Colette make a vow, under the trailing ivy of their secret garden, that they will be secret sisters forever. But as they grow up, the promises of childhood are put to the ultimate test. For Colette is the daughter of the house, and her life is all jazz clubs, silk dresses and chilled champagne, while Fleur is the orphan niece of the housekeeper and doesn't feel like she belongs anywhere.
Years later, in 1939, life as they know it will never be the same. As the German tanks roll in and Paris becomes an occupied city, the promise they made as children will have consequences they could never have imagined…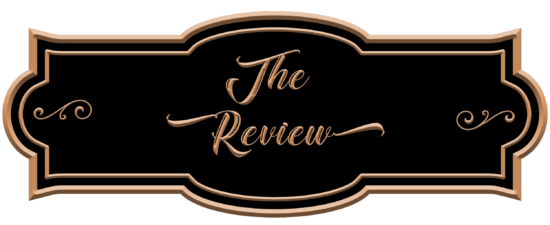 Despite differences in their economic statuses, young Colette and Fleur pledge to be sisters forever. Eventually, they are separated and reunited as Paris falls to the Germans.
Daughters of Paris illustrates the impact of German occupation, particularly the contrast in how each young woman reacts. Author Elisabeth Hobbes delivers a tale of friendship that must undergo multiple challenges.
Colette is the pampered rich girl who decorates her gas mask with a lavish cover to brighten things up. She sneaks out, goes to nightclubs with friends, and even dances with German soldiers.
Meanwhile, Fleur slips into her late aunt's shoes and serves as the housekeeper for Colette's family while also doing some work at a local bookstore. She is determined to do her part for the resistance.
Both characters face love and loss throughout the story. The author demonstrates the many challenges of the occupation, including ration cards.
Daughters of Paris provides a peek into the German occupation of Paris through the eyes of two young women separated by economic status but united in friendship.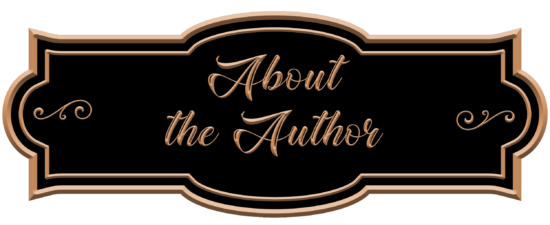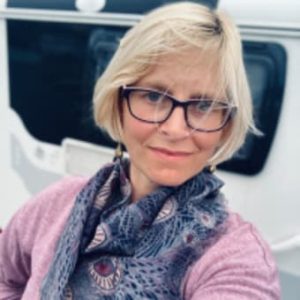 I love historical fiction, mysteries, thrillers and romance and have a fondness for dark haired, bearded heroes, though I try to vary things occasionally by having the odd blonde. I'm also a Reception teacher. Unlike five year olds, my characters generally do what I ask them (and don't come to me with suspiciously damp shoelaces). Originally from Yorkshire, I now live in Cheshire with my husband, two children, two cats called Captain Jamie Ankles and Doctor Sausage, and a Romanian rescue dog called Missy. I spend any spare time reading and I'm a pro at cooking one-handed while holding a book. I enjoy skiing, singing, and exploring tourist attractions with my family. My kids are resigned to spending their weekends visiting the past and watching me lean too far over railings to get photos. I love hot and sour soup and ginger mojitos- but not at the same time.