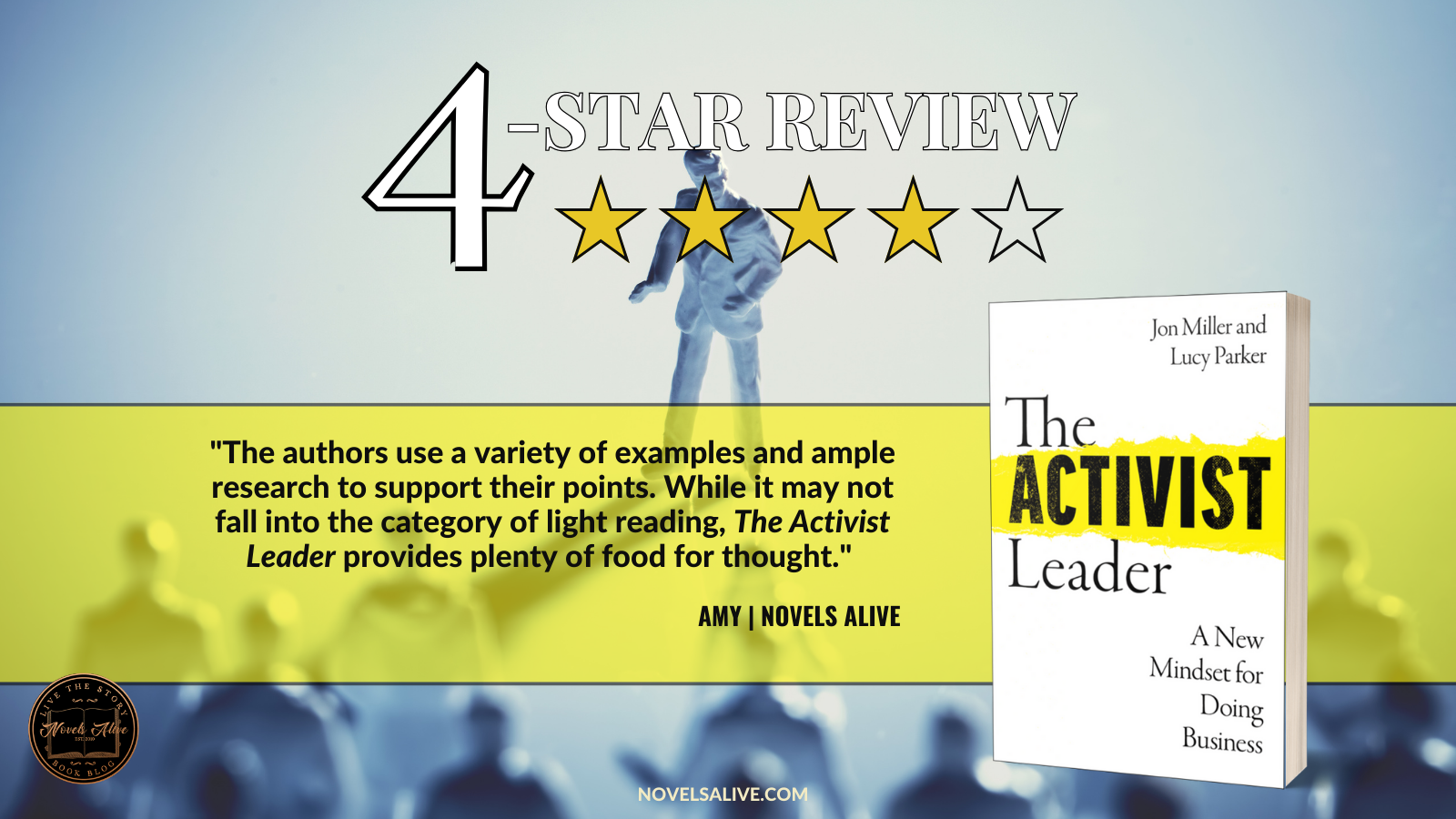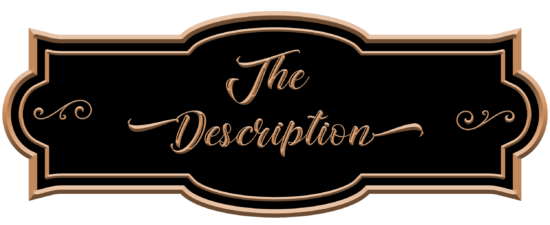 Publication Date: January 19, 2023
If you want to be a successful leader in today's business world, you need to think like an activist.
This urgent and essential book shows how to do just that. The Activist Leader argues that the world needs a new kind of business leader, one that thinks differently about their role in today's challenges. From climate change to inequality, the major crises facing society have become critical issues for business, and the world expects companies to step up.
This is a pragmatic book. Jon Miller and Lucy Parker show what it takes to do business in these challenging times, taking a close look at companies such as Apple, Mastercard, Nestle, Maersk, JP Morgan Chase and Walmart.
Most people feel powerless when they look at the problems facing the world – but if you're a leader in a big business, you're not powerless. Whether you're a top executive or earlier in your working life, this book shows that thinking like an activist can have a transformative impact – for yourself, for your businesses, and for broader society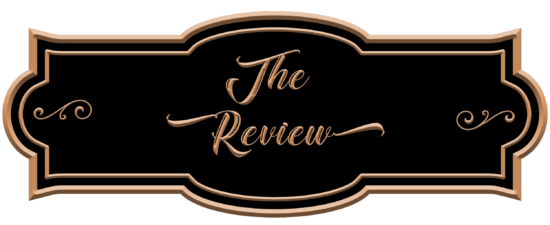 Leadership often comes in among the most requested topics in the self-help world. In today's world, some traditional guides are being edged out by a new approach.
Authors  Jon Miller and Lucy Parker claim in The Activist Leader that in order to be a successful business leader, you have to deliver societal value because the critical issues facing society are becoming critical business issues.
While it may sound like an impossible connection, the authors go on to explain it is a longer, broader view of business leadership. Business leaders should anticipate challenges in order to get ahead and be prepared.
Divided into four components, the book first addresses why a new kind of leader is needed. The second part elaborates on the "how" of the process. Once readers have a good understanding of how to be an activist leader, the authors move into a deeper discussion about the role of business in society, followed by the conclusion, looking at what makes a leader.
The authors use a variety of examples and ample research to support their points. While it may not fall into the category of light reading, The Activist Leader provides plenty of food for thought.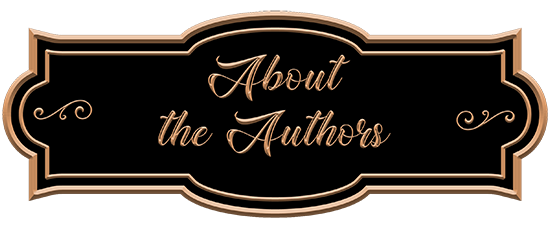 Lucy Parker and Jon Miller work together helping companies get to grips with their role in society. For over a decade, they've been at the forefront of pushing this up the corporate agenda. They advise senior leaders on many of their toughest challenges – from the climate crisis to the 'culture wars'.
Lucy Parker is a former BBC documentary maker. She moved into business as a coach to executives on strategic communications. Today she is well-known as a top corporate advisor. In government, she led the UK Prime Minister's Taskforce on Talent and Enterprise.
Jon Miller left an award-winning career in advertising to help businesses play a more positive role in the world. He is the founder of Open For Business, a coalition of 40 global companies campaigning for LGBTQ+ rights in countries hostile to LGBTQ+ people.