Years ago I was in one of those "chick flick-day in bed" moods and I found "A Walk To Remember" on television. I had read every book Sparks had written to that point…except this one. Ahh…perfect.
Maybe I should mention my current mood had been induced by yet another personal rejection letter from yet another literary agent that said something along the lines of "I loved the story and you're a promising writer, BUT…" D*** those buts. Sorry, I digress.
Tucked under a fluffy comforter with mountain of pillows, I let Landon Carter and Jamie Sullivan (actors Shane West and Mandy Moore) sweep me away from my rejection blues. Like all Sparks stories A Walk to Remember blends tragedy and romance, and I'm just a sucker for novels and movies that make me cry.
After the movie ended and I decided I'd wallowed in self-pity long enough, I pulled my laptop into bed with me determined this time to write a book they couldn't reject. I decided not only would I write a heart-wrenching love story, I would blend laughter with the tears. I would write characters that were as real as anyone outside of fiction. I would give them an unforgettable story, and I wouldn't quit until I got it right. I'm stubborn like that.
The beautiful story did come. The amazing characters presented themselves to me. They made me laugh. Made me cry. Made me fall head over heels in love. The problem was…me. Or rather my skill set at the time. I may have been a "promising" writer, but I had a lot to learn. Writing is a craft, and there is more to writing a good book than telling a good story or concocting wonderful characters. The book Nicholas Sparks made me write did get published, but not by a publisher that reached a large audience for the genre. A few people read it and gave me good reviews, but in my heart I knew I hadn't done the story justice on the page. I could do better. The book could be written better.
Fast forward nearly a decade. The contract with the original publisher had expired, and I thought this is my chance to give that story I still love everything it deserves. I sat down with the manuscript and went to work. Today, I am proud to present a novel that still makes me laugh, cry and fall head over heels in love no matter how many times I read it. I can't imagine ever writing another book that gives me "all the feels" the way this one does.
Readers like to ask writers "What's your favorite book you've ever written?" I've authored around 20 books now in different genres and under different names, and I can honestly tell you Water Bearer is my favorite book I've ever written. I hope you connect with Cassidy and Jared's story the way I do.
One last summer together forever changes the lives of best friends in a small Southern community. These unforgettable characters and their moving story linger long beyond the final page.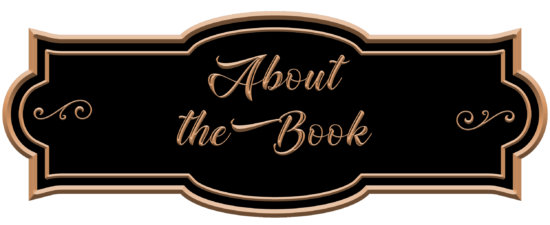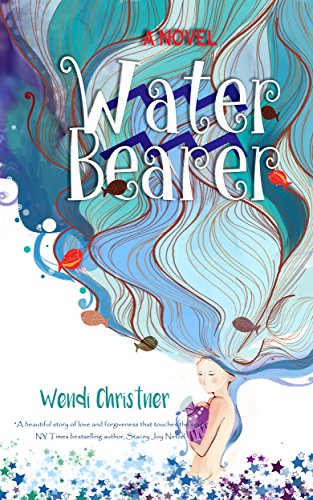 From the award winning author of "Throwing Stones" comes a tale of pain, love, and forgiveness…
Seven years ago, Cassidy accidentally set the fire that killed her parents, and the flames of guilt and anger have been burning ever since.
Now, she just has to wait one more summer… When the chill of fall arrives, she can finally move away from the tiny farming community she grew up in. She can run from the ghosts of her past and start over somewhere new. But as the hot months roll on, she realizes saying goodbye to her best friend, Jared, could mean leaving behind more than she ever imagined…
This moving, bittersweet story of everlasting love and forgiveness lingers long beyond the final page. Written by the author of Writer's Digest Contest winner "Throwing Stones."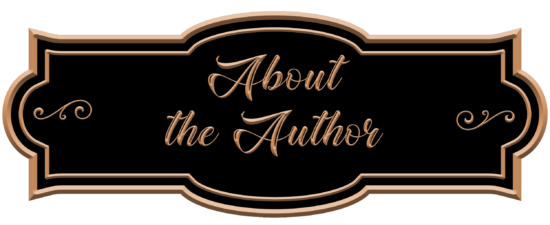 Wendi Christner is the author of Writer's Digest Short-Short Story Competition winner "Throwing Stones," a fairy self-help book, and several novels written under various pseudonyms. Her gritty, emotional stories tend to have a Southern voice born of her roots in the Florida panhandle. She currently lives in Tampa with her husband, son, and their fur family.