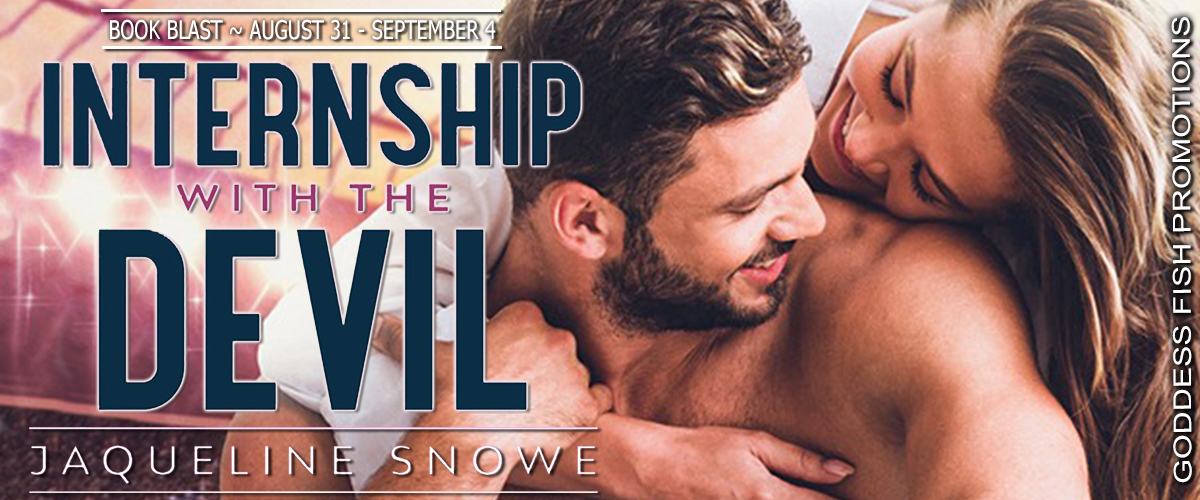 Grace Turner scores the opportunity of a lifetime interning with an Ex-NFL player. But working under Brock Anderson turns out to be the job from hell. The hometown hero turned athletic trainer has a reputation as the best in his field, but his volatile personality makes working with him miserable.
Despite the animosity between them, he's highly respected in his field and interning under him could mean everything for her career. The long days, longer nights, injuries, and busses filled with smelly athletes are the easy part. The biggest battle is the unwarranted attraction to Brock that she can't seem to shake.
But as Grace spends more and more time with her brooding boss, she uncovers that his abrasive nature is deep rooted in his grief—something she's no stranger to.
The glimpses of the man beneath the harsh exterior Brock presents to the world leave Grace conflicted in her feelings for him. As the internship draws to a close, Grace is faced with a choice that could set her future on an entirely new course.





Jaqueline Snowe will be awarding a $15 Amazon or Barnes & Noble Gift Card to a randomly drawn winner via Rafflecopter during the tour.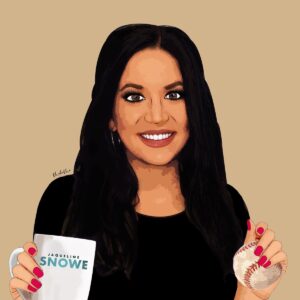 Jaqueline Snowe lives in Arizona where the "dry heat" really isn't that bad. She identifies as a full-blown Gryffindor and prefers drinking coffee all hours of the day. She is the mother to two fur-babies who don't realize they aren't humans and a new mom to her adorable son. Her life revolves around balancing her day job in education and her incessant need to write and explore the world with her wonderful baseball-loving husband.