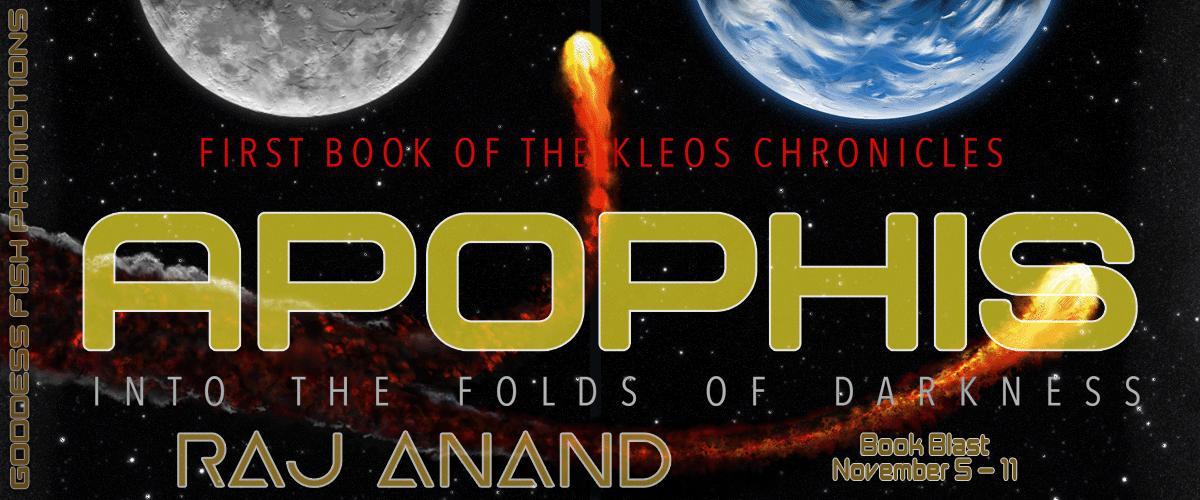 January, 2022: A dark monstrous twin-headed apparition – Apophis – feverishly races past the expanse of the Milky Way galaxy and bolts to the edge of the solar system. Recklessly accelerating, the sinister rock-dyad enters the gravitational keyhole of the blue planet and continues its resolute inebriated journey – to soon arrive with an apocalyptic impact on Earth.
December, 2012: Five sentient beings born in different cities – New York, Hong Kong, New Delhi, Azores Islands and Istanbul, discover amongst haunting memories of their phantasmal past lives, that it is their destiny to save humanity from the evil forces unleashed by the alien fiends – the Skyllats.
And now, the reincarnated 9-year-olds must rely on their shared, ancient wisdom to prepare humanity for the war across the galaxy that is imminent.
Writing Apophis over these past five years, has been a cathartic inner-journey that rippled across my life. It extracted all of my patience, diligence and life-learnings of my past 52 years lived on this orphic blue bubble, as it floats across a conscious Universe.
Now its journey complete, it was launched a few days ago on several platforms across the world. And I am left exhausted, numbed and humbled by this Initiation.
I acknowledge that it is a book that I have NOT written, for it was willed from me – by the Universe. And now, it is like a child set free – floating away – ready to choose its own path, life-journey and future.
Where it goes from here?
It is for the Universe to decide.
I did, what was willed of me to do…
All I can promise the reader is a book imbued with a magical wisdom. A restlessly paced story that transports you across time, teamed up with five children along their phantasmal, breathtaking journeys.
These 9-year-olds the reincarnations of ancient philosophers, including Confucius, Plato, Buddha, Ptah Hotep and a mysterious another.
Happy Reading!

The book is FREE November 5 to December 5.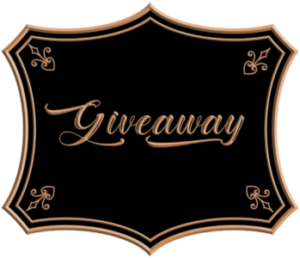 Raj Anand will be awarding a $25 Amazon or Barnes & Noble gift card to a randomly drawn winner via Rafflecopter during the tour.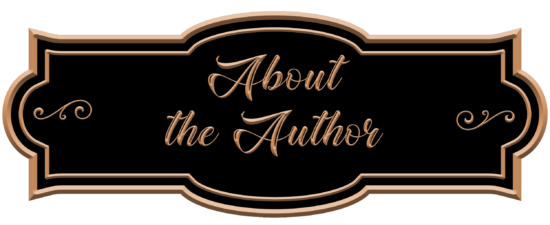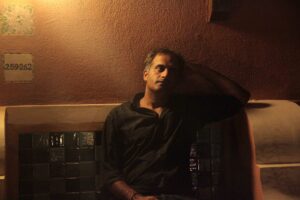 Savinder Raj Anand is an architect and has been teaching Architecture & Design at various Universities in India for more than 12 years. A long-distance runner with a wanderlust to explore the world, and write stories that traverse across diverse cultures. He lives in Goa with his daughter, a dog, and two cats.
Inspired by his then 18-month-old daughter – when she quoted Socrates – while they together sat in a children's bookstore in Bangalore (LIGHTROOM) in early January of 2015, he has completed this – his first book – as she turns 7 years old.