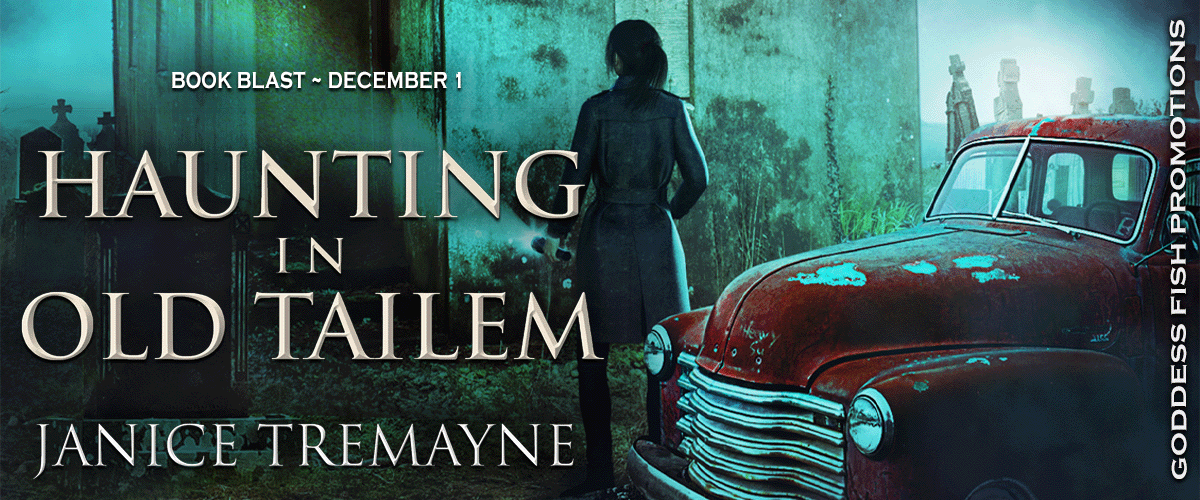 Haunting Clarisse: Book 3
Released: December 1, 2020
An Australian Ghost town. A resident demon and a local Shaman. A confrontation with evil awaits.
Clarisse realizes that running from evil is not a bad idea until you figure out you can't hide. When some ghosts get tired of hanging around, they latch onto you. At the centre of the war on evil is a historic Church that carries dark secrets within its walls. After she meets with the local Shaman, Clarisse discovers secrets with evil consequences by digging too deep into the town's past. When matters become complicated, she visits a circus of young performers on the outskirts of town triggering unexpected paranormal events and unleashing memories of a one-hundred-year curse. After being caught in the crossfire of a battle for evil supremacy, Clarisse confronts Little Charlie as he rallies the town's ghosts into an impeccable evil stronghold.
Can the local Shaman and townsfolk rally in her quest to defeat the evil incarnate or will the town succumb to Little Charlie and his evil crew?
Haunting in Old Tailem is the third book of the Haunting Clarisse Series. If you like spine-tingling, chilling, creepy and spooky supernatural thrillers, then you will love this story by 2020 USA Readers' Favorite International Book Awards Finalist in Supernatural Fiction, Janice Tremayne.
Pick up your copy today and follow Clarisse through her battles with evil!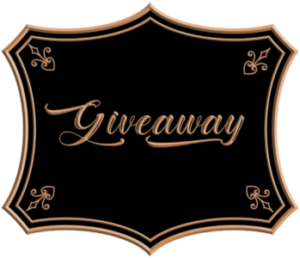 Janice Tremayne is giving away a print copy of the book to two randomly drawn winners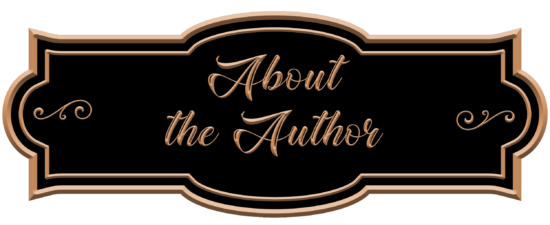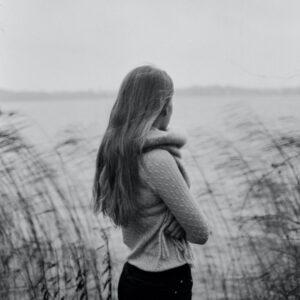 Janice Tremayne is an Amazon bestselling and award-winning ghost and supernatural writer. Janice is a finalist in the Readers' Favorite 2020 International Book Awards in Fiction-Supernatural.
She is an emerging Australian author who lives with her family in Melbourne. Her recent publication, Haunting in Hartley, reached number one on the Amazon kindle ranking for Occult, Supernatural, and Ghosts and Haunted Houses categories, for hot new releases and bestsellers.
Janice is well-versed in her cultural superstitions and how they influence daily life and customs. She has developed a passion and style for writing ghost and supernatural novels for new adult readers.
The concept of writing the Haunting Clarisse series was spawned over a cup of coffee many years ago, and she has not looked back since. Her books contain heart-thumping, bone-chilling, and thought-provoking ghost and paranormal experiences that deliver a new twist to every tale.