Some of my favorite memories of the holiday season stem from my family staging our own Christmas pageant in our living room. My older daughter Sarah desperately wanted to be Mary or an angel, and somehow those roles were never offered to her through our church. So, I started reading a simple version of the Nativity Story, and my girls acted it out with their friends, and they were allowed to choose what characters they wanted to be.
That very first year was so amusing because my younger daughter Jessie was only two and VERY possessive about her baby dolls. During our rehearsals, every time she noticed Mary was holding a doll, she marched over and grabbed Baby Jesus. So, we piled up four baby dolls behind the manger as decoys, and that worked like a charm during the actual performance. And I saw that night, once again, that there is something magical about children acting out this ancient, hopeful story.
As the years went on and the girls grew older, the pageant became more and more elaborate. I invited parents to drop their children off at my house for the day, and we rehearsed a variety of acts including "The Twelve Days of Christmas" and a very moving version of "Good King Wenceslas." Then the kids started playing instruments in school, so we had Mary playing a saxophone and an innkeeper's wife playing the flute. But no matter how simple or elaborate our acts, the performance itself was a wonderful gift. It always helped me and the other parents to remember what Christmas is truly all about.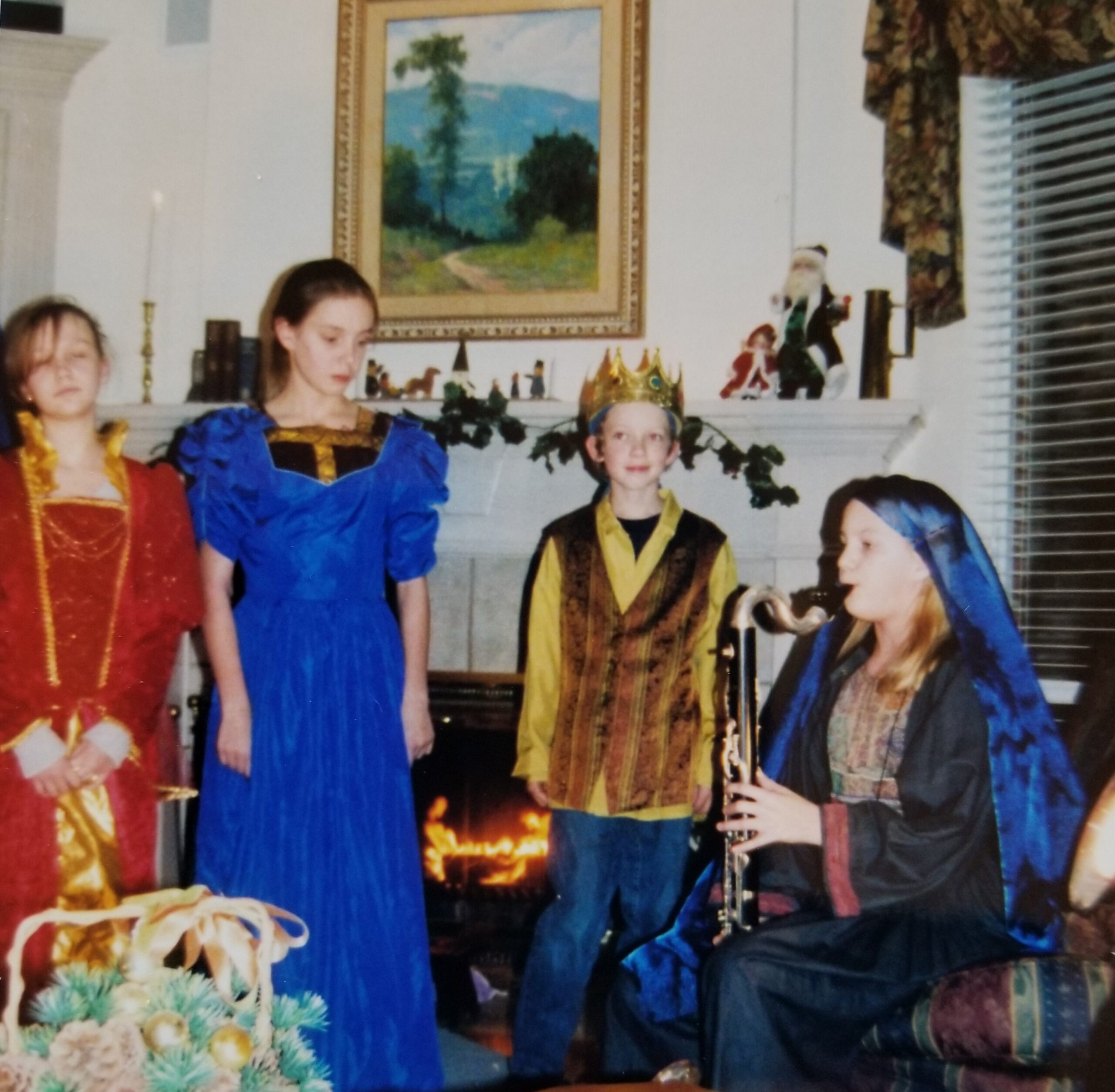 Adults started bringing food for after the performance, neighbor kids came to watch, and so we had this warm, often very international potluck supper where people could connect and share a special moment in the midst of the holiday crazies.
Of course, all good things must come to an end, and when Sarah's friends were in eighth grade, they informed me politely that this should be the last year of them running around in bathrobes and angel wings. I sadly agreed, but I still have the memories, and I have six years of these plays on a DVD that makes me chuckle and smile each year when I watch it!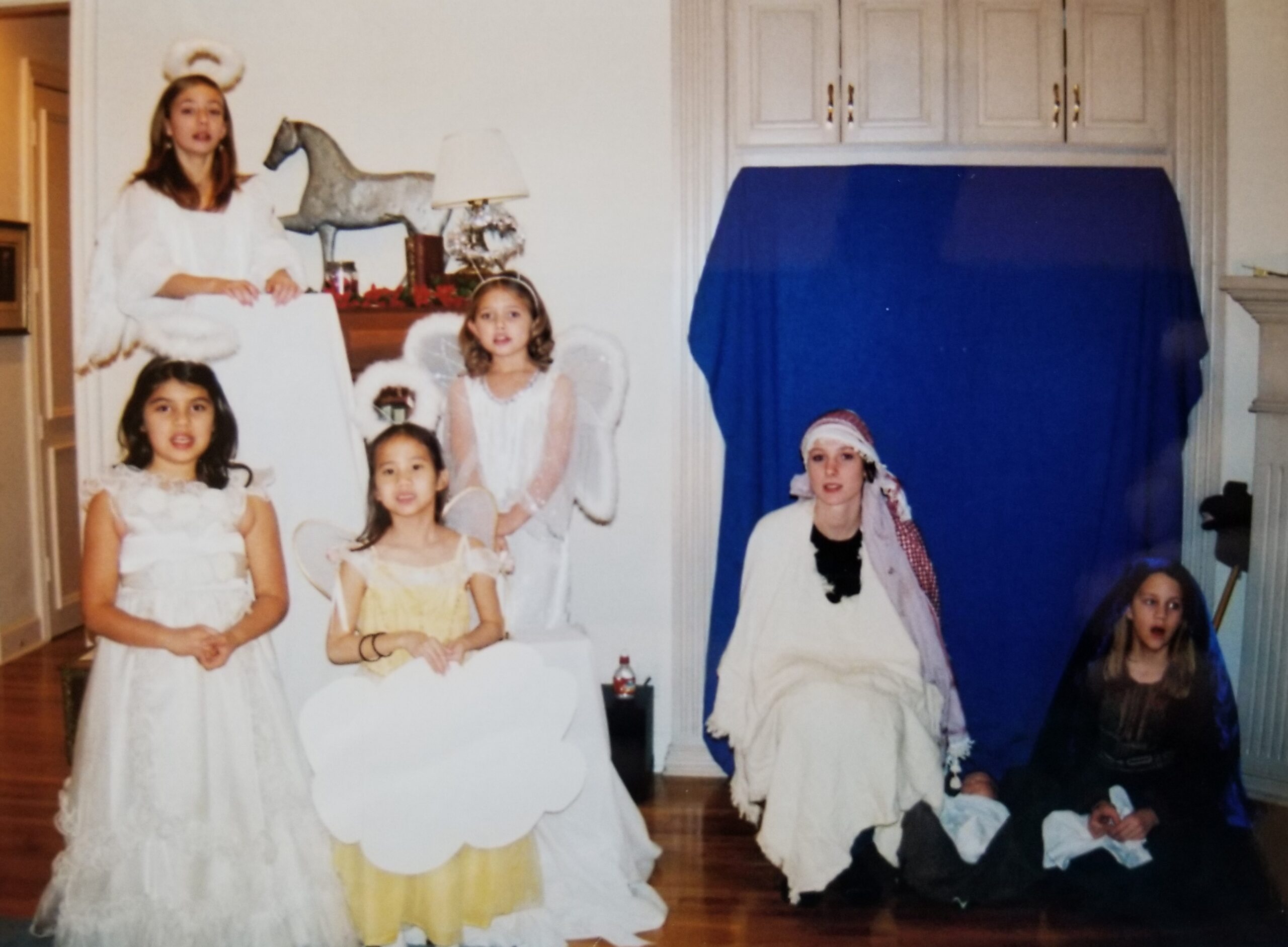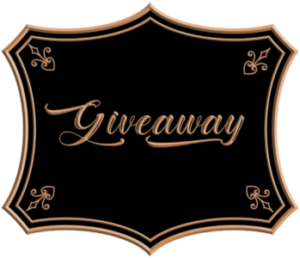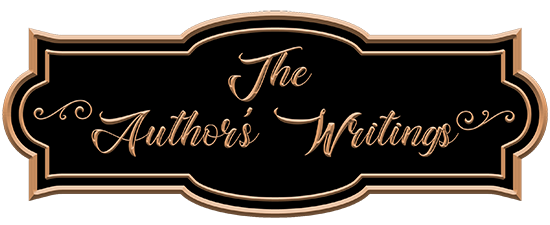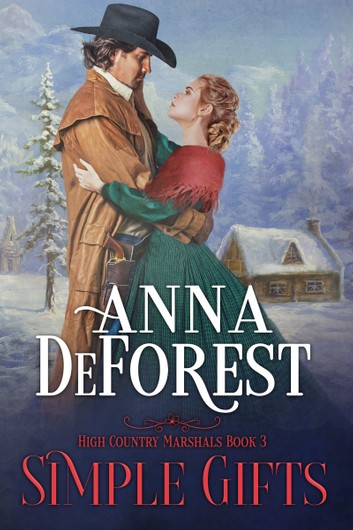 Christmas promises to be anything but merry for Robin Matthews who is waging a losing battle to keep her ranch and her family together. So when rugged ex-Marshal Nathaniel Hollister grudgingly agrees to help her run the Rocking M temporarily, he appears to be the answer to her prayers. But with Christmas fast approaching, Robin is going to need a miracle to keep from losing everything, including her heart to this kind but bitter man.
Though his attraction to her is growing by the day, Nathaniel knows he is too world-weary for a decent young woman like Robin. Once the most infamous lawman in the West, he turned in his badge after a tragedy left him guilt stricken and disillusioned. And yet Nathaniel is about to discover that the magic of Christmas has a way of making the impossible possible… and turning wishes into simple gifts that can last a lifetime.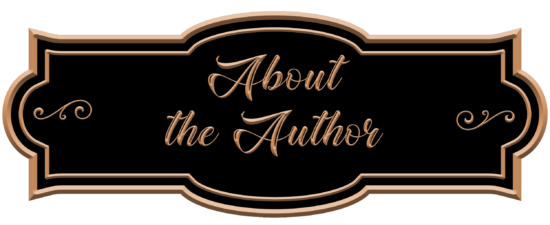 I've always enjoyed reading romances, and I love western history and fantasy. I decided to combine these loves, and I was thrilled when my first western historical, Golden Dreams, sold to Leisure Books. I wrote six more romances over the years, and I am pleased to be able to offer them here. I tried to write the sort of romances I like to read, stories about warm, caring people who pursue their lives and loves with passion.
Growing up in Colorado gave me a lifelong taste for outdoor activities such as hiking, camping and skiing. I also enjoy gardening, which is a challenge because armadillos keep rooting around in my flowerbeds here in Dallas. I have a wonderful husband, two terrific daughters and way too many dogs and cats. Thank you for visiting my website, and I hope you enjoy my stories!