No one has had a greater influence on my life than the 19th-century Scottish minister, novelist, and poet George MacDonald. His writings—along with those of C.S. Lewis—were what the Lord used to lead me to Himself thirteen years ago, and he was one of the inspirations for Hearts Set Free.
The story contains one quote from MacDonald, who is the "wise man" referred to in the following passage:
"Do you think it's possible to believe in hell, and not in heaven?" Tim asked. "The devil seems entirely more plausible than God; and, really, it's his punishment that I deserve."
"But there is no place that is not ruled by our sovereign Lord," his host replied, "and His punishments are as merciful as they are just, for they serve to turn our hearts to Him. A wise man once wrote that 'there can be no such agony for created soul, as to see itself vile—vile by its own action and choice. The severest punishment that can be inflicted upon the wrong-doer is simply to let him know what he is; for his nature is of God, and the deepest in him is the divine.'"
It was from MacDonald that I learned that justice and mercy are not opposed to each other, but two sides of the same coin, for every attribute of God is another facet of His love. And it was only after seeing myself as the fallen man I am, only after bearing the pain of seeing the worst of myself, that the deepest part of me could be set free to respond to His amazing grace. This understanding plays an important role in the novel.
As a young man, I'd been greatly impressed by E.L. Doctorow's novel Ragtime, which blended fictional and historical characters, and I decided to use the same approach in Hearts Set Free. Parts of the novel are set in the early and mid-1900s (especially the 1930s), and Jack Johnson, the first black heavyweight champion of the world, and Georges Lemaitre, who was both a physicist and a priest—a man who corrected Albert Einstein, and is probably the greatest scientist of whom most people have never heard!—play important roles.
The novel was also inspired by my love for the beauty of Scripture, and it features many quotes from the Psalms. There are several passages where the characters are discussing difficult passages in Scripture. They do this not out of any sort of academic interest in theology, but out of an urgent desire to understand, the better to love the Lord their God with all their heart and strength and soul and mind! My highest hope is that readers will be invigorated by this searching and have yet greater fervor to devote themselves to the study of His Word.
If you love compelling tales that combine mystery, adventure, and romance and enjoy thinking deeply about your faith, I think you'll find it's just the book for you!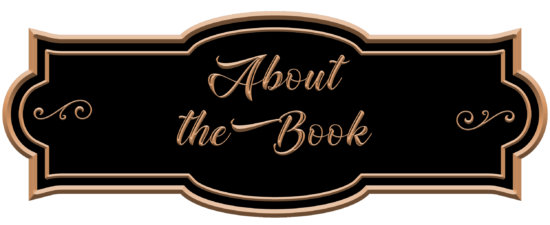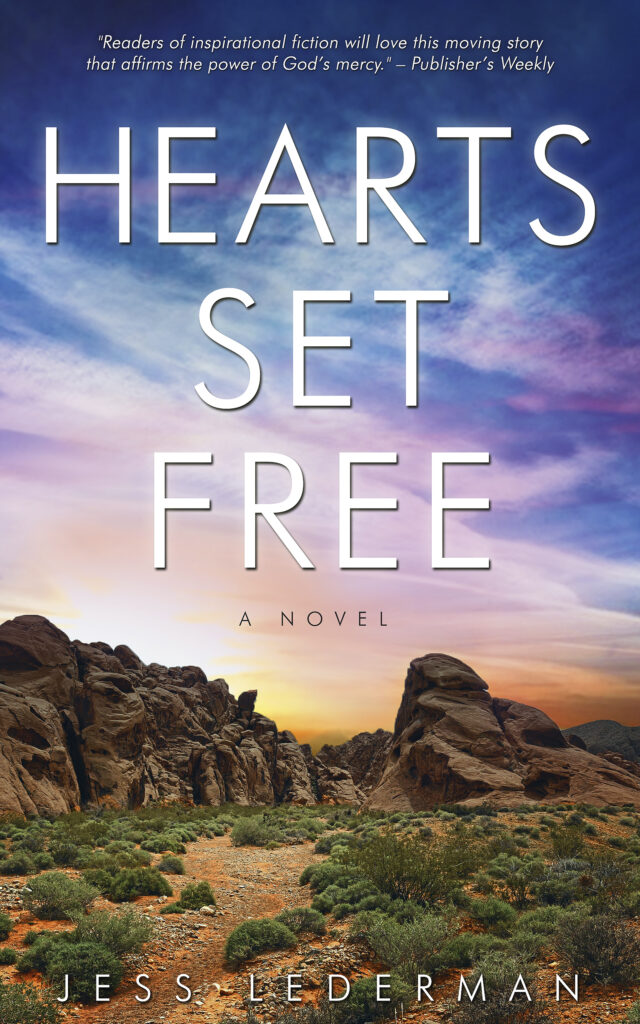 2020 TopShelf Book Award First Place Winner for Religious Fiction
A Foreword Reviews 2019 Silver Award Winner for Religious Fiction
"Lederman's powerful debut interlaces three stories that span nearly a century and are tied together by a church of outcasts in Las Vegas…Readers of inspirational fiction will love this moving story that affirms the power of God's mercy."
—Publisher's Weekly
Seven Lives Inexorably Intertwined. Over Eighty-Six Years.
That Will Bring a Revelation Beyond What Any of Them Could Imagine.
The Alaska Territory, 1925. When Yura Noongwook's husband abandons her and her thirteen-year-old son, she vows to win him back and destroy the woman who stole his heart. They embark on an epic cross-country quest that leads them to the Nevada desert, where they meet a man who has turned into the last thing anyone expected him to become …
David Gold. Reno, 1930. A Bible-school dropout known as the Pummelin' Preacher. His boxing career is fading, just like his faith. But then a former call girl shows up, tells him about the rag-tag congregation she's part of; how their pastor was murdered. And that the Spirit is moving and David's destiny is to lead their tiny flock.
Las Vegas, 2011. Cable TV star Tim Faber is an atheist bent on proving God is only alive in people's imaginations. But Joan Reed, his producer, is trying to recapture the faith of her youth. And both of them are driven to unravel a mystery surrounding the Big Bang theory, never dreaming the answer will forever change their lives.
To do that, they have to meet with the now 99-year-old Luke Noongwook and David Gold's grandson, Daniel.
The veil is being pulled back, but none of them are prepared for what they'll find on the other side.
"…uplifting and compelling…a powerful and inspiring novel."
—Foreword Clarion Reviews
"Bold and forthright writing that would set any heart on fire."
—Christian blogger Miranda A. Uyeh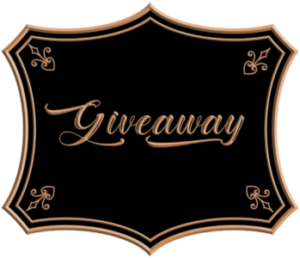 Enter to win two hardcover copies of Hearts Set Free!
http://www.rafflecopter.com/rafl/display/96d196a638/?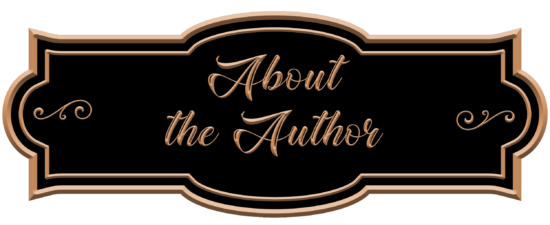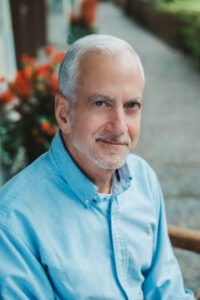 A graduate with a degree in music from Columbia University, Jess Lederman is an author of Christian-themed fiction who lives with his wife and two young sons in the Pacific Northwest.
He is currently at work on a novel that begins in the last days of the Wild West and ends in Las Vegas in 1955. When Jess is not writing or chasing his young sons around, he can usually be found at the piano playing Chopin nocturnes for his wife, Ling.
Tour Hosted by: