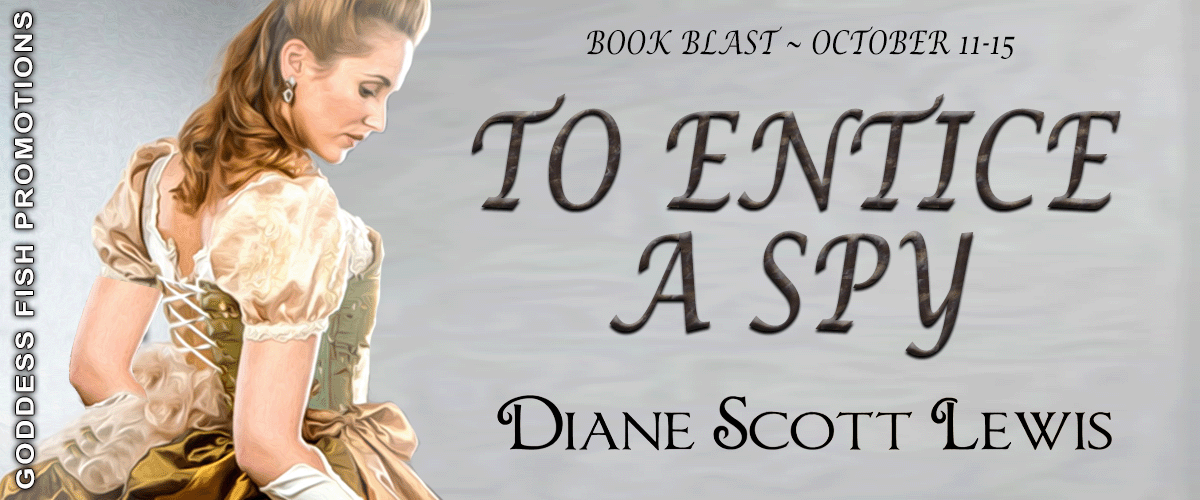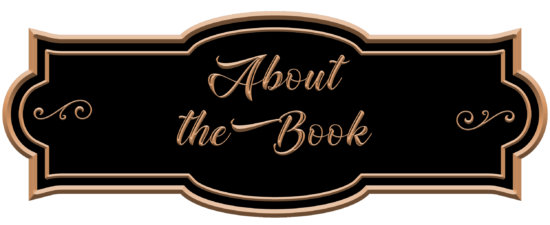 Publication Date: October 11, 2021
In 1794, Widowed Countess Eseld Trehearne seeks revenge for the brutal death of her female companion during a Paris riot. On her return to England, Eseld delves into espionage to defeat the French rebels.
Baron Robert Penhale, Eseld's childhood love, rejoins the Secret Services after his wife's death. He's determined to protect England from the revolution terrorizing France.
A ruthless French spy fights for the common man while disguised as an English aristocrat. He's intent on revenge against those who oppose him.
With the spy stalking them and Robert in fear for Eseld's life, the fate of the couple verges on disaster.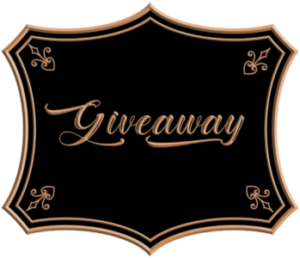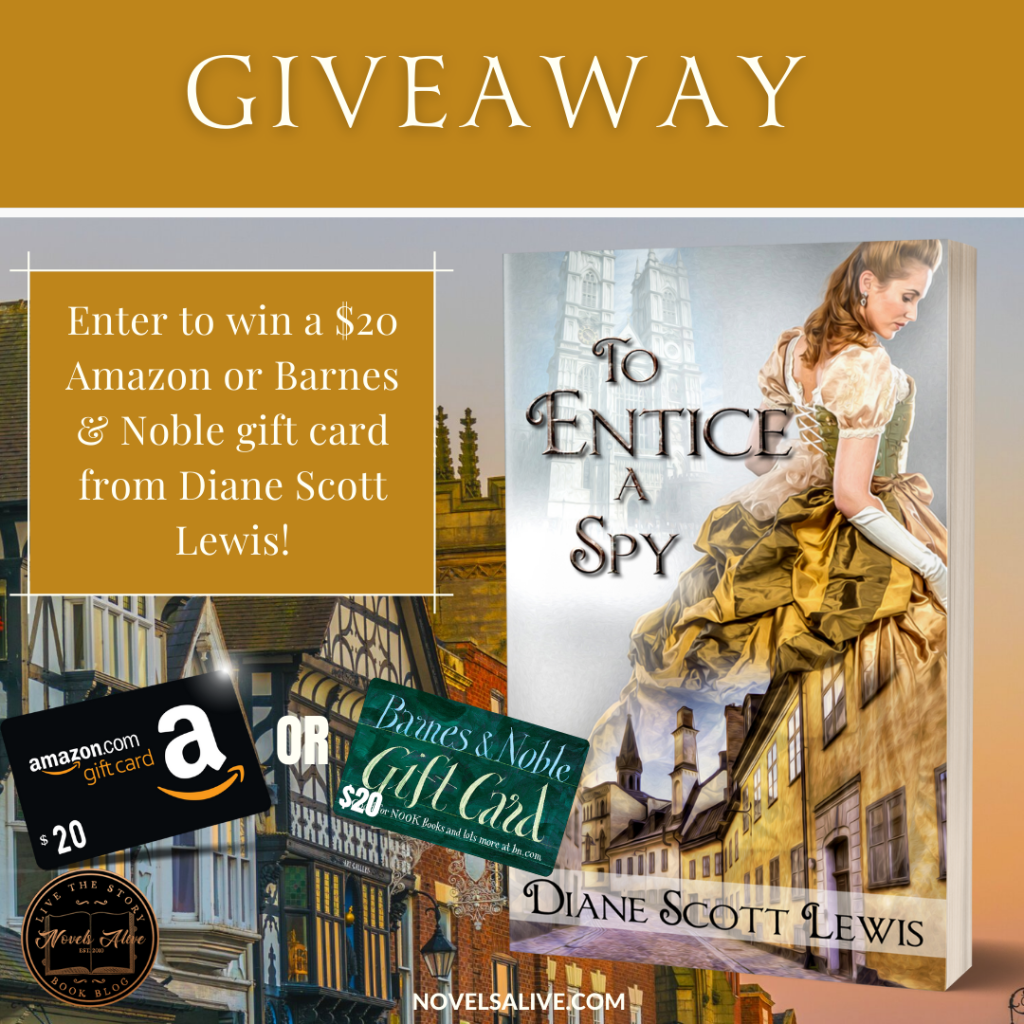 Diane Scott Lewis will be awarding a $20 Amazon or Barnes & Noble gift card to a randomly drawn winner via Rafflecopter during the tour.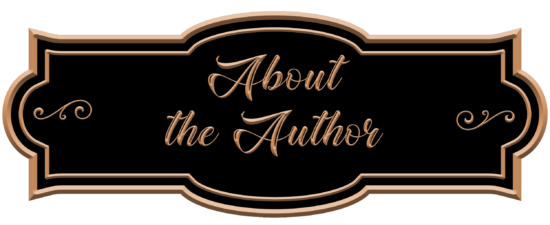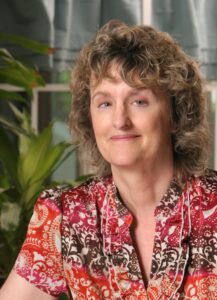 Diane Parkinson (Diane Scott Lewis) grew up near San Francisco, joined the Navy at nineteen, married in Greece and raised two sons in Puerto Rico, California, and Guam. She's a member of the Historical Novel Society and wrote book reviews for their magazine. She's always loved travel and history and has had several historical novels published. Her most recent is the Oyster War Novel set in the 1950s: Ghost Point.
Her spy novella, To Entice a Spy, set in England during the French Revolution—two former lovers chase a ruthless spy; will love rekindle as murder stalks them?—will be released on October 11, 2021.
Diane lives with her husband and one naughty dog in western Pennsylvania.
For more on her books visit her website: www.dianescottlewis.org

October 11:
1: Hope. Dreams. Life… Love
2: Iron Canuck Reviews & More
3: Edgar's Books
4: Gold Dust Editing & Book Reviews
5: Words of Wisdom from The Scarf Princess
6: Literary Gold
7: Sandra's Book Club
8: Stormy Nights Reviewing & Bloggin'
October 12:
1: Fabulous and Brunette
2: The Mystery Section
3: Novels Alive review
4: Notes From a Romantic's Heart
5: Andi's Book Reviews
6: Romance Novel Giveaways
7: Straight From the Library
8: It's Raining Books
October 13:
1: The Key Of Love
2: All the Ups and Downs
3: The Avid Reader
4: Gina Rae Mitchell review
5: Eclectic Ramblings of Author Heather Osborne
6: The Faerie Review
7: Coffee and Wander Book Reviews
October 14:
1: Aubrey Wynne: Timeless Love
2: Long and Short Reviews
3: The Pen and Muse Book Reviews
4: J. Lynn Rowan ~ Author of Romance & Historical Fiction
5: Independent Authors
6: Wendi Zwaduk – Romance to Make Your Heart Race
7: Full Moon Dreaming
October 15:
1: Joanne Guidoccio
2: Beyond Romance
3: Harlie's Books review
4: Girl with Pen
5: JB's Bookworms with Brandy Mulder
6: Booklover-Sue
7: Welcome to My World of Dreams