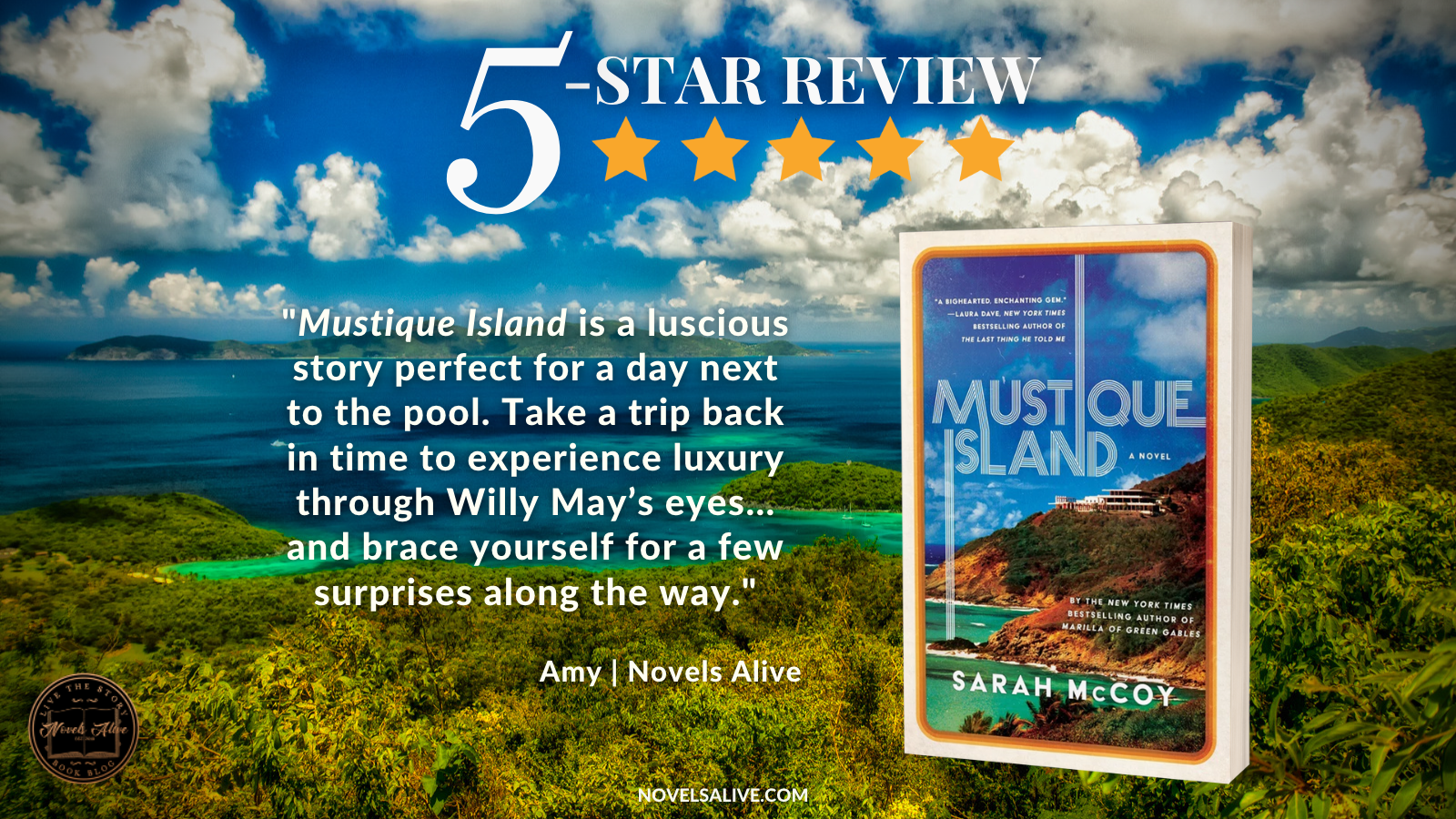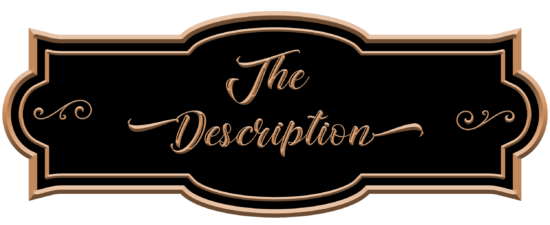 Publication Date: May 10, 2022
From bestselling author Sarah McCoy, a sun-splashed romp with a rich divorcee and her two wayward daughters in 1970s Mustique, the world's most exclusive private island, where Princess Margaret and Mick Jagger were regulars and scandals stayed hidden from the press…
It's January 1972 but the sun is white hot when Willy May Michael's boat first kisses the dock of Mustique Island. Tucked into the southernmost curve of the Caribbean, Mustique is a private island that has become a haven for the wealthy and privileged. Its owner is the eccentric British playboy Colin Tennant, who is determined to turn this speck of white sand into a luxurious neo-colonial retreat for his rich friends and into a royal court in exile for the Queen's rebellious sister, Princess Margaret—one where Her Royal Highness can skinny dip, party, and entertain lovers away from the public eye.
Willy May, a former beauty queen from Texas—who is also no stranger to marital scandals—seeks out Mustique for its peaceful isolation. Determined to rebuild her life and her relationships with her two daughters, Hilly, a model, and Joanne, a musician, she constructs a fanciful white beach house across the island from Princess Margaret—and finds herself pulled into the island's inner circle of aristocrats, rock stars, and hangers-on.
When Willy May's daughters arrive, they discover that beneath its veneer of decadence, Mustique has a dark side, and like sand caught in the undertow, their mother-daughter story will shift and resettle in ways they never could have imagined.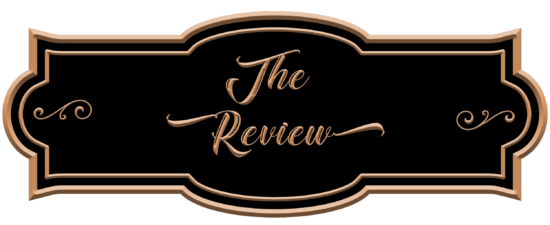 Willy May gets an invitation to an exclusive private island, which is precisely what she's looking for as she starts the next chapter of her life. In Mustique Island, author Sarah McCoy pens a captivating story against a picturesque background of the Caribbean.
Set in the 1970s, the story focuses on a haven that has been created to indulge the rich and famous. Even Princess Margaret visits the island and has a home there. It's a journey into decadence where the island owners have orchestrated every moment and grain of sand.
As a former beauty queen from Texas who married at 16 and then moved to England with her husband, Willy May has never quite found a place where she fits. Now that she is divorced with plenty of money at her disposal, she opts to make her home on the island and eagerly awaits her grown daughters.
Willy May's character is multi-faceted. On the one hand, she relishes the privileges attached to having money. However, she also sees through the veneer and soon realizes her haven may not be quite as it seems. With her daughters at her side, readers see the mother/daughter relationship evolve, especially as the back story from England is revealed.
Meanwhile, the author has created a cast of characters that reminded me of The Great Gatsby. There's Colin, determined to turn everything into a celebration complete with over-the-top costumes and little regard for the discomfort of others. There's the rotation of guests, including Princess Margaret, actor John Bindon, and others. In the shadows are the native residents of the island at the beck and call of the pampered guests.
Mustique Island is a luscious story perfect for a day next to the pool. Take a trip back in time to experience luxury through Willy May's eyes…and brace yourself for a few surprises along the way.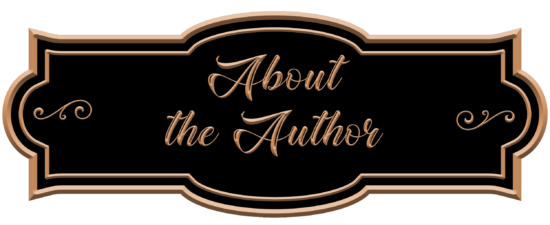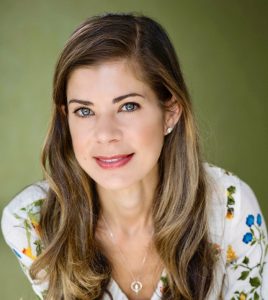 SARAH McCOY is the New York Times, USA Today, and internationally bestselling author of the novels MUSTIQUE ISLAND ('22), MARILLA OF GREEN GABLES, THE MAPMAKER'S CHILDREN, THE BAKER'S DAUGHTER, THE TIME IT SNOWED IN PUERTO RICO, and "The Branch of Hazel," a novella in GRAND CENTRAL.
The Baker's Daughter was praised as "a beautiful heart-breaking gem of a novel" by Tatiana de Rosnay and "a thoughtful reading experience indeed" by Chris Bohjalian. The Baker's Daughter was a Doubleday/Literary Guild Book Club selection and a Goodreads Choice Award Nominee for Best Historical Fiction in 2012.
Sarah has taught writing at Old Dominion University and at the University of Texas at El Paso. The daughter of an army officer, her family was stationed in Germany during her childhood. She currently lives with her husband, an orthopedic sports surgeon, and their dog, Gilbert, in Winston-Salem, North Carolina.