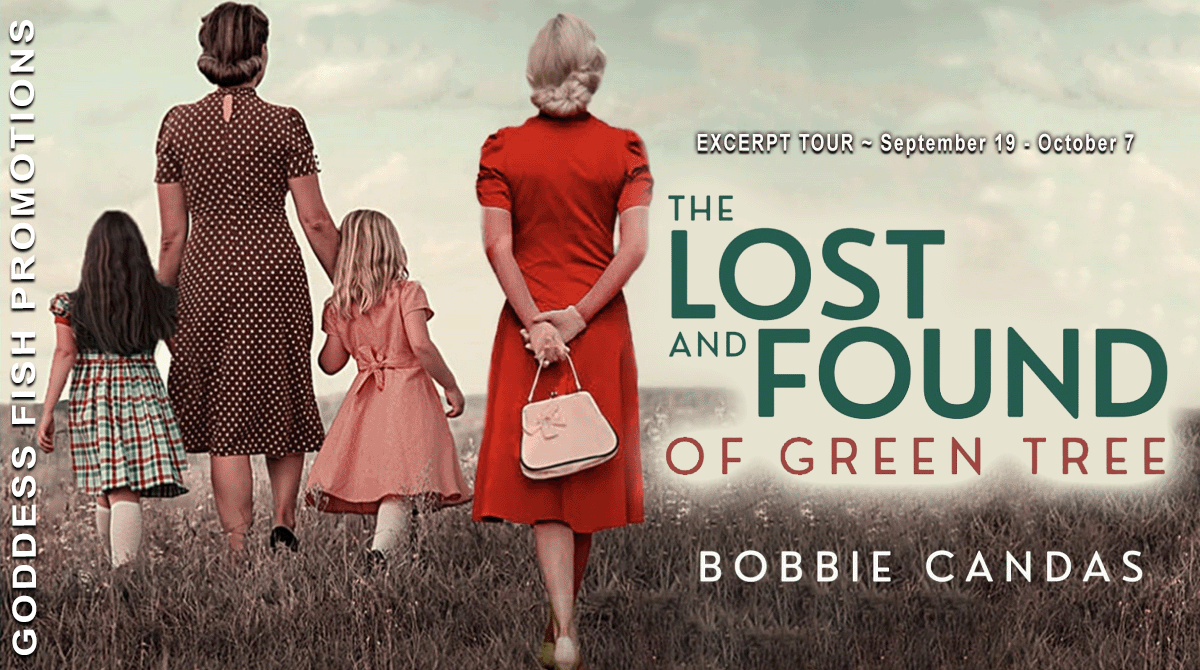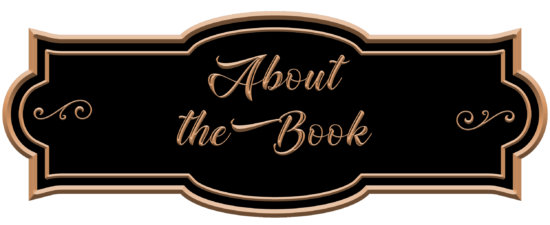 Publication Date: September 2, 2022
Both heart-warming and gut-wrenching, the merging stories of Mariah and Nanette reveal their grit and determination as they attempt to carve out a better life for themselves during one the twentieth century's most arduous decades.
Growing up in the rural village of Green Tree, Nanette is convinced she's meant for a bigger life, perhaps in the spotlight of Hollywood. But selling popcorn in a Minnesota movie theater is a far cry from the glamor she dreams of; nevertheless, Nanette is undaunted by challenges.
Mariah, living just outside of Green Tree, yearns to move off the family farm and take on a modern job in a bustling city, but she's sidetracked by love. By eighteen, she finds herself married to her high school sweetheart, giving birth to twin daughters, and living only a few miles from the home she grew up in.
As the economy worsens during the Great Depression, Nanette's and Mariah's lofty goals are forced to change as early tragedies confront both women. Brought together by a mutual friend, Nanette extends a generous offer to Mariah, but in time she exacts a frightening price.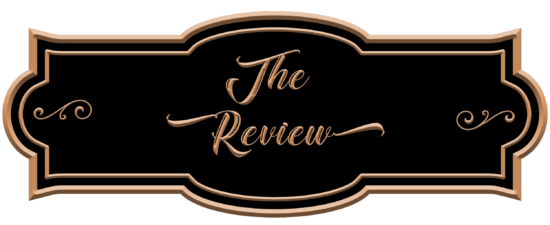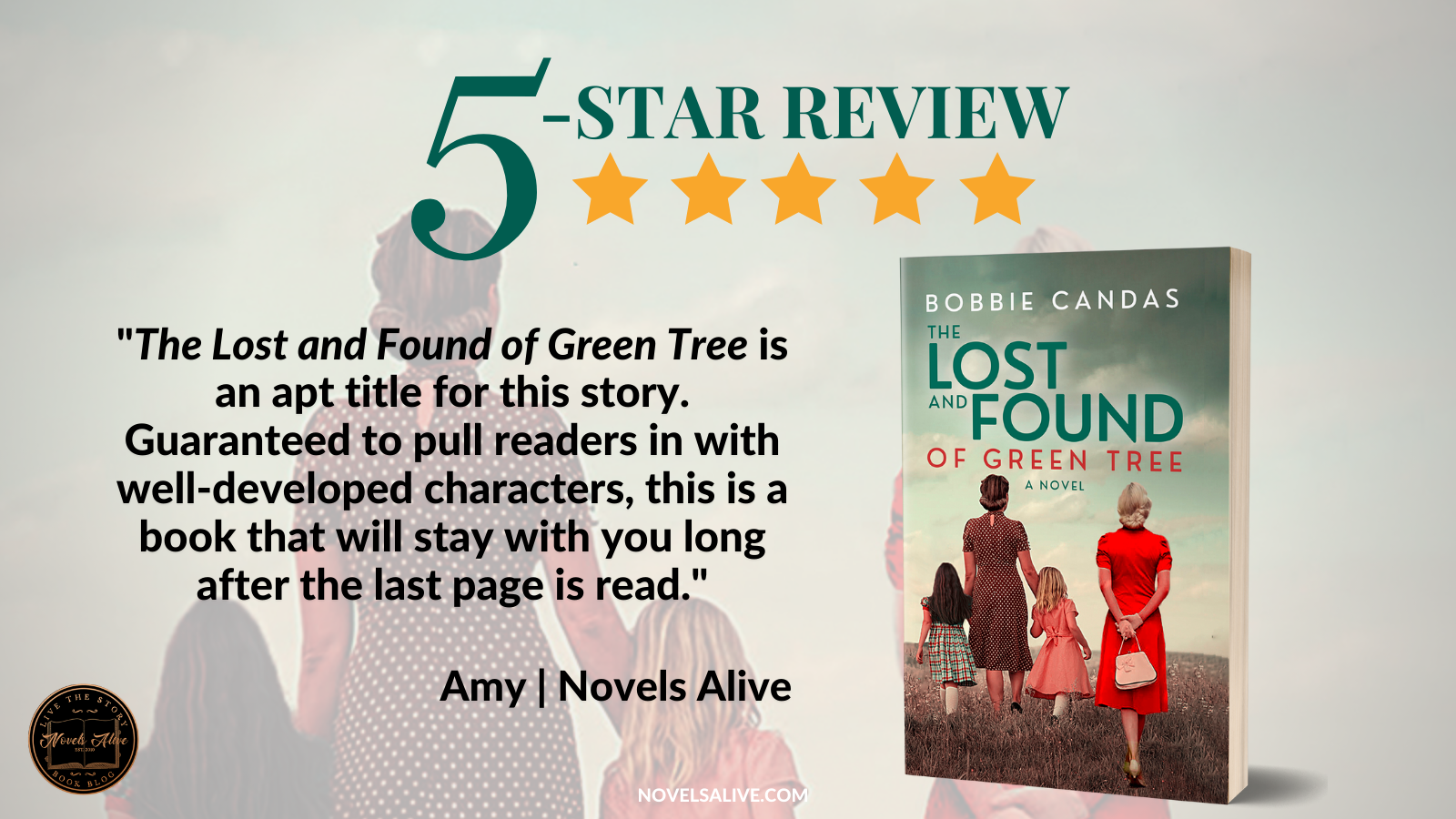 Nanette Jorgenson and Mariah Anderson come from two different worlds. Mariah's humble country upbringing makes her a perfect young farming wife, while Nanette uses her beauty and natural skills to support a comfortable lifestyle.
Their lives intersect in The Lost and Found of Green Tree by Bobbie Candas. Set in a tiny Iowa town in the late 1920s, the story highlights the struggles of farming families during that time period. When a terrible accident occurs, it devastates Mariah and her young twin daughters. Forced to seek work as a live-in caretaker, Mariah makes the gut-wrenching decision to place her daughters elsewhere as a temporary arrangement.
As a friend of Mariah's sister-in-law, Nanette eagerly offers to care for Jo while Sarah stays with the sister-in-law. This arrangement serves as an important reminder that such things were very common during that time period. I felt Mariah's maternal heartstrings fray the longer she was separated from her girls.
This part of the story was especially challenging in light of the alternating chapters. Unbeknownst to Mariah, Nanette has her eyes on stardom, with Jo at the forefront. On one hand, is a mother desperate to get her family back together, while another woman is plotting a future for one of the girls far away from the fields of Iowa.
The Lost and Found of Green Tree is an apt title for this story. Guaranteed to pull readers in with well-developed characters, this is a book that will stay with you long after the last page is read.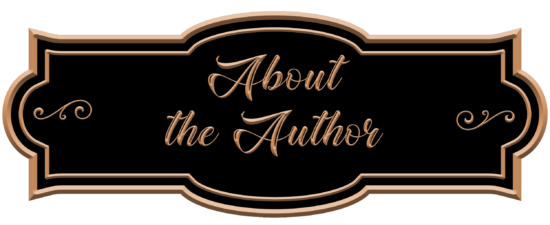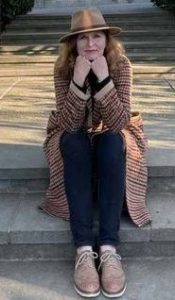 I'm a Texas girl: grew up in San Antonio, went to school at UT in Austin where I earned my degree in journalism, and settled in Dallas where I raised a husband, two kids and a few cats. My husband, Mehmet, and the cats will probably disagree on who raised who, but I'm a sucker for a robust discussion.
For years I was involved in retail management, but have more recently focused on my writing, taking deep dives into the lives of my characters. When you can pry my fingers off the keyboard, I enjoy entertaining, sharing food and drink with friends and family. I enjoy shopping, usually on the hunt for apparel, with a special weakness for shoes, and will frequently jump at the opportunity of an unexpected trip to a far-away place.
And I always make time for reading. I keep a stack of novels ready and waiting on my night stand, with a few tapping their toe in my Kindle. I bounce around genres, and I'm always ready for a good recommendation.

September 19: Christine Young
September 20: Momma Says: To Read or Not to Read
September 21: Novels Alive
September 22: The Avid Reader
September 23: Viviana MacKade
September 26: Fabulous and Brunette
September 27: Paws.Read.Repat – review
September 28: Hope. Dreams. Life… Love
September 29: All the Ups and Downs
September 30: Novels Alive – review
September 30: It's Raining Books
October 3: Long and Short Reviews
October 4: Literary Gold
October 5: Sandra's Book Club
October 6: Westveil Publishing
October 7: Iron Canuck Reviews & More