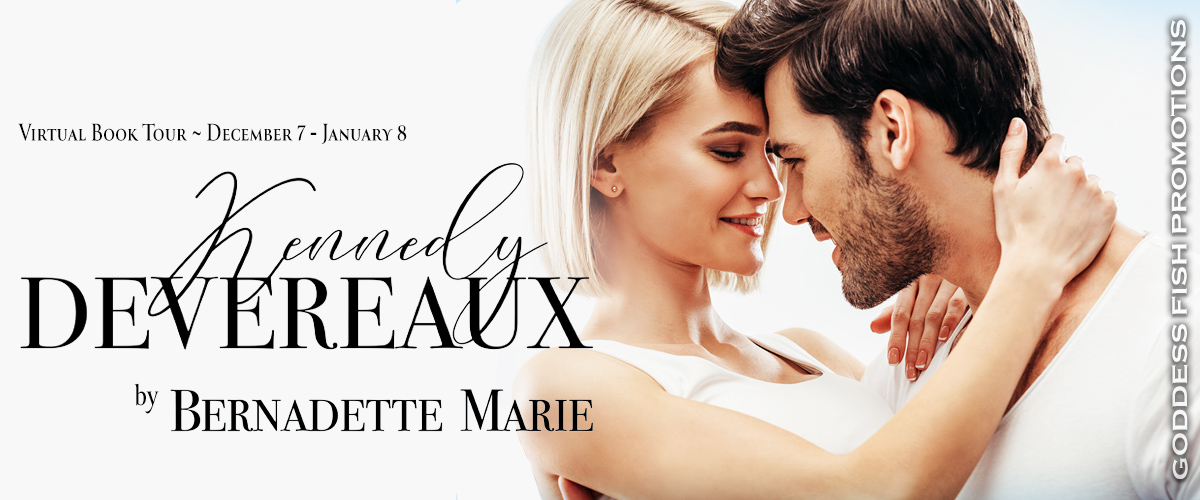 As an author of happily ever after, contemporary romance novels, I always relish in the reviews that say, "unrealistic." Day to day we live in a world that we have no control in. So many people are out of work, or in jobs they despise, bills are piled up, and the unfortunate realization of divorce is very real to many people. But deep down, many of us want to be happy and accepted. Romance brings that to the table, especially when wrapped up with a nice HEA.
I suppose those who call a romance unrealistic have never felt its power. They don't believe in love at first sight, friends to lovers, second chance romance, or finding true love forever. Now, personally, I've never seen a blue alien, but I have read books and seen movies where, though unrealistic to me, it brought me joy to follow their journey.
Whether someone calls love unrealistic or not, I think the joy in romance is that feeling of hope and joy, overcoming the odds, and knowing that even after we've closed the book, those characters will go on to live happy lives. There has never been a book that didn't leave a little part of itself with me, and I hope that when I write a happily ever romance, no matter how unrealistic it might be, that it leaves a little joy with the reader that they carry with them in their day to day—especially when we everything seems a bit out of control.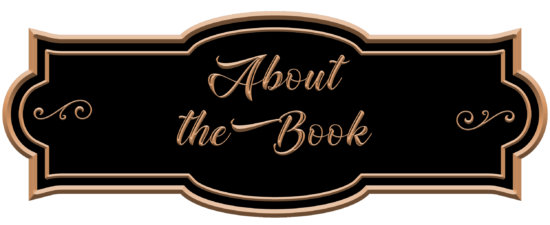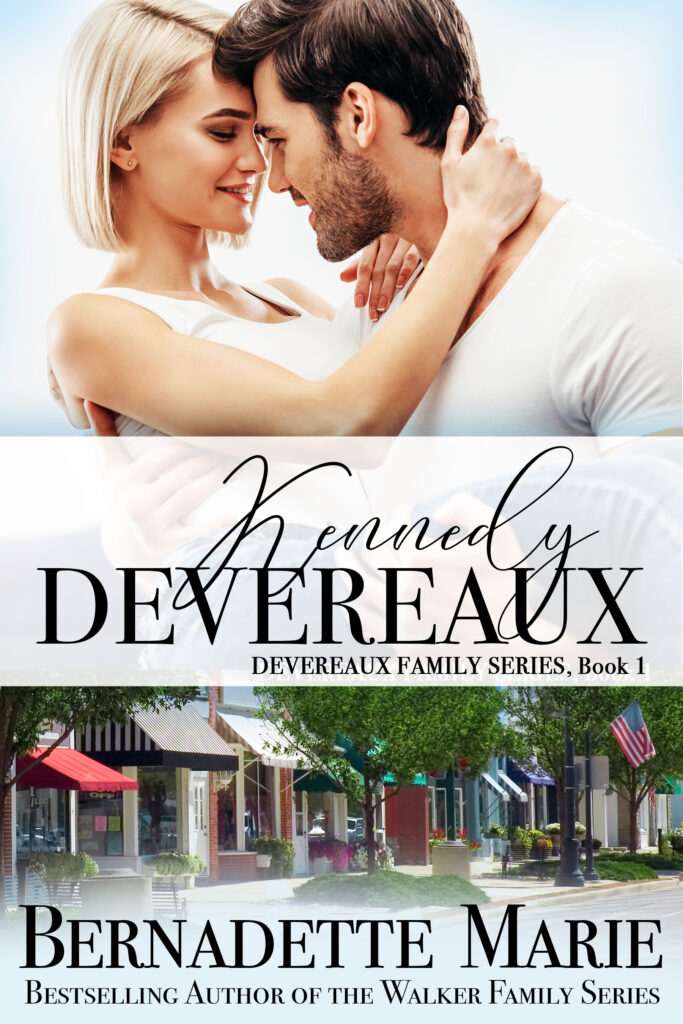 Kennedy Devereaux, owner of Kennedy Devereaux Designs, is a sight to behold in her signature pink colors, accented with custom-designed jewelry. Intriguing enough that Joel Kingsley, the man building the new business next door, can't help but keep coming around, just to get to know the woman in the designer clothes. He finds she's not such a mystery, and his charm easily wins her over—until she finds that he's forgotten to let her in on the secrets of his past.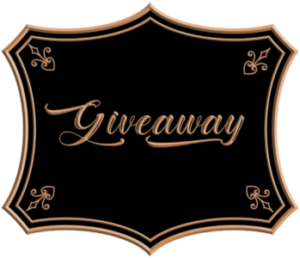 Bernadette Marie will be awarding a $25 Amazon or Barnes & Noble gift card to a randomly drawn winner via Rafflecopter during the tour.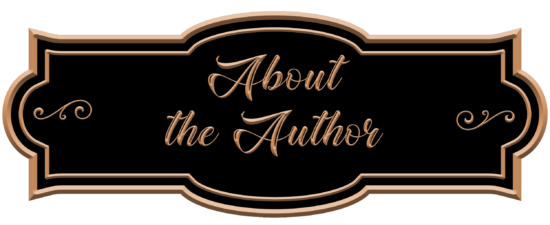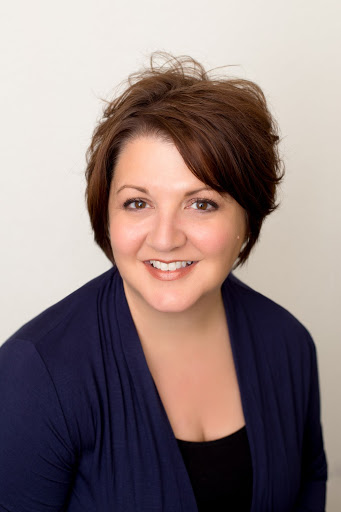 Bestselling Author Bernadette Marie is known for building families readers want to be part of. Her series The Keller Family has graced bestseller charts since its release in 2011. Since then she has authored and published over thirty-five books. The married mother of five sons promises romances with a Happily Ever After always…and says she can write it because she lives it.
Obsessed with the art of writing and the business of publishing, chronic entrepreneur Bernadette Marie established her own publishing house, 5 Prince Publishing, in 2011 to bring her own work to market as well as offer an opportunity for fresh voices in fiction to find a home as well.
When not immersed in the writing/publishing world, Bernadette Marie and her husband are shuffling their five hockey playing boys around town to practices and games as well as running their family business. She is a lover of a good stout craft beer and might have an unhealthy addiction to chocolate.