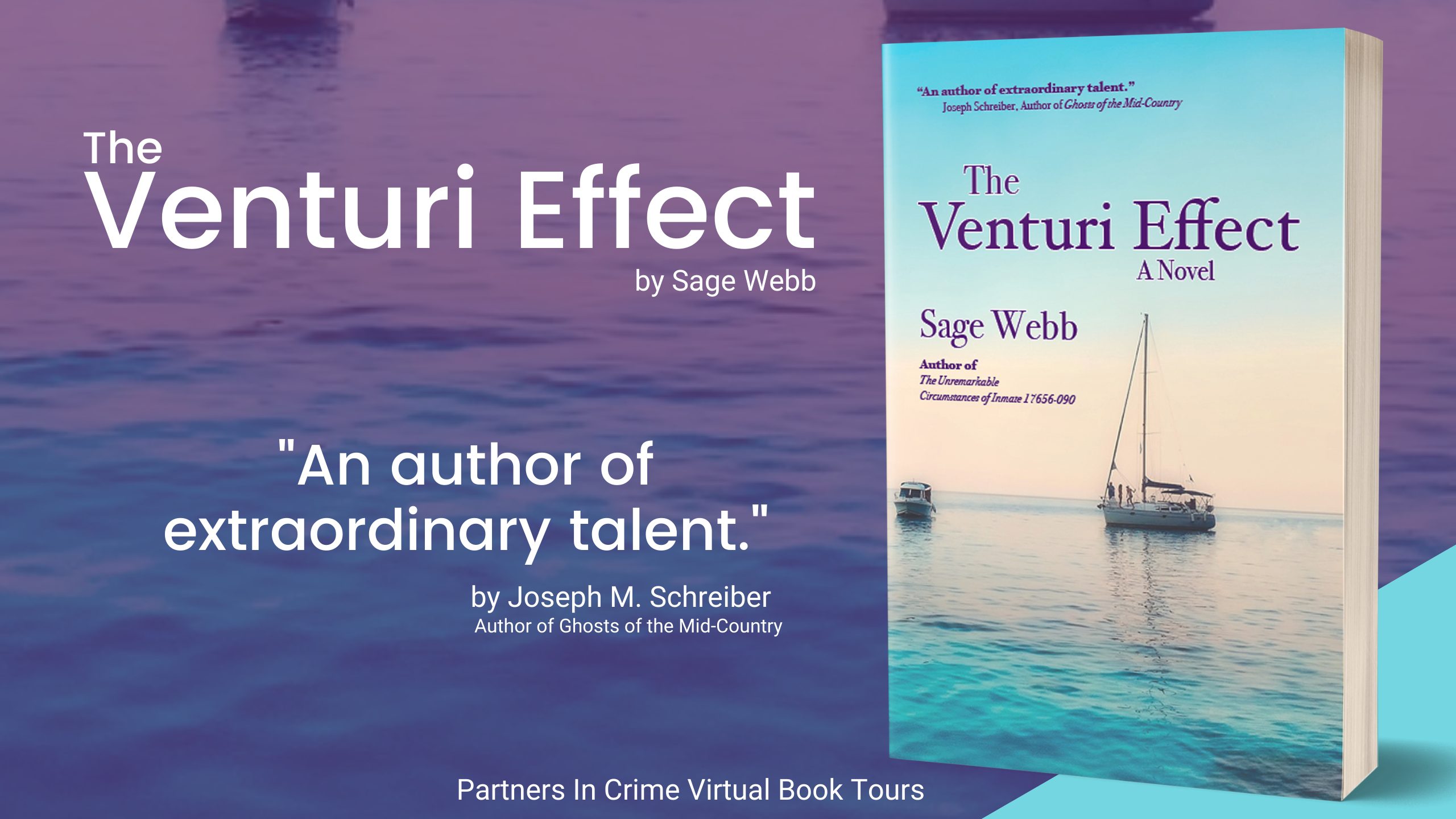 Books and movies often go hand in hand, right? Bestsellers may turn into blockbuster movies: The Great Gatsby, The Lord of the Rings, Jurassic Park. . . . But I thought for this post I'd mix it up a little. Instead of talking about how Hollywood might approach The Venturi Effect, maybe we can take a different tack. What about the anti-Hollywood version? The Venturi Effect does not need attractive movie stars or a soundstage boasting gourmet catering for dozens of underpaid extras. I suggested in one blog interview that a younger Matthew McConaughey should play Nils Bryson (our heroin Devlin Winter's old flame). But for this exercise, let's scratch Mr. McConaughey off the list. We don't need him. Instead, let's just head down to the nearest beach and grab a surfer in his mid-thirties: a guy in decent shape but who drinks a beer or two too many on occasion and whose midsection isn't quite as hard as it once was. He'll have a few sunstreaks in his hair, but that hairline may fall a bit farther back than it did in days of old. He drives a beat-up jeep and wears Hawaiian shirts your mom would call tacky.
For Devlin Winters herself, we'll need to recruit a woman who just doesn't care anymore. Emma Watson need not apply for this role. No, for this one, we probably have no choice but to head to a large law firm, a public defender's office, a busy hospital, or an overcrowded high-school classroom to find a burned-out lawyer, overworked healthcare professional, or overburdened teacher—someone with brains, grit, a sarcastic smile, and not much left to give. She's tough, has a soft heart she tries to hide, and just wants a break for a while.
After we secure our Devlin, we'll need to spend some time scouting for the right cats to play prosecutor Xavier Charles's two majestic felines. They need regal bearings and sufficient corpulence.
For the setting, let's keep it real. We'll head to Texas, to Galveston Bay, and scout the marinas around Clear Lake. (The area's close to NASA and Johnson Space Center, so we can take a tour of the old mission-control room when we're done). These marinas we'll see have weathered Hurricanes Ike and Harvey; let's try to find one with older docks and boats that have seen a lot of salt and sun. If we get lucky, we may find a place that already has a colorful cast of extras living on small sailboats and beat-up trawlers and fishing boats. As we search, we'll drive past food trucks serving stellar Mexican food and a boardwalk overflowing with loud children and weary parents from Houston. Bring your sunblock; it's still bright and hot down there this time of year.
For the courtroom scenes, we can just call up the General Services Administration, the government agency that handles stuff like building leases for the federal government. With any luck, we can work a deal and film right inside the Gerald R. Ford Federal Courthouse in Grand Rapids, Michigan. Maybe we can even arrange to have them send over a real-live Assistant U.S. Attorney to play our prosecutor Xavier Charles. Heck, perhaps they'll toss in a judge, too.
But we still need our bad guy. Well, it's an election year, so we've got plenty to choose from—because Viggo Bryson needs to have a certain political feel to him. He's got to be good looking, maybe even Hollywood handsome, even though we said no to silver-screen looks earlier. He also needs those "but-there's-something-about-his-eyes" eyes. Preferably blue. You know the kind. Something more sinister than what we saw in Bernie Madoff's mugshot. We need a guy who makes people feel at ease . . . in an uneasy way.
Then we'll need to scout locations on St. Kitts, but let's take a cruise ship over there instead of sailing on a small boat like our stars Devlin and Nils do. We don't need to brave any potentially stormy weather. When we've finished on the island, we can find a youngster to play Viggo's son Grant, a femme fatale for Grant's mom, a mountain of banker boxers and paper for props (courtroom evidence), and a fifty-year-old mahogany trawler as the set for Devlin's home.
There, we're done, and we didn't even have to worry about the Screen Actors Guild!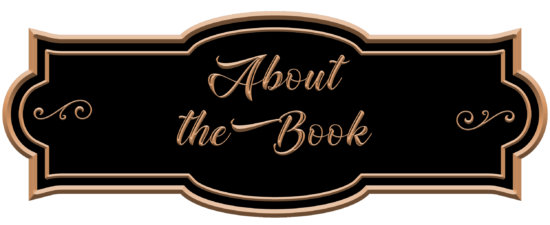 Release Date: November 15, 2020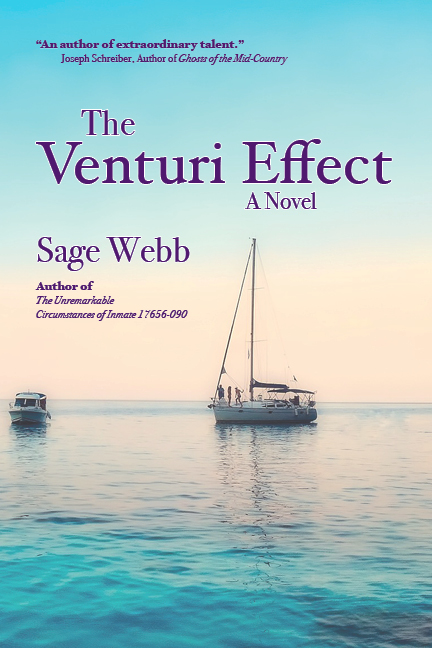 After fleeing the crush of a partnership at a large Chicago criminal-defense firm and the humiliation of a professional breakdown, Devlin Winters just wants to be left alone with a couple sundowners on the deck of her dilapidated mahogany trawler on Galveston Bay. But when an old flame shows up on the boardwalk with a mysterious little boy in tow and an indictment on his heels, fate has other plans, and Devlin finds herself thrust onto a sailboat bound for St. Kitts and staring down her demons in the courtroom, as she squares off against an obsessed prosecutor with a secret of his own.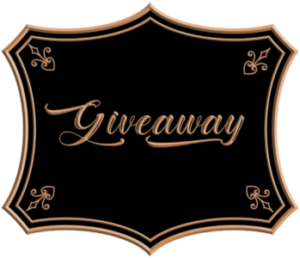 This is a rafflecopter giveaway hosted by Partners in Crime Virtual Book Tours for Sage Webb. There will be Fourteen (14) winners for this tour. Seven (7) winners will each receive a $15 Amazon.com Gift Card and Seven (7) winners will each receive a physical copy of The Venturi Effect by Sage Webb (US addresses only). The giveaway begins on November 1, 2020 and runs through January 2, 2021. Void where prohibited.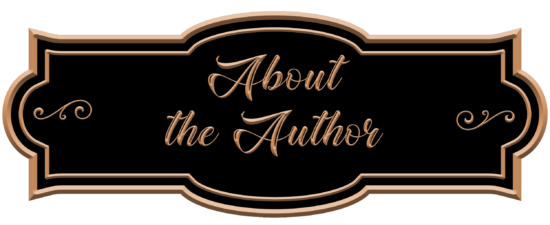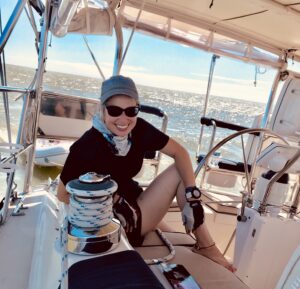 Sage Webb practiced criminal defense for over a decade before turning to fiction. She is the author of two novels and the recipient of numerous literary awards in the U.S. and U.K., including second place in the Hackney Literary Awards. Her short stories have appeared in Texas anthologies and literary reviews. In 2020, Michigan's Mackinac State Historic Parks named her an artist in residence. She belongs to International Thriller Writers and PEN America, and lives with her husband, a ship's cat, and a boat dog on a sailboat in Galveston Bay.



Blog Tour Organized By: