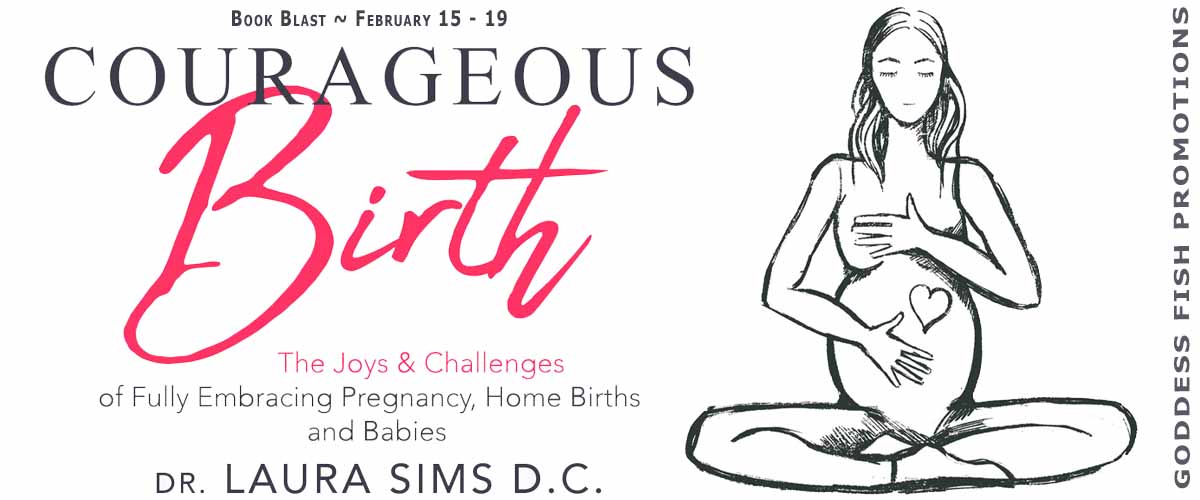 In building her family, Dr. Laura Sims has experienced joy and loss. This is a mother who has been through the worst and best of pregnancy, birth and family life and she won't shy away from telling the truth of it.
Dr. Sims shows that, as the mother, you have the first say in how your pregnancy and the birth goes. You get to decide how you want to bring your baby into the world. Home births are rising and there is more and more understanding of how putting the mother's comfort first results in better birthing experiences. Within days of knowing she was pregnant for the first time, Dr. Sims knew she wanted a home water birth. She took the reins right from the start, but was disappointed in the lack of literature available to her about the kind of pregnancy and birth she wanted. Courageous Birth is her offering to women like her, women who want to know the truth of the experience and who want someone to show them what is possible for them in pregnancy, birth, and post-natal life. Dr. Laura Sims opens up her family's joys, losses and hopes for mothers looking to understand. With an intimate and honest window into her life, Dr. Sims empowers expecting mothers and post-birth mothers to find what's best for them and their babies.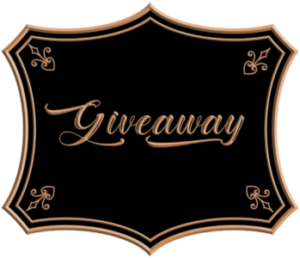 Dr. Laura Sims will be awarding a $10 Amazon or Barnes & Noble gift card to a randomly drawn winner via Rafflecopter during the tour.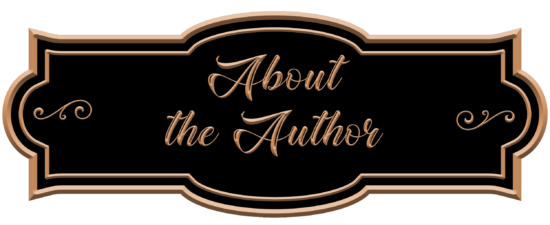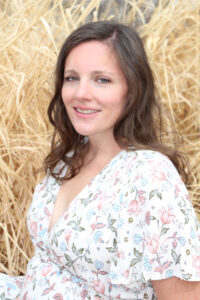 Dr. Laura Sims has been helping people reach optimal health since 2006. Along with her husband, they founded 2 of the largest chiropractic practices on the western slope of Colorado.
She believes the body is capable of healing itself when free from nerve interference. In 2019, she completed a 2-year Master's class in Soul-Centered Living from the University of Santa Monica.
It is her heartfelt mission for everyone to step more fully into their courageousness and trust their inner knowing!

February 15:
1: Rogue's Angels
2: Edgar's Books
3: Lisa Everyday Reads
4: Long and Short Reviews
5: Adventures Of a Travelers Wife
6: Stormy Nights Reviewing and Bloggin'
7: Book Corner News and Reviews
February 16:
1: Iron Canuck Reviews and More
2: Novels Alive
3: The Avid Reader
4: It's Raining Books
5: The Faerie Review
6: The Obsessed Reader
7: Gimme The Scoop Reviews
February 17:
1: Candrel's Crafts, Cooks, and Characters
2: Straight From the Library
3: Natural Bri
4: Wendi zwaduk – romance to make your heart race
5: Welcome to My World of Dreams
6: Westveil Publishing
7: Sapphyria's Books
February 18:
1: Andi's Book reviews
2: Our Town Book Reviews
3: Lamon Reviews
4: Musings From An Addicted Reader
5: Readeropolis
6: Sea's Nod
7: Dawn's Reading Nook
February 19:
1: All the Ups and Downs
2: Hurn Publications
3: Fabulous and Brunette
4: Lisa's Reading
5: Locks, Hooks and Books
6: Hope. Dreams. Life… Love
7: So Many Books