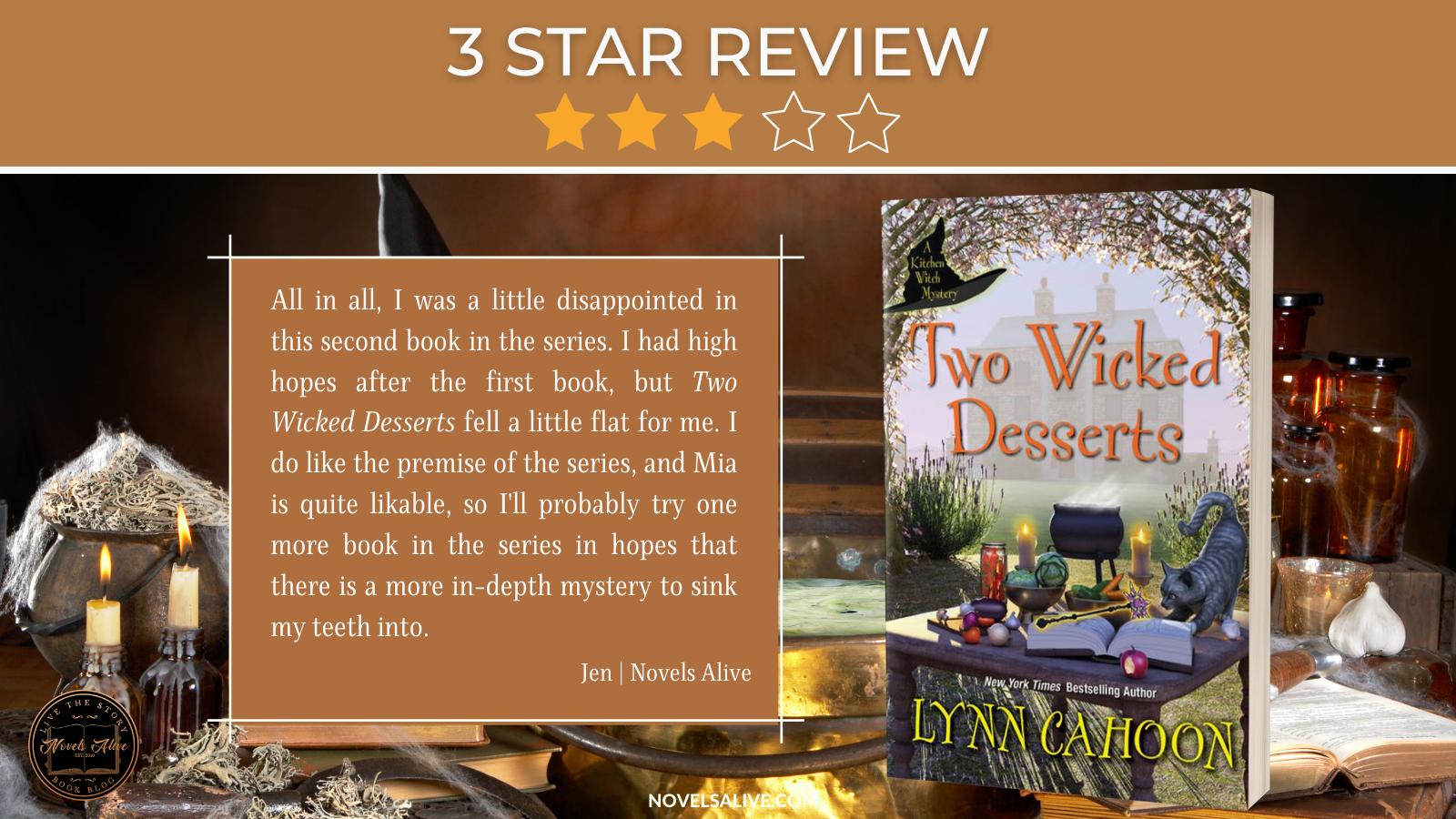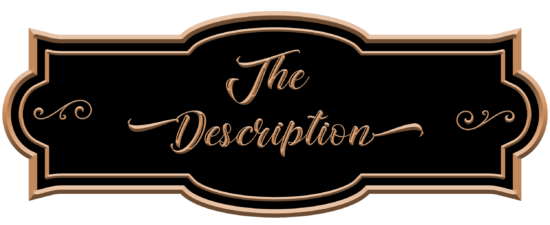 Mia Malone conjures up delicacies while casting about for clues in New York Times bestselling author Lynn Cahoon's Two Wicked Desserts, continuing her Kitchen Witch Mystery series…
Magic Springs, Idaho, may be a small town, but Mia Malone is living an enchanted life running her own catering business and cooking school. And while she's teaching the locals culinary craft, her grandmother is teaching her witchcraft for the day she inherits the family magical spells that have been passed down for generations. Unfortunately, all that knowledge is not helping Mia or her grandmother in removing the spirit of warlock Dorian Alexander from Mia's cat Mr. Darcy.
But even though Dorian hasn't yet left this earthly plane, his spells have already been transferred to his daughter Cindy's grimoire. An actress looking for her big Hollywood break, Cindy is hoping there's something in her father's bag of tricks to make her a star. But playing with magic has only resulted in a trip to Idaho where Cindy finds herself the number one suspect in the murder of a hitman whose body was found in the garden of Mia's Morsels. Now it's up to Mia to conjure up a killer before everything she's worked so hard for vanishes with a poof!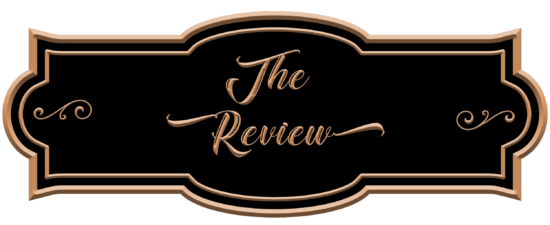 I had read and reviewed One Poison Pie by Lynn Cahoon earlier this year. So when I was surfing NetGalley and saw Two Wicked Desserts, I knew I had to pick it up.
The Kitchen Witch Mysteries series follows Mia Malone, who owns a small catering and cooking school business in a small-town Idaho. She's what her family calls a "kitchen witch," those who focus on healing and peace. You know the motto "do no harm." 
Mia has surrounded herself with her grandmother, who is helping her understand her witchcraft, her ex-boyfriend's sister, who is helping with the business, and a new boyfriend. Of course, there are many other secondary characters to round out the town and staff the mystery.
The basic plot of the mystery is that a man is found dead on Mia's property, and she's not happy with how slow the investigation is going, so she decides to snoop. The mystery itself wasn't bad, but it also wasn't very deep. It felt that more time was spent on Mia's relationships and business than solving the mystery. It was almost as if the mystery was a second thought, and it just wasn't developed as much as I would have liked.
Now that's not to say I didn't like the story. I enjoyed the subplot described in the blurb with Dorian and Cindy. It was primarily comic relief for me and helped beef up the story since I could only take so much of Mia's business plans or her boyfriend's overprotectiveness.
All in all, I was a little disappointed in this second book in the series. I had high hopes after the first book, but Two Wicked Desserts fell a little flat for me. I do like the premise of the series, and Mia is quite likable, so I'll probably try one more book in the series in hopes that there is a more in-depth mystery to sink my teeth into.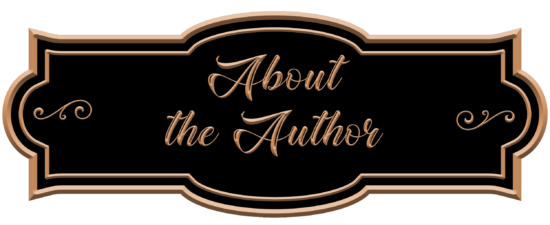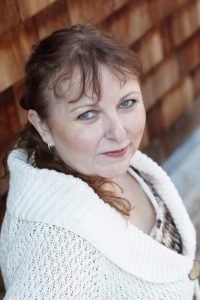 Lynn Cahoon is the author of the NYT and USA Today best-selling Tourist Trap cozy mystery series. She also pens the Cat Latimer series, the Farm to Fork series, and the Kitchen Witch series. Small town setting, big-time fun with a bit of murder to keep it interesting. Romance novels are published under the pen name, Lynn Collins. She lives in a small river town like Mark Twain with her husband and three fur kids.