Several years ago, I tried something new (to me) to ring in the New Year. Instead of making resolutions, I followed the advice of an inspirational speaker and chose a word for the year. That word became my theme for the upcoming year. Just like resolutions, sometimes I lived my life to theme beautifully and sometimes I flamed out in utter failure.
Failure is okay. So is success. Both are part of life.
As the years have gone on, sometimes I'm in a space to choose a theme word, sometimes I am not. Winter can be problematic for my mental health as I have Seasonal Affected Disorder. That is okay too.
But this year my light therapy is helping more than usual and I don't know, maybe I'm just ready to say goodbye to the dumpster fire that is 2020. But I have a new word for 2021. It is CREATIVITY. This year, I have given myself permission to wallow in creativity. Whatever form it takes, but most especially in my writing.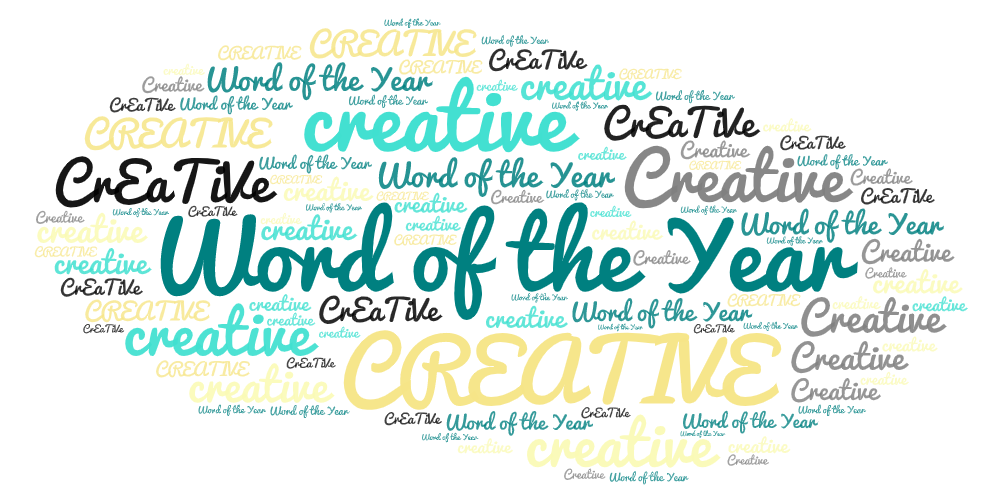 I'll announce the word to my family, rather than making a resolution this year.
Ever since my children were little, we've celebrated the New Year as a family. Neither my husband, nor I am big partiers. Going out on New Year's Eve and getting sloshed has never been our thing, but we love being with other people, especially those closest to us, on holidays. Any holiday.
New Year's is an evening long party with children, grandchildren, and my sister and her family. We play games, snack on yummy goodies, and spend the final moments of the year surrounded by love.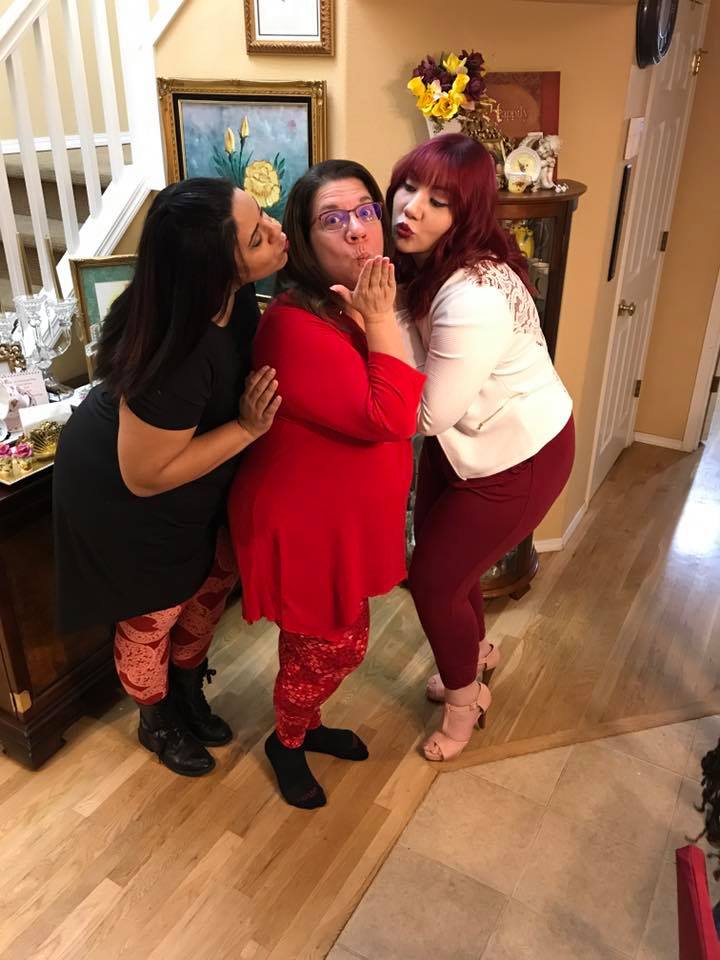 This year is going to be a little different, naturally. But whether we're playing Apples to Apples over Zoom, or sharing our New Year's resolutions in a group text, the love will still be there, our family connected by bonds that cannot be seen, but can sure be felt.
Rock Jepsom's family in HOT ALASKA NIGHTS has those same strong bonds, though at first look, they seem really disconnected. Deborah Banes has spent her entire adult life estranged from her family and she's not sure which she finds most appealing, the gorgeous millionaire, or the loving and close relationship he has with his siblings.
I enjoy exploring family dynamics and the strength of bonds forged by life experience as often as they are product of shared DNA. I also adore writing steamy relationships. Rock and Deborah are instantly attracted and they act on that attraction, but when emotions start to develop, things get messy.
I think the word of this book is CHANGE. Change of heart. Change of dreams. Change of relationships.
If you're a fan of the slow burn, this book is not for you. It's emotional for sure, but sex is the catalyst for the emotion and ultimate change coming to both their lives.
If you're looking to experience a pretty neat family and two people who have to overcome attitudes formed by their pasts, maybe start this new year with a book that will give you both, HOT ALASKA NIGHTS.
Either way, I am wishing you the very best in this upcoming year!
Hugs and happy reading,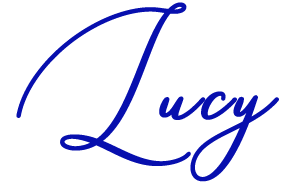 P.S. I have created a coupon just for readers of this blog. You can get an eBook copy of Hot Alaska Nights for 99¢ until Jan 31, 2021, only at Smashwords: https://www.smashwords.com/books/view/955060
Enter coupon code WT23P at checkout for the discount.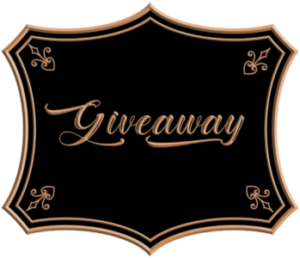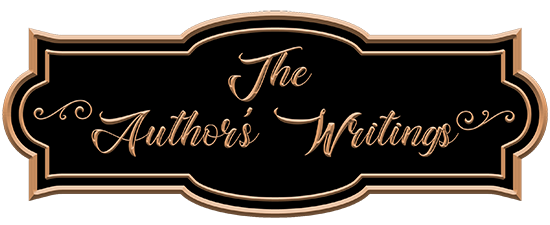 NORTHERN FIRE #2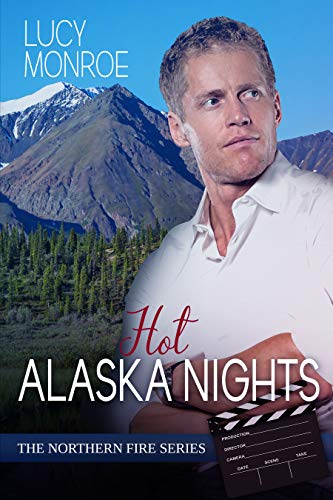 The days may be cold, but the nights are red hot in USA Today bestselling author Lucy Monroe's Northern Fire contemporary romance series.
Deborah Banes gave up her family for her dreams and when the role of a lifetime requires a location shoot in Cailkirn, Alaska, she knows she can weather the freezing cold temperatures. It's the heat she feels when she sets eyes on the tall, rugged, and impossibly stubborn Rock Jepsom that has her worried.
Rock doesn't live by anyone's rules but his own. He's given everything he has to make his land and his hometown something he can be proud of, and he'll be damned if he's going to give it all up to bright lights and big stars. Not even Deborah Banes' mega-watt smile can convince him to change his mind. But as the sparks between them intensify, Rock realizes that the fire they're feeling could be more than the smoke and mirrors of Hollywood . . . it could be the real thing.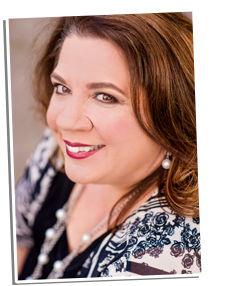 USA Today bestseller and award winning Lucy Monroe's love affair with books and reading began at age 4. She often climbed her mother's book stacks to pull down the novels on the top shelves. When she was caught reading the Reader's Digest Condensed Version of "The Godfather" while still in Kindergarten, those books got moved. Although she's always loved mysteries and suspense, romance has been her passion since she kyped her first Presents from her oldest sister's bedside table (again way too early).
She began writing after a conversation with God in the bathtub; as a homeschooling mom until her children were in middle school, the only place she could find any peace for many years was the bathtub. Her path to publication was not strewn with rose petals or even pavement!
Lucy wrote more than one million words of romantic fiction before selling her 13th manuscript to Harlequin Presents, nine years on from that fateful bathtub conversation.
Since then, Lucy has hit national bestsellers lists in England and the U.S. She's sold more than 70 books to five publishers and has written three successful ongoing author led series. Her highly charged, sensual stories touch on the realities of life while giving the reader a fantasy story not easily forgotten. Whether it's a passionate Harlequin Presents or a sexy single title, Lucy's books transport her readers to a special place where the heart rules and love conquers all.
Lucy continues to write for Harlequin and has published books with Kensington, Berkley (Penguin-Putnam), Grand Central (Hachette Book Group) and Samhain Publishing.
Known for her emotional depth, snappy dialogue, solid plotting and dry wit, Monroe's stories have found their way into readers' hearts and their keeper shelves. Which is exactly where she most wants to be. An author who writes so she can touch readers' hearts, she's never happier than when hearing from readers when she's done so.
Lucy finds awards affirming, best sellers lists a great blessing, but it's the interaction with readers via email, her social pages and at reader-centric events that reminds her time and again why she writes and why, for her, she always will.